'Ravanasura' hit the screens today. In this section, we are going to review the latest BO release.
Story:
Ravindra (Ravi Teja) is an incompetent and fun-loving criminal lawyer who doesn't know how to be of any help to his boss, Kanaka Mahalakshmi (Faria Abdullah). He defends a murder accused because he is apparently infatuated with Harika (Megha Akash), the accused's young daughter. This is when the plot thickens. ACP Hanumantha Rao (Jayaram) is on a wild goose chase investigating a few other murders in the town. And the murders follow an uncanny pattern. Saketh (Sushanth), a prosthetics make-up artist, is apparently doing someone's bidding, confounding the police department further.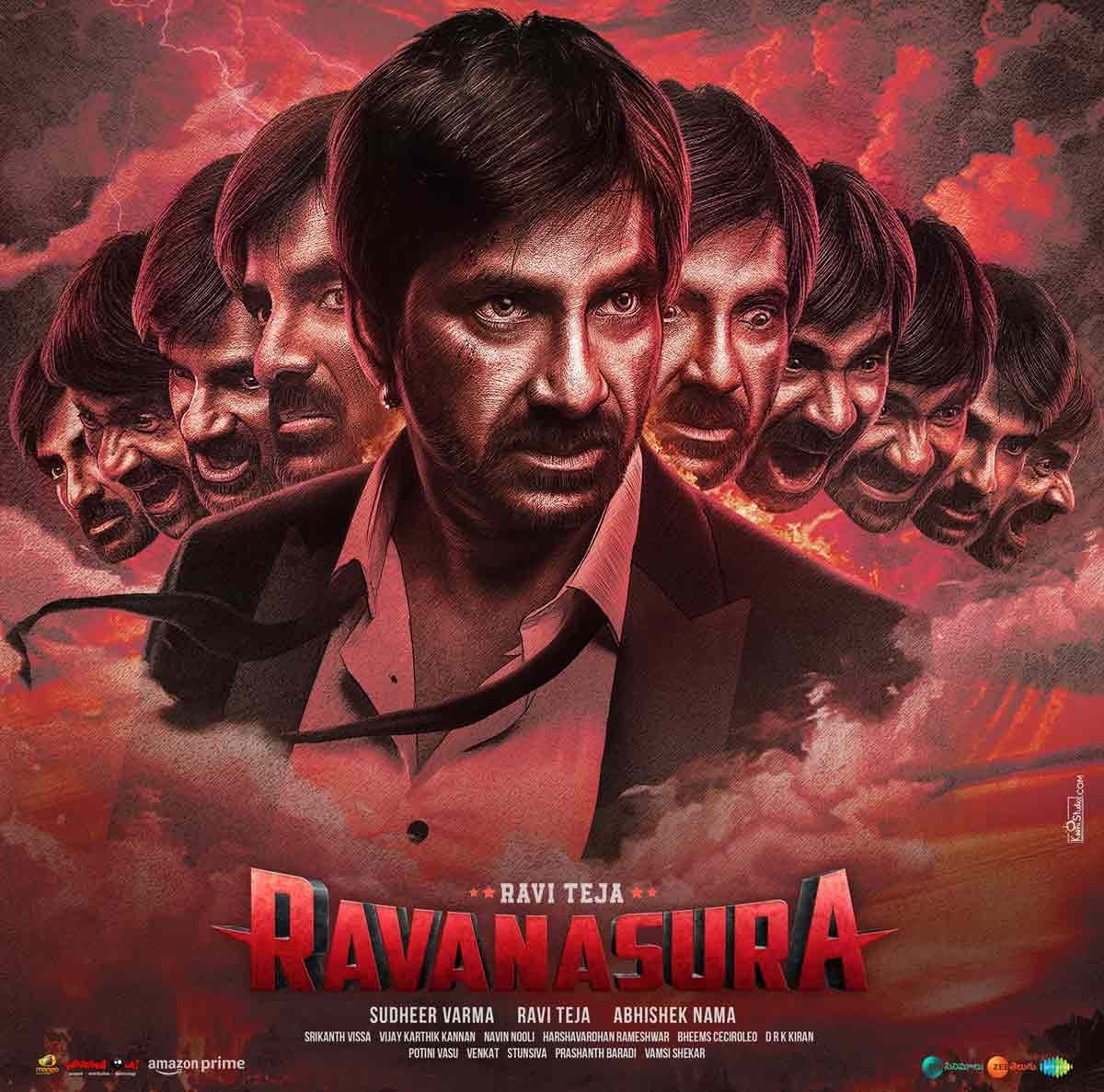 Analysis:
Soon after the initial portions involving Jayaprakash and Sampath Raj, it becomes apparent that the plot involves a pharma scandal. You would stop believing that Ravi Teja's character is really villainous after the prologue. To pull the wool over the audience's eyes, he is shown as a creepy character. A controversial dialogue has been muted. If it was the CBFC, the makers have the Board members to thank for.
Ravi Teja's character is cliched in the comedy portions, which also involve Hyper Aadhi. He flirts with his married boss apparently because he is too desperate. He comes across as inept and over-the-top but we know he is neither. In the absence of any conviction or consistency, the film fails to hold the audience's attention.  His bedridden dad is a dead giveaway, by the way.
The prime suspect in the murder cases can be easily caught based on circumstantial evidence. The police even know that he has abducted a woman. Yet, they behave like clueless and toothless figureheads. At one point, this reviewer wondered if the ACP is not a real cop but the murderer's agent wearing a prosthetic mask. Jayaram's character doesn't know how to make use of the clues team that is at his beck and call. But he has the audacity to say stuff like this: "My police instinct never goes wrong."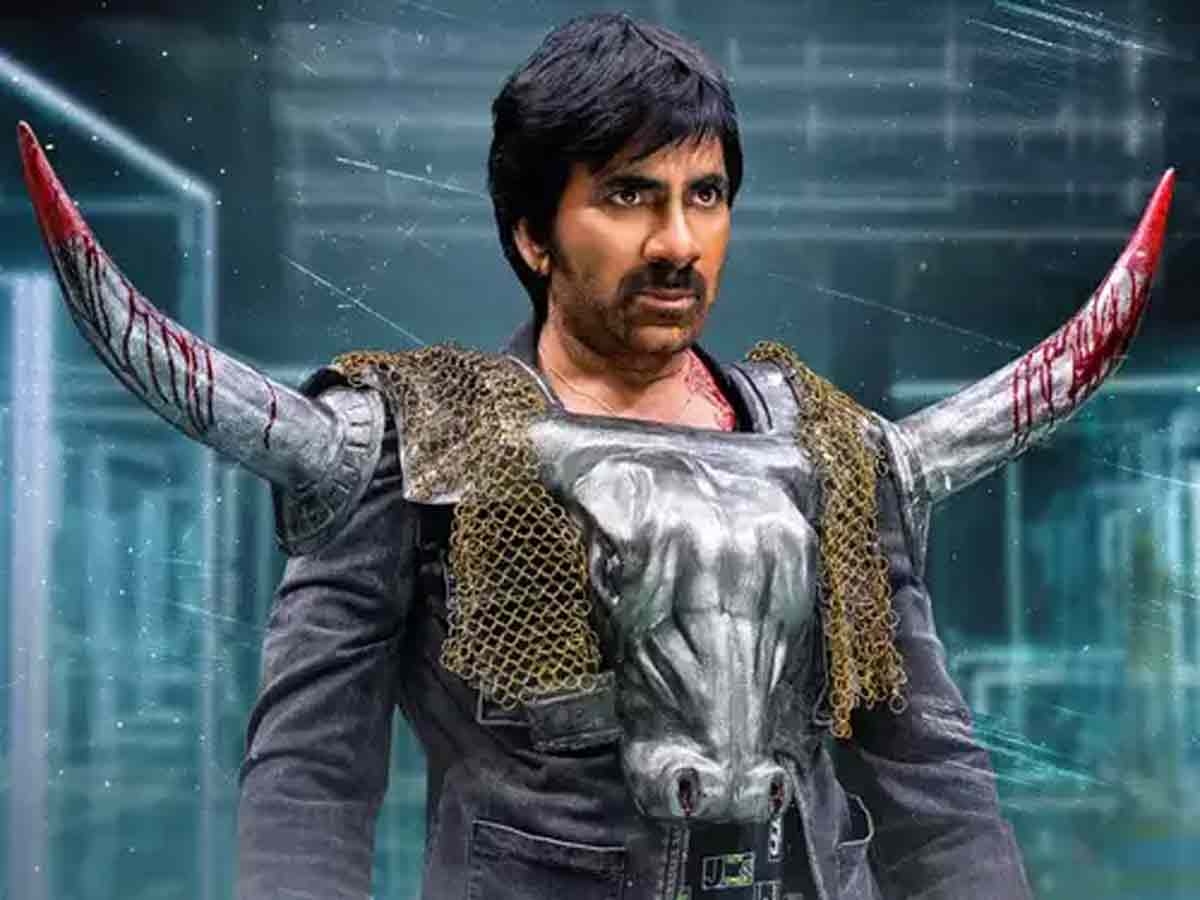 Sushath was underutilized. In his introduction scene, he comes with edgy eccentricity and shows mild nervousness. This could have been explored to the script's remarkable advantage as the story progresses. Then there are cliches like a husband who smiles when his wife's friend from college days harasses her in broad daylight. His character initially exists as an excuse for a break-up anthem. Later, he becomes an excuse so that the cops can indulge in more nonsense figuring out obvious things and delaying urgent actions.
For the nth time, here is a film that doesn't understand that cops don't need evidence to arrest a murder suspect. If that were the case, interrogations and evidence collection would be impossible. There is a prosthetics lab where the 'villain' literally has a walk in the park even as the cops fumble and flounder along in the same town. And the cops piss in their pants when the murder suspect uses terms like Habeas Corpus and summons as if he is the first person in India to use them since BR Ambedkar.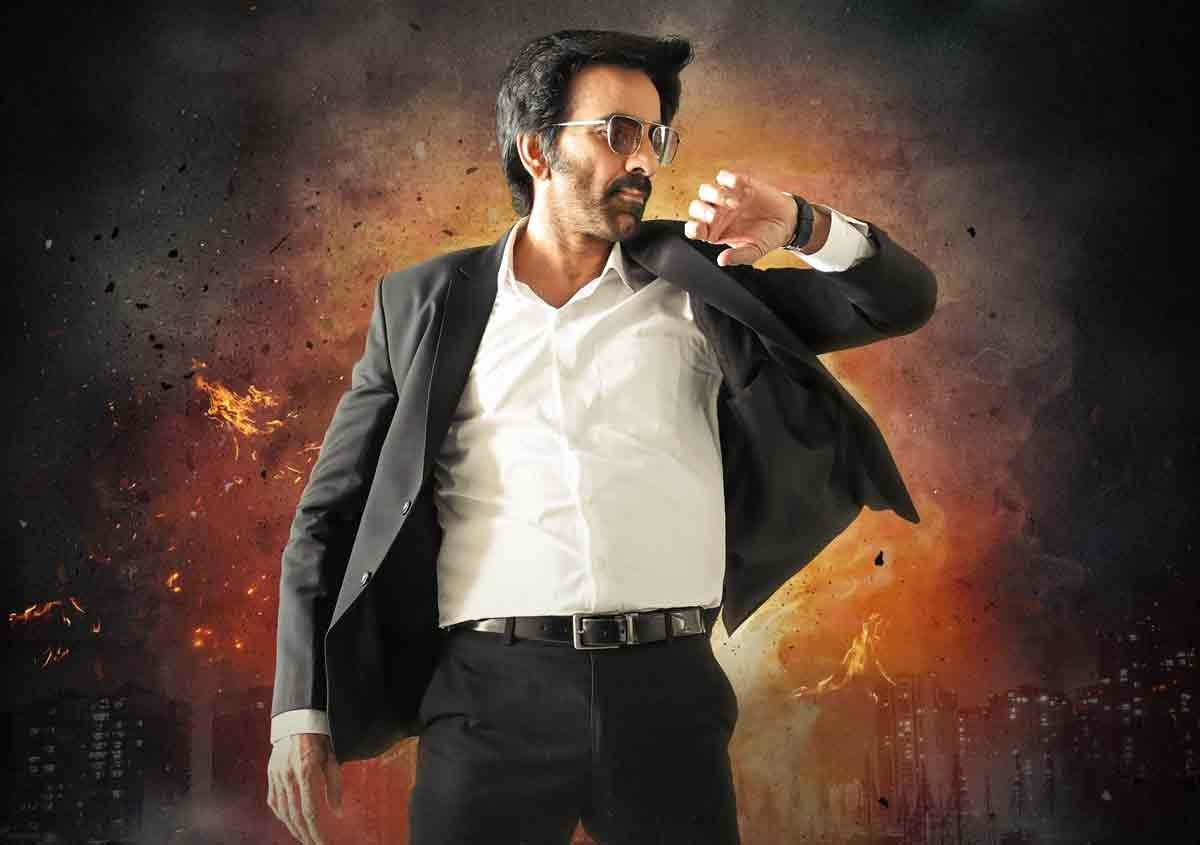 Ravi Teja's performance is the saving grace. For a change, he rises above cliches. Harshavarhdan Rameshwar's cinematography is another plus. Sudheer Varma's execution capabilities come into their own in some portions despite the feeble script.
Verdict:
"We are bad in someone's story" and such smartass lines don't make for an intelligent thriller. You need to have a story.
Rating: 2.5 / 5.0
Showcase your talent to millions!!
Write about topics that interest you - anything from movies to cricket, gadgets to startups.
SUBMIT ARTICLE
More
Telugu Movie Reviews
Hi Nanna
Calling Sahasra
Atharva
Animal
Kota Bommali P.S
Aadikeshava