A DSP Musical
Thursday, November 12, 2020 • Hindi Comments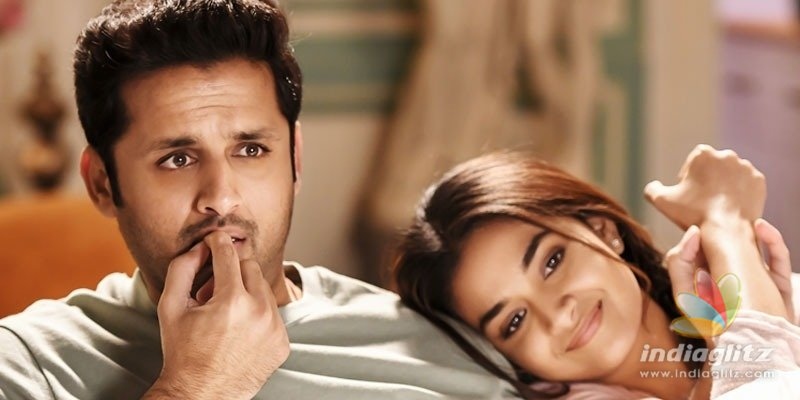 The first single from 'Rang De' is out, on Aditya Music. Here is our review. The other songs will be reviewed as and when they are out.
Emito Idhi
Singers: Kapil Kapilan, Haripriya
Lyricist: Shreemani
The melody is vintage Devi Sri Prasad of the 'Manmadhudu' days. He hasn't done a song like this in years and this is a change to an extent. Shreemani's phrases such as '..kalipe oka kottha ninnu naatho' are poetic. Haripriya's ultra-soft vocals remind us of her 'Uppena' song ('Ranguladdhukunna'). Kapil Kapilan has got a husky voice that suits the mood of this romantic ditty.