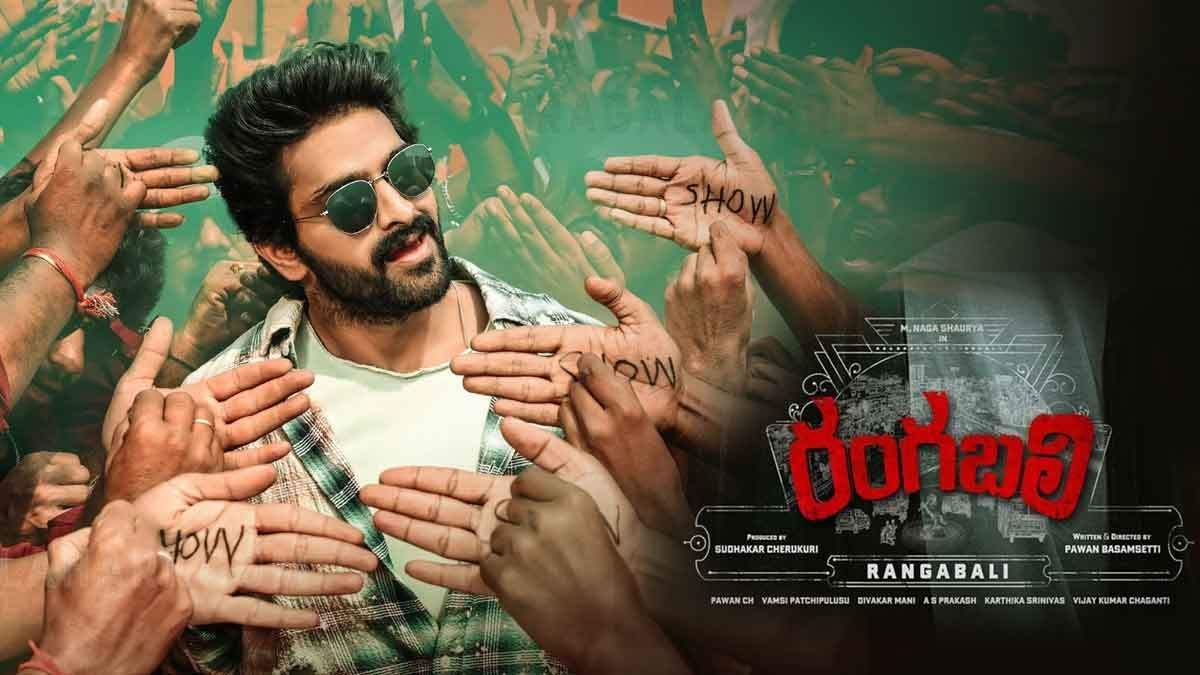 In all his interviews, Naga Shaurya has been confidently speaking about Rangabali and how it is going to be a laugh riot. The film directed by Pawan Basamasetti has hit the screens today and read our review here.
Story:
Rangabali revolves around Shaurya(Naga Sharuya), a carefree youth from Rajavaram, who is sent to Vizag by his father to work as an assistant to medical student Sahaja(Yukthi Thareja). Shaurya falls in love with Sahaja and seeks her father's(Murali Sharma) approval for their marriage. However, when Shaurya reveals his hometown, Sahaja's father rejects the proposal. The film delves into the backstory of Sahaja's father, the significance of the Rangabali Center in Rajavaram, and how Shaurya resolves the conflicts.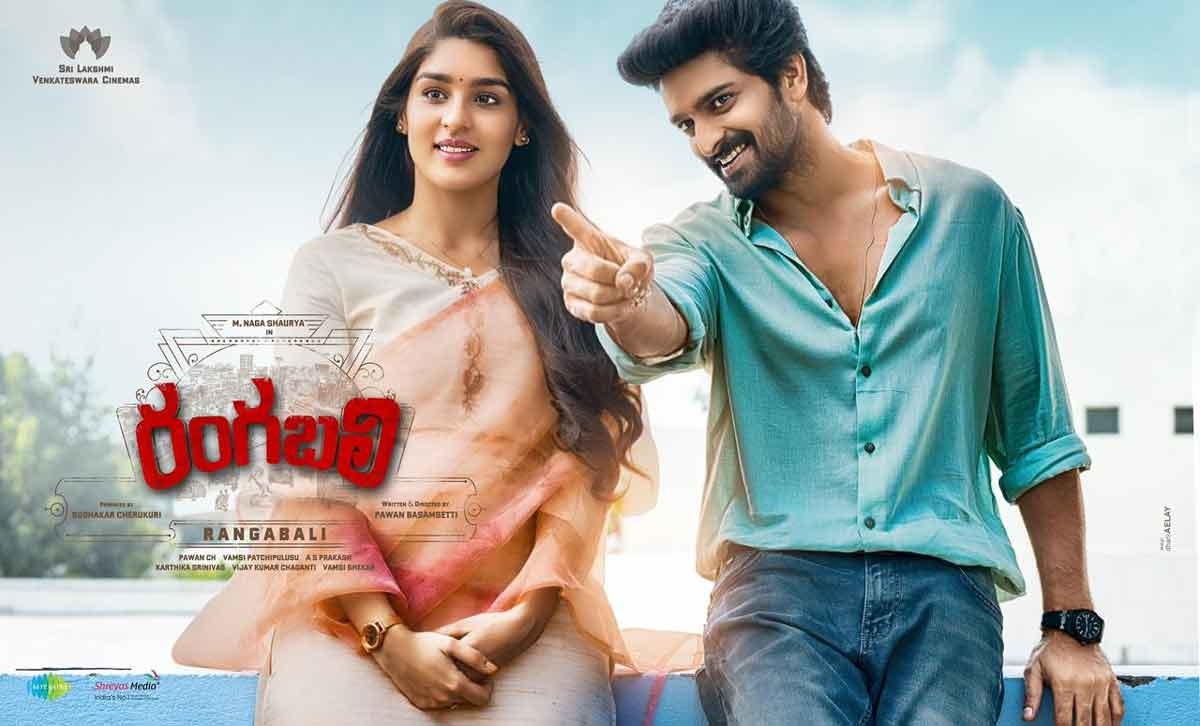 Analysis:
Director Pawan Bamisetti introduces the hero's character in a solid manner, showcasing his life in Rajavaram and his romantic angle with Sahaja in an organic and entertaining manner. Comedian Satya's hilarious role adds immense value to the first half, carrying the proceedings with laugh-out-loud moments. The film smoothly brings in the main conflict point of the Rangabali Center in the first half.
However, the second half of the film falters. The story takes a U-turn, focusing more on the center and how the villain exploits it. The narrative becomes illogical and lacks coherence, with over-the-top moments and forced emotions. The hero's characterization, including his choice of attire during fights, appears silly. The portrayal of the family's emotions and the sudden insults faced by the father seem forced as well.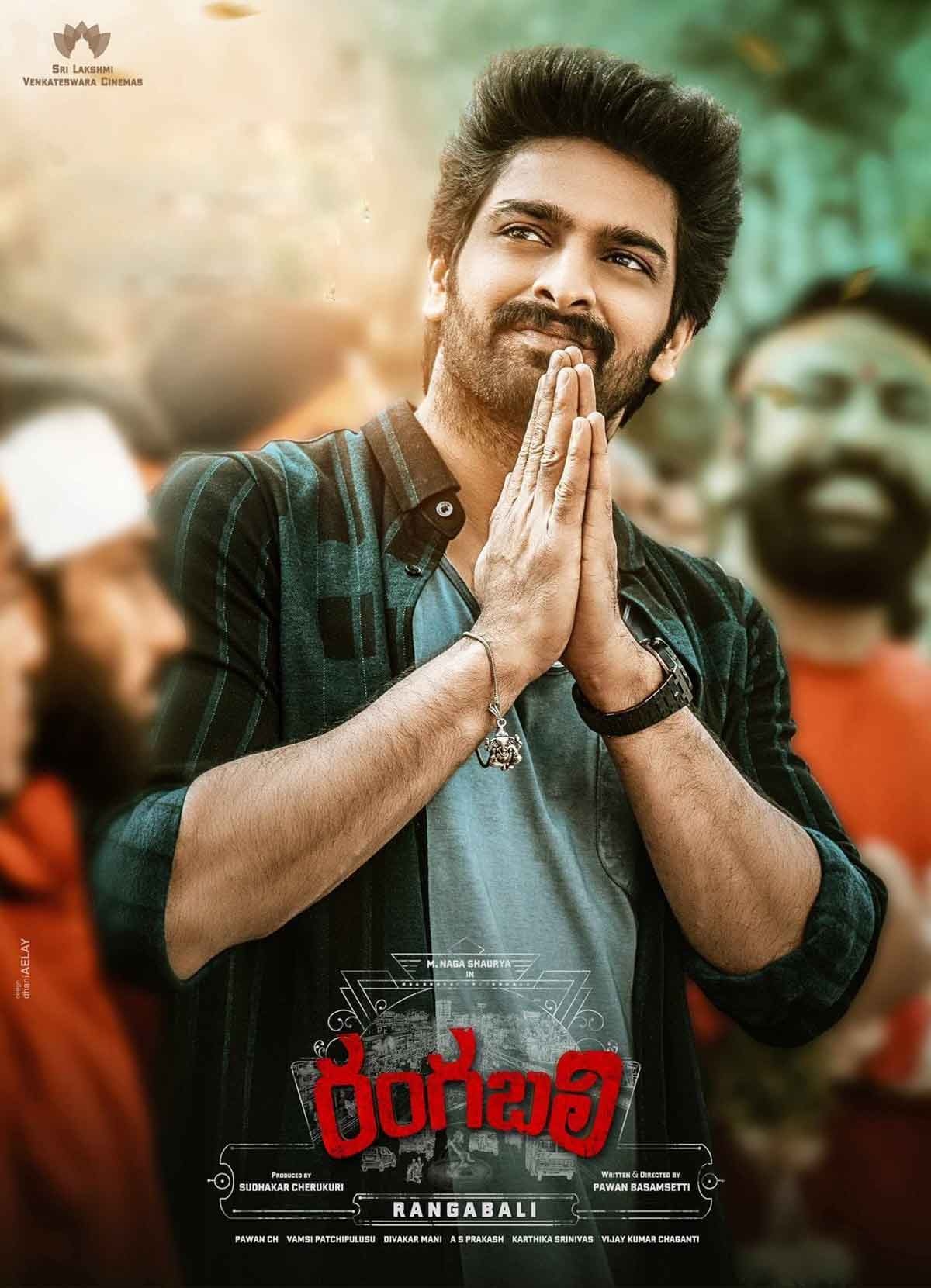 Naga Shaurya delivers a convincing performance, although he loses some impact in the second half. Shine Tom Chacko, who made a solid impression in her Dasara debut, doesn't have enough scope to shine in the second half. Yukti Thareja, making her Telugu debut, impresses with her natural looks and chemistry with Shaurya. Satya steals the show with his hilarious performance, preventing the film from falling apart. Sarath Kumar leaves an impression despite limited screen time, while Brahmaji and Saptagiri's cameos fail to make a significant impact.
The music by Pawan CH is impressive, and the production design effectively portrays the small-town setting. However, the forced emotions and weak execution in the second half let the film down. Director Pawan Bamisetti presents a simple story with a decent comedy angle in the first half but struggles to handle the multiple elements in the latter half, disappointing the audience.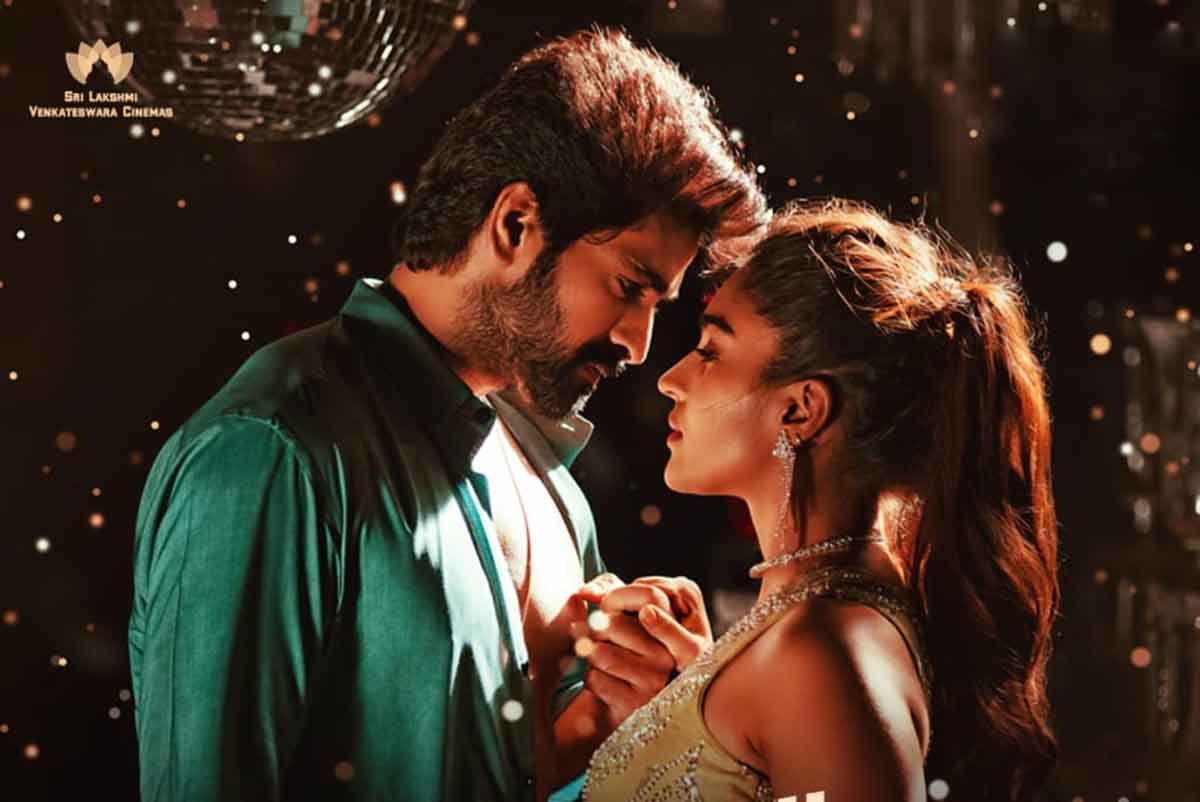 Verdict:
Overall, Rangabali offers an entertaining first half with hilarious moments, courtesy of Satya. However, the second half loses its way with forced emotions, boring flashbacks, and weak execution, resulting in a film that falls short in multiple areas.
Rating: 2.25 / 5.0
Showcase your talent to millions!!
Write about topics that interest you - anything from movies to cricket, gadgets to startups.
SUBMIT ARTICLE
More
Telugu Movie Reviews
Hi Nanna
Calling Sahasra
Atharva
Animal
Kota Bommali P.S
Aadikeshava