A DSP Musical
IndiaGlitz [Friday, May 6, 2022 • മലയാളം] Comments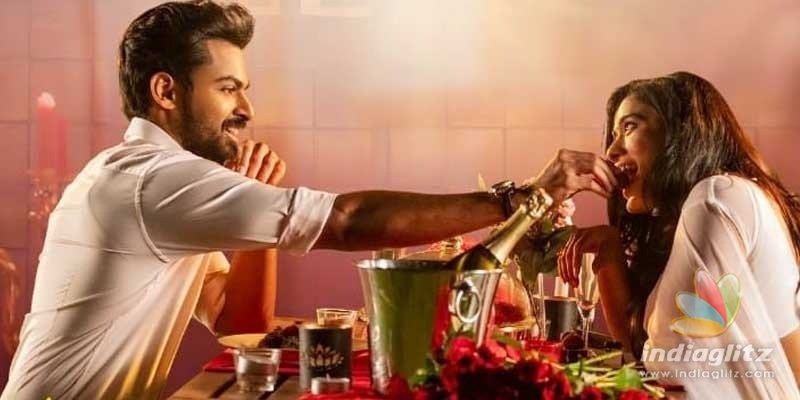 In this section, we are going to review the songs from 'Ranga Ranga Vaibhavanga', which is a Sony Music South album.
KothagaLedhenti
Singers: Arman Malik, Hari Priya
Lyricist: Shree Mani
DSP brings back the melodic quality of 'Manmathudu' with this semi-steamy song where the male and female desire find a riveting expression in Shree Mani's affected lyrics. The lines soar with low-intensity libido. Arman Malik's voice lends grace to the song. Hari Priya's mellifluous voice is enjoyable. The song seems to have been choreographed with a certain level of sincerity and conviction.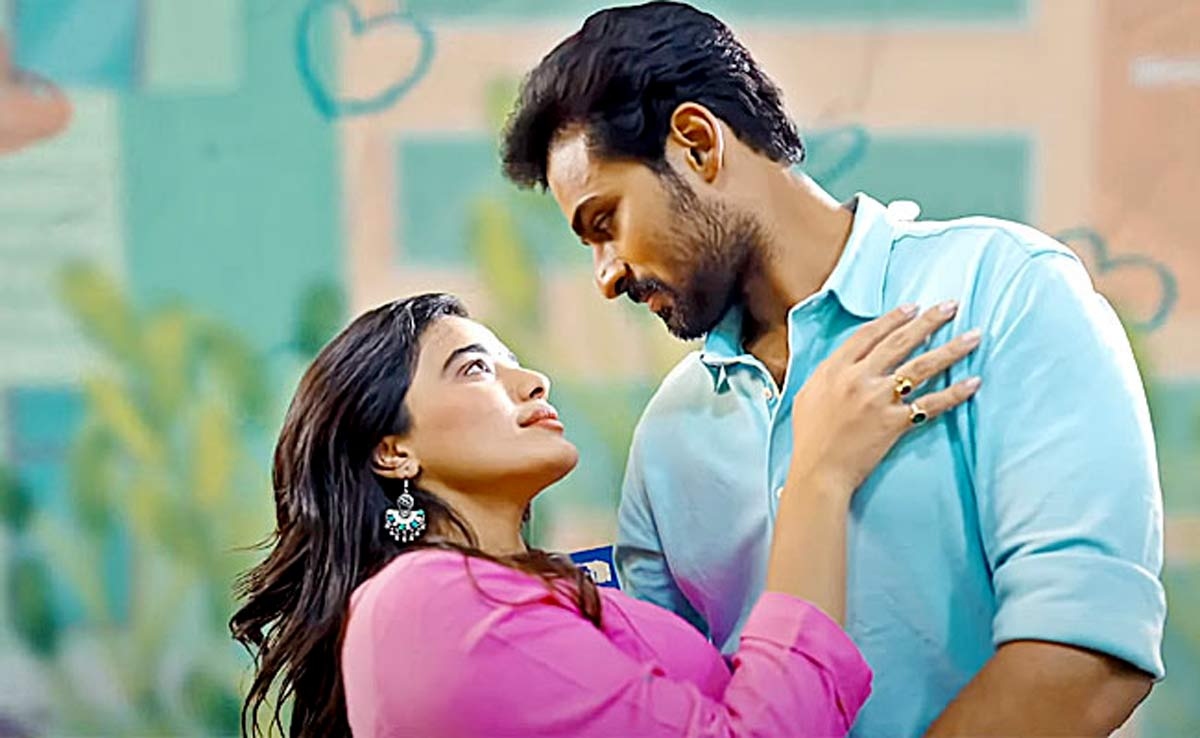 Telusa Telusa
Singer: Shankar Mahadevan
Lyricist: Sri Mani
Sri Mani's lyrics are lilting and have a touch of nostalgia. Besides romance, it also hints at excitement about what the future has in store for the lead pair. Choosing Shankar Mahadevan to sing a soft song is a likeable decision. Only Devi Sri Prasad could have come up with such a coup. The tune sounds lively and the breezy visuals seen in the lyrical video are a plus.