A Sam CS Musical
Sunday, May 8, 2022 • Tamil Comments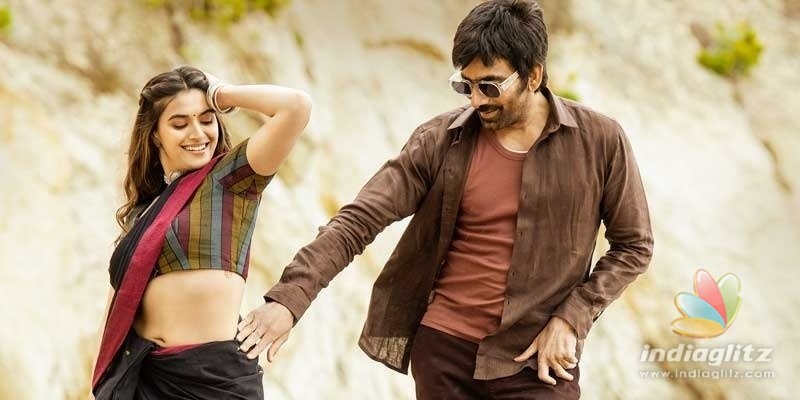 In this section, we are going to review the songs from 'Ramarao On Duty', which is a Lahari Music album.
Sottala Buggallo
Singers: Haripriya, Nakul Abhyankar
Lyricist: Kalyan Chakravarthy
The melody is a subdued version of an out-and-out bedroom song. Kalyan Chakravarthy's lyrics give a rhythmic and mellow expression to female desire. The 'raga' is a throwback to the 2000s-style melodies brought out by the likes of Mani Sharma. Haripriya's voice easily trumps the youthful, rough vocals of Nakul Abhyankar. The song choreography looks designed to evoke feelings of soft romance. The picturization is a winner.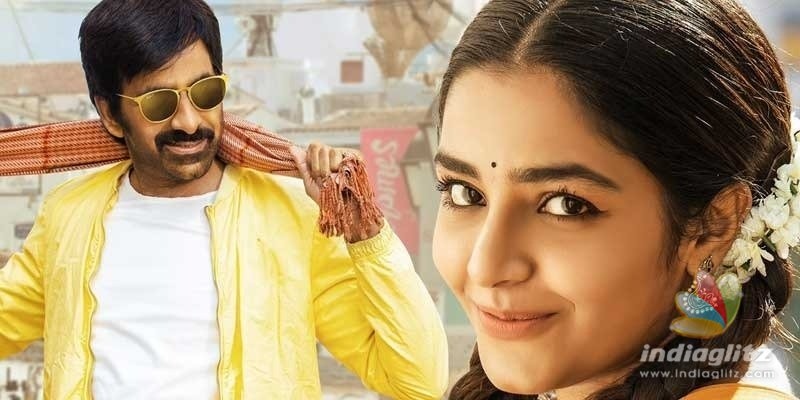 BulBul Tarang
Singer: Sid Sriram
Lyricist: Rakendu Mouli
This hero-pampers-heroine song doesn't suffer from cliched ideas. The tune is quite refreshing, and the way Sid Sriram sings the song, one roots for the 'she is so cute' beats of the lyrics. Composer Sam CS makes his singer enjoy the song while not sounding frivolous. The intonations, and the modulation are sublime. Rakendu Mouli's lyrics are free from impure embellishments; they sound well-rounded and profound. This is a winner of a song shot on Ravi Teja and Rajisha.