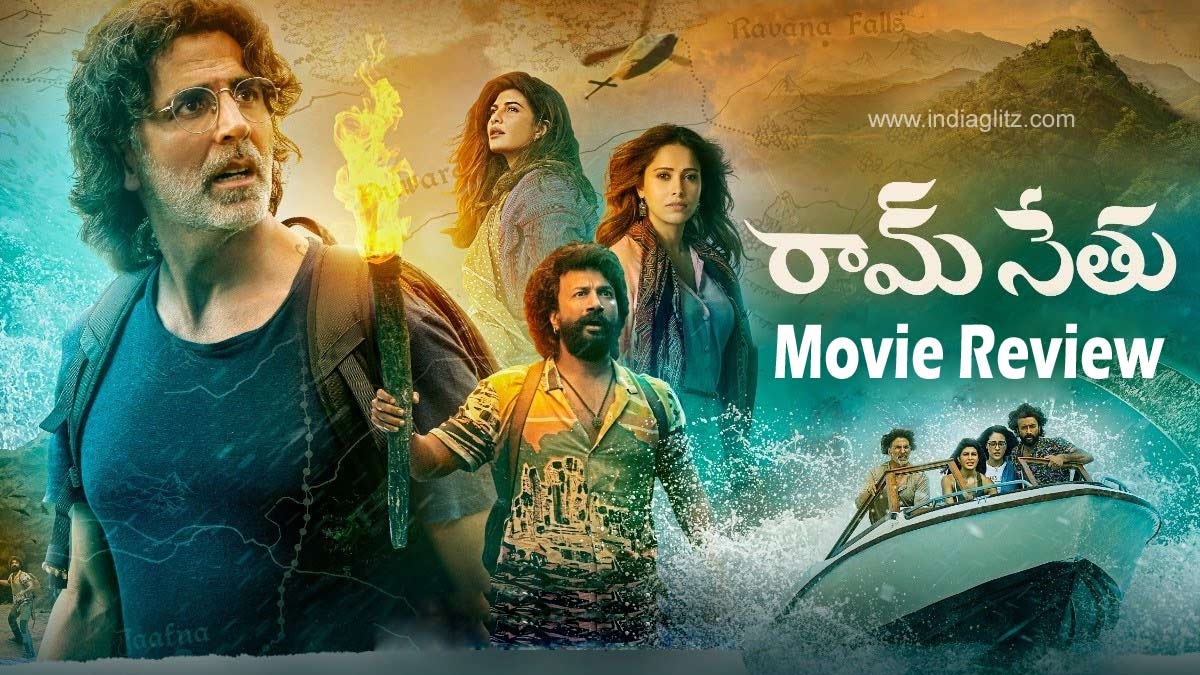 'Ram Setu' hit the screens today (October 25) in Hindi, Telugu, and Tamil. In this section, we are going to review the latest box-office release.
Story:
The story is set in the mid-2000s. Aryan Kulshreshtha (Akshay Kumar) is the most competent archaeologist in the country. He is influenced by the Indian government to give a report stating that the Ram Setu is not man-made but a natural one. Hindu scriptures/literature say that the Setu was built by Lord Rama with the help of the Vanara Sena during the Ramayana. Since Aryan's report questions Hindu beliefs, he faces backlash.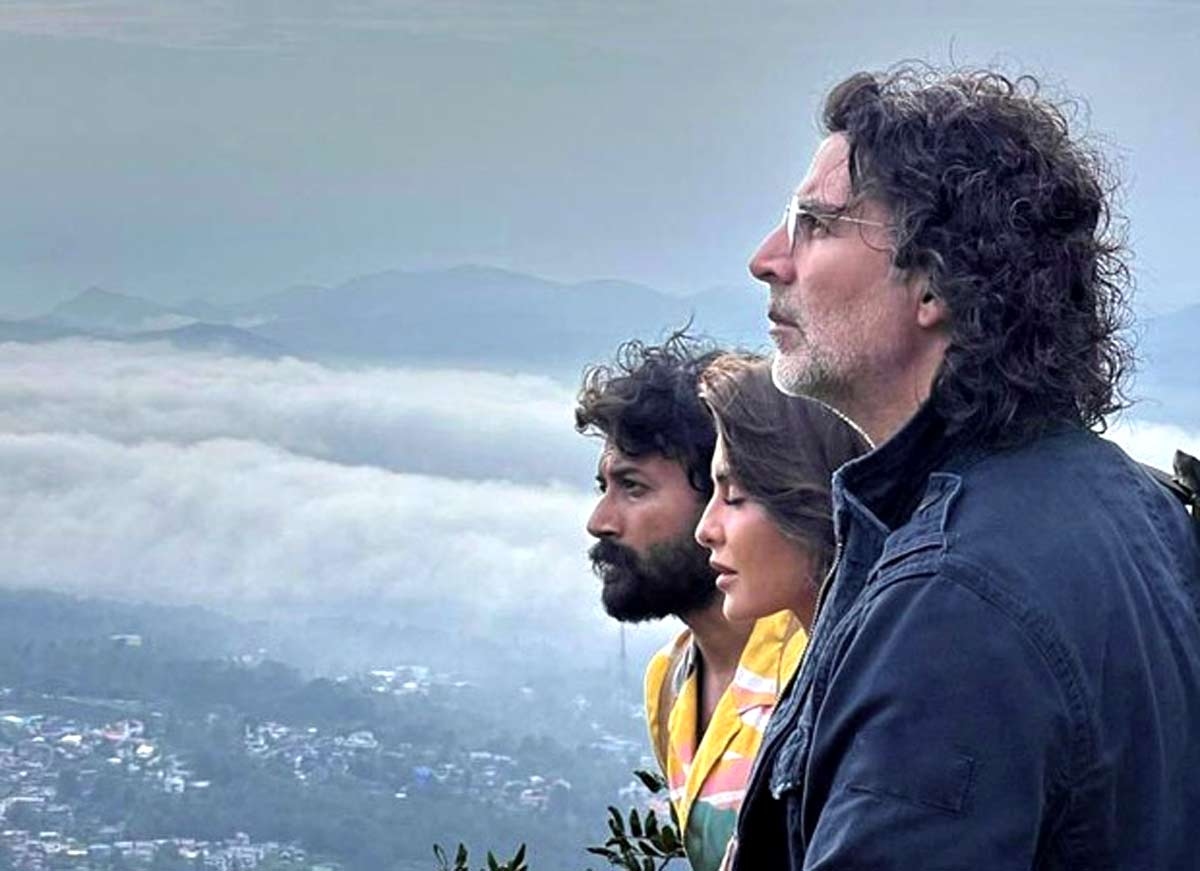 This is when Indrakanth (Nasser), a powerful vested interest who wants to build an infrastructure project by demolishing the Setu at any cost, fields Aryan on an expedition of the Ram Setu, asking him to collect scientific evidence that can prove that it has no holy origin. If you have watched the trailer, you would know the end result. The film's story is all about how the end result is arrived at.
Analysis:
Firstly, what is the Ram Setu, which is alternatively known in academic disciplines as Adam's Bridge? It is a chain of "limestone shoals" between Pamban Island of Tamil Nadu and Mannar Island of Sri Lanka. What is the controversy about? If Ram Setu is natural, there should be no opposition from faithful Hindus against its destruction. If it was built during the Ramayana, it holds a holy value to Hindus and thus can't be destroyed without offending Hindus. That's the background on which the film under review sets up its premise.
Akshay Kumar starts out as a man of facts, history and archaeology. Eventually, his character evolves into a believing person. The landscapes that this film traverses are many. The story begins in Afghanistan, where Aryan and his team are there to discover the cultural heritage of the country, which has deep-seated connections with Buddhism. After having a providential escape and after discovering the Reclining Buddha (everything is accompanied by a defunct background score), Aryan now goes on the expedition of his lifetime.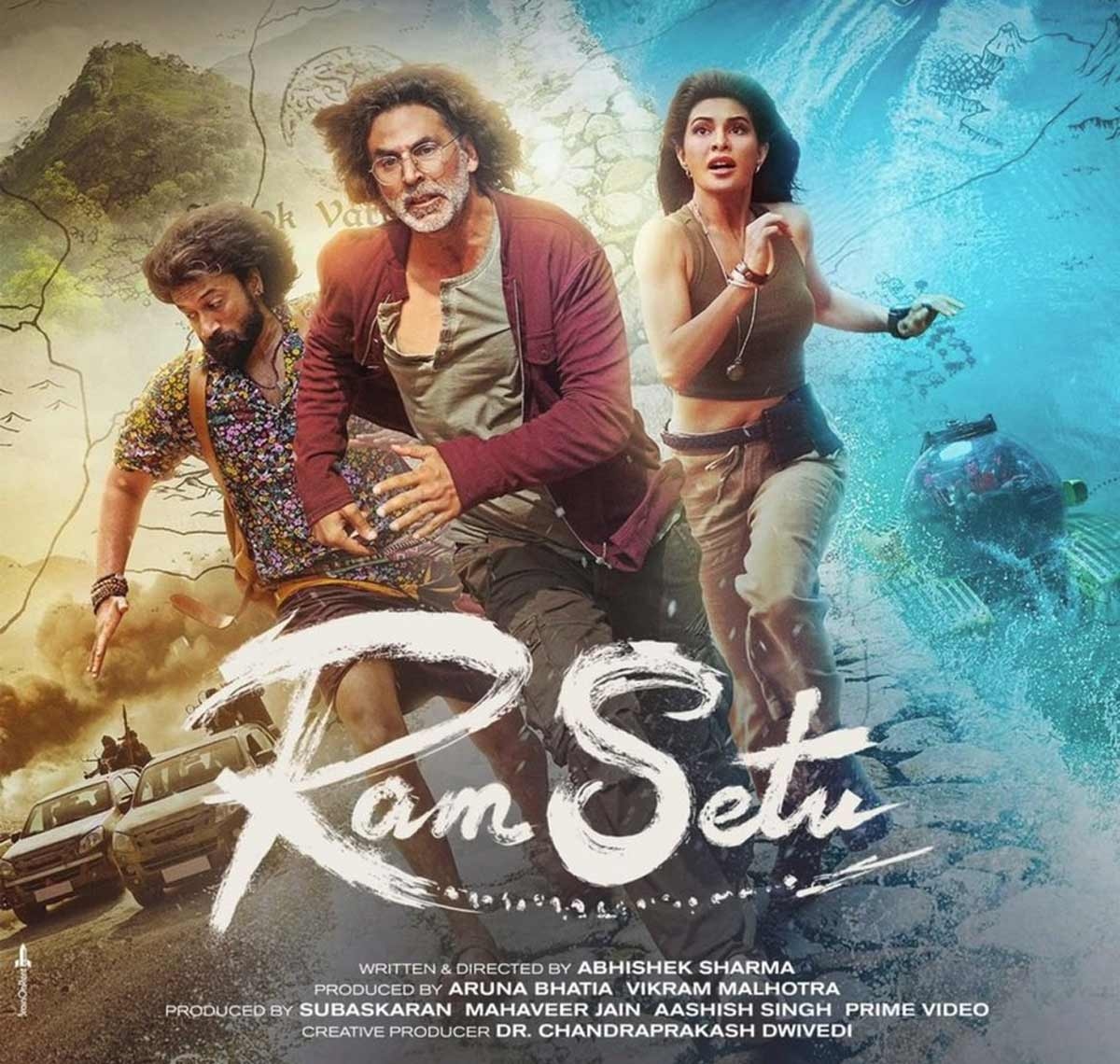 The first half serves up everything that we would expect from a movie of this sort: The Ramayana is referred to, the Ayodhya land dispute issue is talked about, the Siya Ram coins minted by the Mughals are mentioned, the famous controversy of a political leader offensively asking which Engineering College did Sri Rama attend - there are many elements drawn from real life debates and news cycles.
There are a few bright moments in the first half. "You can stay away from controversy but controversy won't stay away from you," a character tells Aryan. This gets proven and Aryan has a moment of recokning.
Once the plot starts meandering in the second half, it becomes hard to sit through it. The scenes that unfold in the backdrop of Jaffna and the civil war in Sri Lanka don't cut. There is no effort at intensity and mood creation before injecting Aryan's impossible exploits into the script.
Satya Dev's Bollywood debut is not wasted, although his characterization is too basic and thoroughly uninspired. There was so much potential in it. The pay-offs are non-existent and that's why the entire second half seems redundant.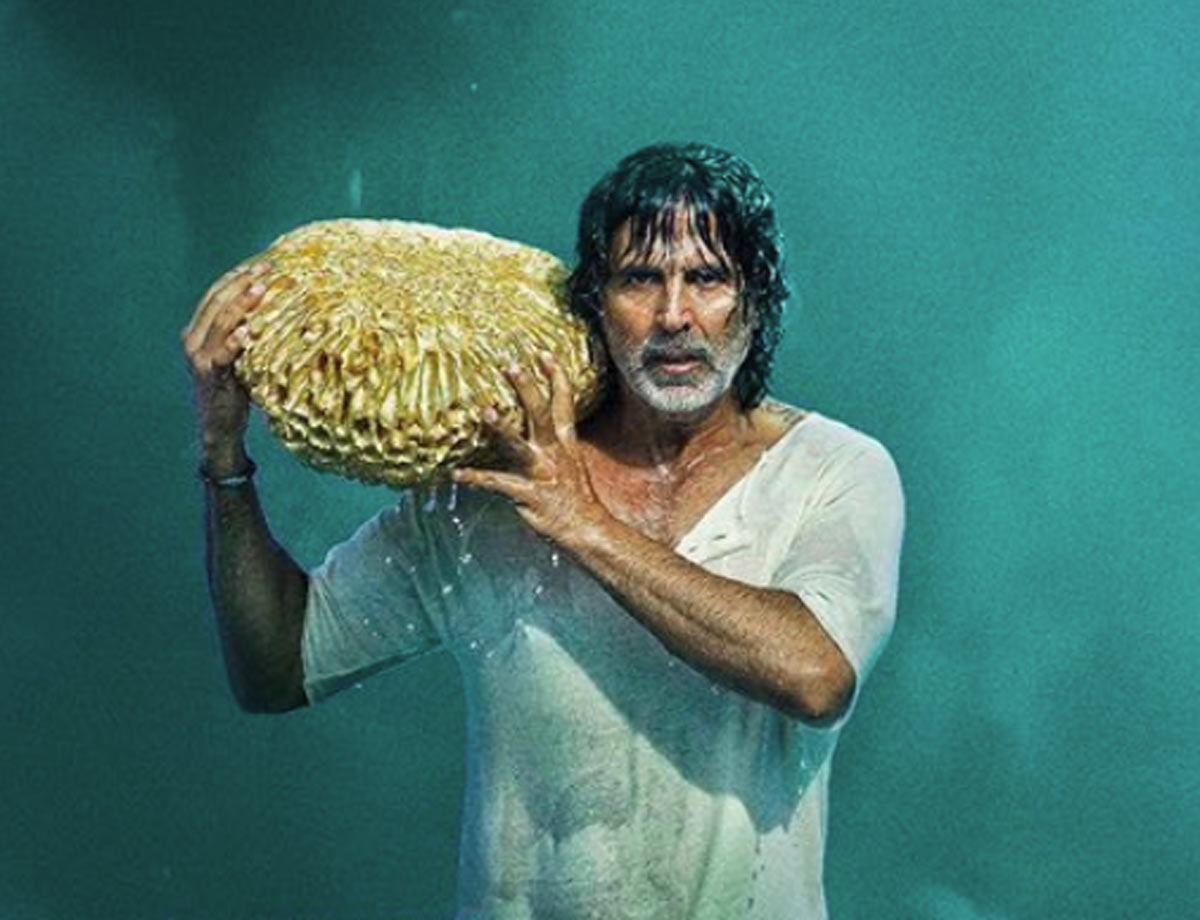 The courtroom arguments made by Aryan can be made by anyone in real life. It's just that we are expected to be wowed by a formerly agnostic person speaking so passionately in favour of religious beliefs. 'Karthikeya 2', too, suffered from over-simplification. But there, at least, the background music and the mood-setting were decent.
Jacqueline Fernandez as Dr. Sandra Rebello andNushrratt Bharuccha as Aryan's wife are boring. Aseem Mishra's cinematography is average. Daniel B. George's BGM is a liability. Director Abhishek Sharma wastes a golden opportunity.
Verdict:
'Ram Setu' has got a terrible second half. The potential of its material has been squandered away royally.
Rating: 2 / 5.0
Showcase your talent to millions!!
Write about topics that interest you - anything from movies to cricket, gadgets to startups.
SUBMIT ARTICLE
More
Telugu Movie Reviews
Kadak Singh
Hi Nanna
Calling Sahasra
Atharva
Animal
Kota Bommali P.S