A Ghibran musical
Thursday, July 25, 2019 • Telugu Comments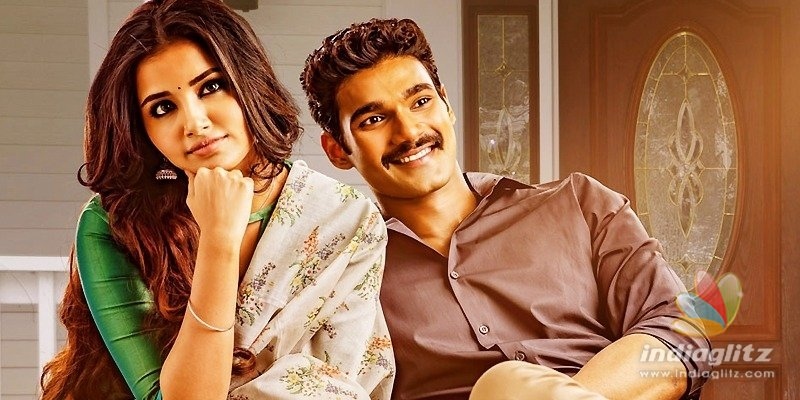 The first single from 'Rakshasudu' is out, on Aditya Music.  Here is its review.  The other songs will be reviewed as and when they are out.
Chinni Chinni Chinukulu
Singer: Sid Sriram
Lyricist: Shreemani
This is a quintessential Sid Sriram melody, complete with intense highs and relaxed lows.  Lyrically, Shreemani lends to the song a certain delicateness and delicacy.  The line 'Ee chinni gnapakala varshalalo, naa gamyam emitante ae vaipu choopaliley' takes the cake.  Ghibran's music is partly inspired heavily; the overall vibes are alluring.