Raja Vaaru Rani Gaaru
Friday, November 29, 2019 • తెలుగు Comments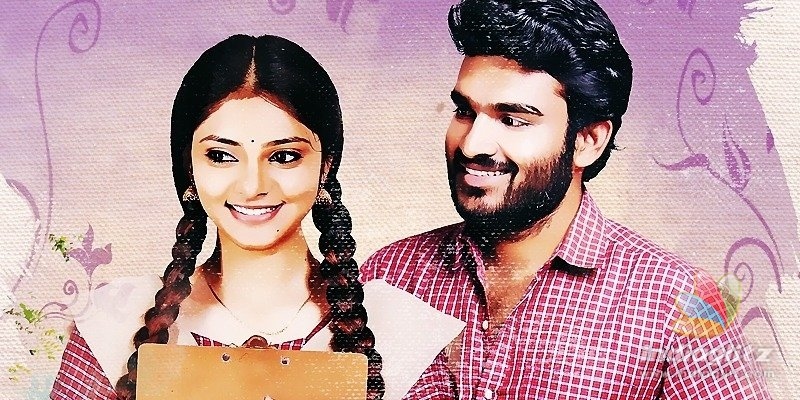 'Raja Vaaru Rani Gaaru', starring Kiran Abbavaram, Rahasya Gorak, Rajkumar Kasireddy, Yazurved Gurram, Snehamadhuri Sharma, and Divya Narni, has been written and directed by Ravi Kiran Kola.
To be released by Suresh Productions on November 29, this village-based rom-com has been produced by Manovikas D and Media9 Manoj.  
With music by Jay Krish, its cinematography is by Vidyasagar Chinta, and Amardeep Guttula.  Lyrics are by Sanapati Bharadwaj Patrudu, and Rakendu Mouli.