Finally a ray of hope for Kamal's 'Viswaroopam 2'?
Monday, September 21, 2015 • Tamil Comments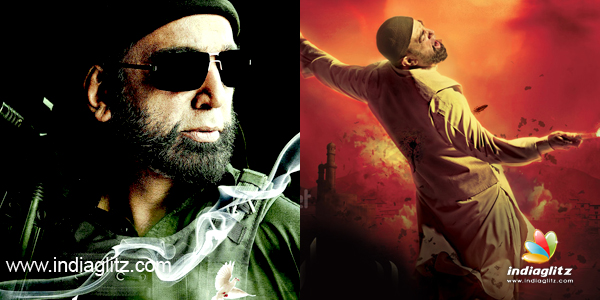 Kamal Haasan`s blockbuster film Viswaroopam` ended with a caption hinting about its sequel. When the film released in 2013 it was rumored that Kamal, who also penned the script and directed the film had shot a predominant part of the second part.
However, after a few months of shooting, the sequel, which was produced by V.Ravichandran of Ascar Films was apparently put on a back burner as Kamal started concentrating on other films. Later Kamal revealed in an interview that the shooting of Viswaroopam 2` was almost over, but he did not know when the film would release as it was in the hands of the producer. Ravichandran was reportedly stuck in a financial mess, leaving him unable to fund the project any further.
Now, after the release of Uttama Villain` and Papanasam` and amid plans to release Thoongavanam` for Deepavali, Kamal seems to be in talks to revive Viswaroopam 2` as well.
A Reliable trade analyst in Kollywood reveals that Raj Kamal Films the production house owned by Kamal Haasan along with his brothers is in talks with Ravichandran to acquire the film and once the deal is finalised the shooting will recommence and plans are on to release the film by mid of 2016.
Viswaroopam 2` stars Kamal Haasan, Pooja Kumar, Andrea, Anand Mahadevan and many others. Ghibran was committed by Kamal for the first time to score music for this project in late 2013.
We will have to wait for an official confirmation in this regard.
Actress Photos
Sreemukhi
Rashi Khanna
Shivathmika Rajashekar
Muskan Sethi