A Varun Sunil album
Thursday, June 20, 2019 • Telugu Comments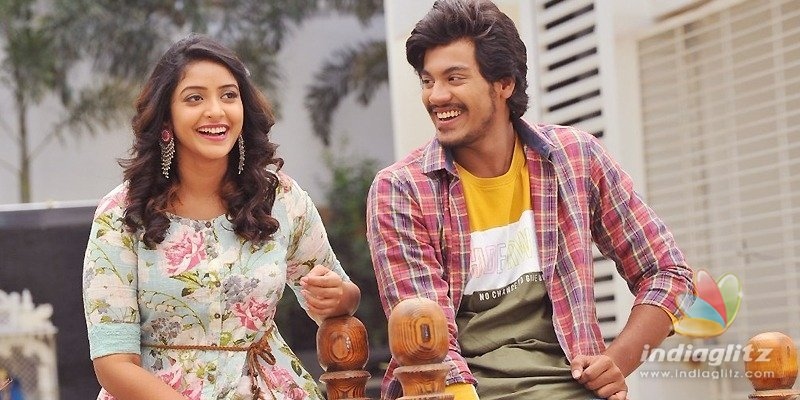 The first single from 'RajDooth' is out.  Here we present its review.  The rest of the songs will be reviewed as and when they are out.  The film's album is on Mango Music.
Manasuna Manasuna
Singer: Siddharth Menon
Lyrics: Kittu
Siddharth Menon's voice has a Sonu Nigam-esque feel about it. Enchanting and enlivening, his vocals are quite fitting for the mood that the song seeks to savour.  The music is both lilting and elevating, especially when the lover boy sings at the top of his voice.  Kittu's lyrics are lively, if not immersive. The song makes for a pleasing romantic moment.