A Justin Prabhakaran musical
IndiaGlitz [Thursday, December 16, 2021 • தமிழ்] Comments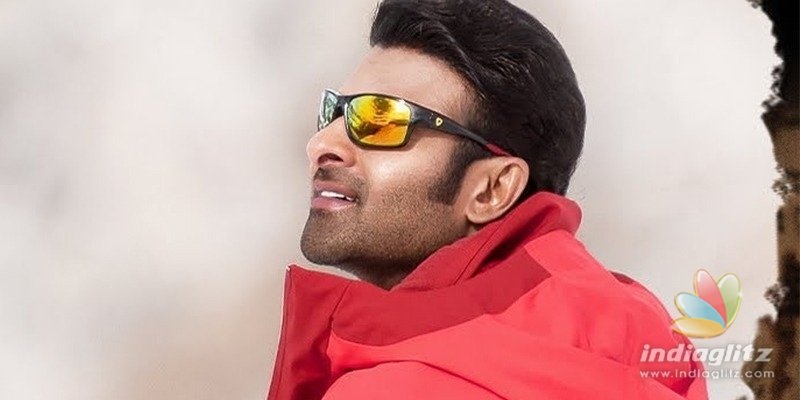 In this section, we are going to review the songs from 'Radhe Shyam', which is a T-Series album.
Sanchari
Singer: Anirudh Ravichander
Lyricist: Krishna Kanth
Krishna Kanth's lyrics are both generic and oriented to the unique world in which the song is set. The lines are impressively-etched. Anirudh Ravichander brings freshness and energy without sounding strained. It's telling that the singer as well as the composer are non-Telugus but have managed to make the song sound quite native. Justin Prabhakaran doesn't seem to have been overwhelmed by the protagonist's character.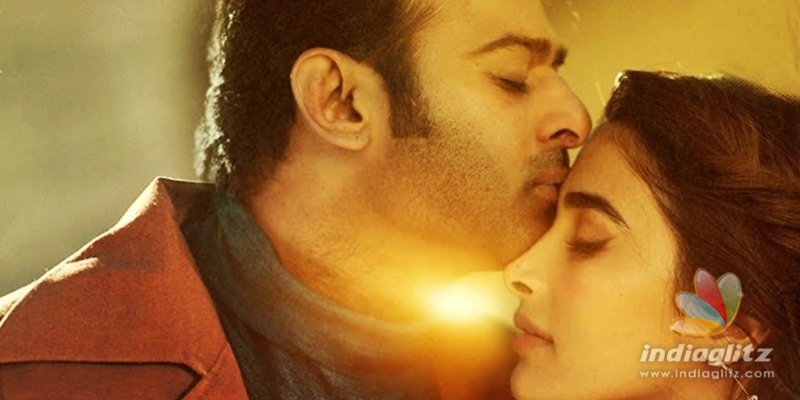 Nagumomu Thaarale
Singer: Sid Sriram
Lyricist:  Krishna Kanth
This will go down as one of the best songs from Sid Sriram. He makes the poetic lyrics feel all the more uplifting and sublime with his unusual singing. The melody strikes the right notes with the flute, the acoustics, and the percussions playing out in full glory. The composer unfurls a full-on musical experience with a slow song that reaches a zenith. The visuals are rhythmic and are not saccharine.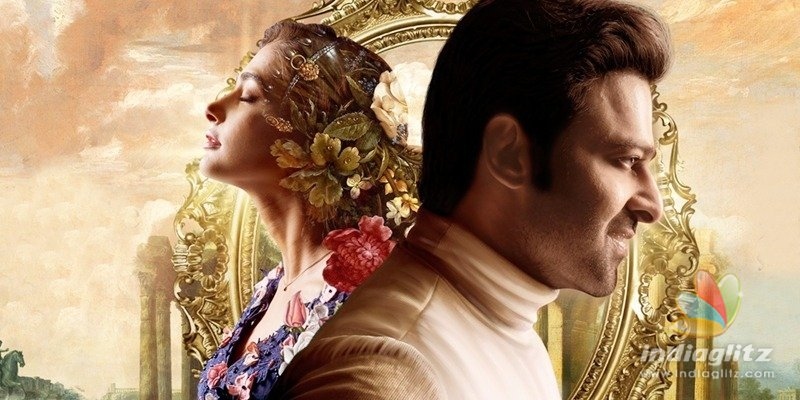 Ee Raathale
Singers: Yuvan Shankar Raja, Harini Ivaturi
Lyricist: Krishna Kanth
The lyrics inform the male lead's character - that of a palmist - without delivering the big reveal about the intrigue in the story. Yuvan Shankar Raja's offbeat voice has the capability to charm us with a soothing effect. And he complements Harini's melodious voice with practiced ease. Krishna Kanth's lyrics had the task of delivering a poetic as well as thematic flavour. All in all, the Justin Prabhakaran melody hits the right mythical notes.