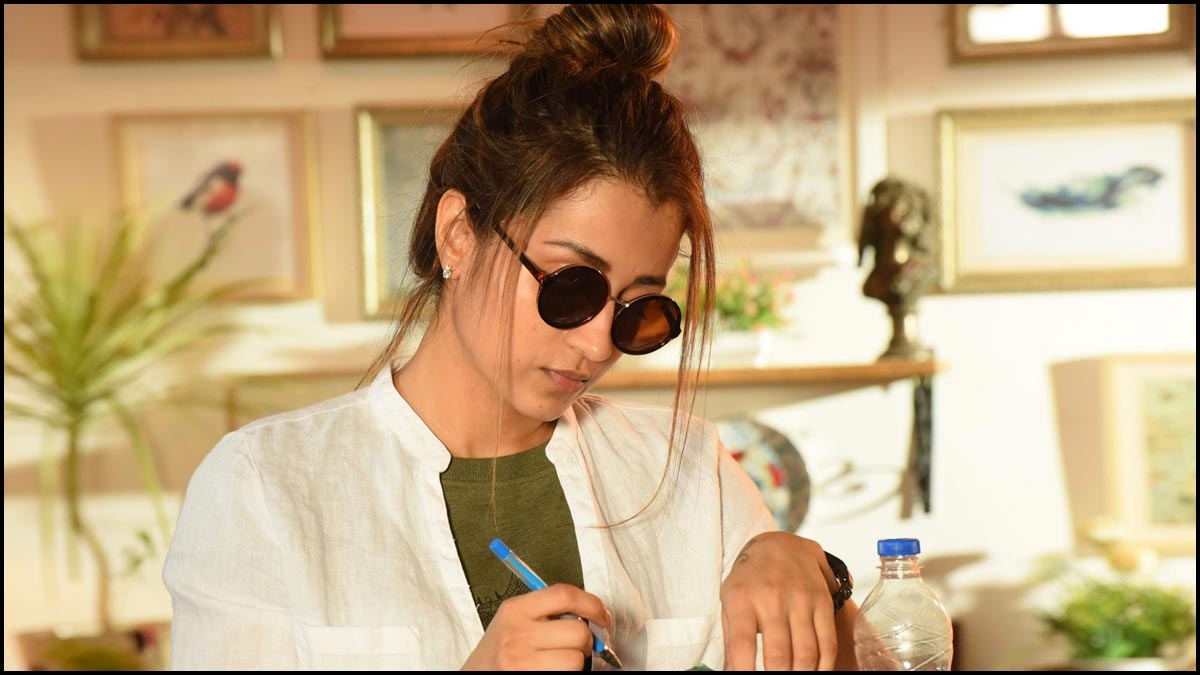 Raangi - A novel attempt that has its moments
Looks like the era of heroine-centric films has finally arrived in Tamil cinema and this week itself there are four films headlined by the fairer gender releasing in theaters.  For 'Raangi' Trisha has teamed up with A.R. Murugadoss (Writer) and M Saravanan, the famed director of 'Engeyum Eppodhum'.  Will this novel attempt that has its own flaws find its way into its target audience's hearts remains to be seen.
Thaiyal Nayagi (Trisha Krishnan)and her elder brother are both journalists following in their dad's footsteps.  However she is a Raangi, a dont-give-a-damn-for-conventional-methods kind of girl.   The brother is threatened by a man who has nude videos of his teenage daughter Sushmitha (Anaswara Rajan) and he asks his sister for help.  When Thaiyal Nayagi investigates she finds out that the photos are real but have not been sent by Sushmitha but her classmate Neha who is impersonating her.  She then gets hold of the fake facebook ID created by Neha and begins chatting with a 17 year old boy who has fallen in love with Neha online thinking she is Sushmitha.  Things escalate when Thaiyal Nayagi unwittingly causes the murder of a central minister and also discovers that the boy is a terrorist and now Sushmitha's life is in danger.  What happens next is what Raangi is all about.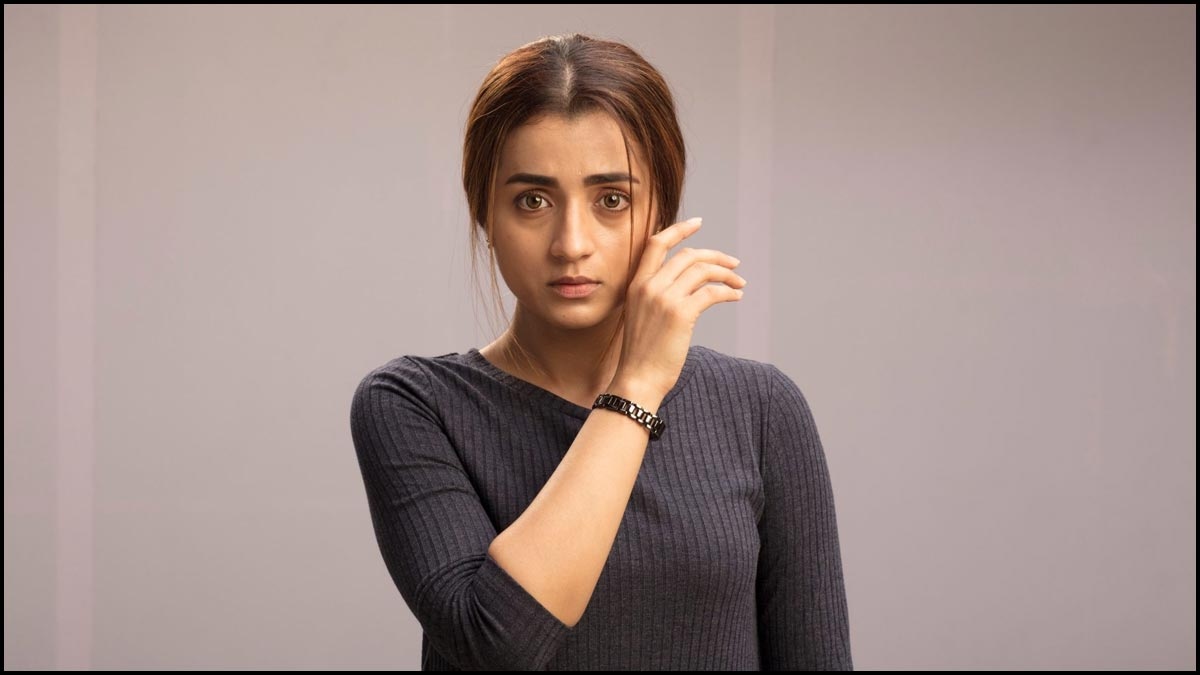 Trisha has shouldered the entire film as the bold journalist Thaiyal Nayagi who goes to any extent for the cause she believes in.  Later in the film she is also quite convincing as she slowly begins to fall in love with the unknown youth and hopes to save him, even risking the lives of her family members and herself.  Anaswara Rajan is perfect as the innocent teenage girl who is blissfully unaware till the very end that she is the center of everything happening around her.  There is a nice moment in the end when she gets to feel who the boy truly is.  The young  actor who plays Aalim is instantly likeable and has efficiently portrayed the role of a zealot who feels the pangs of an impossible love.  The rest of the cast have all done their respective roles well.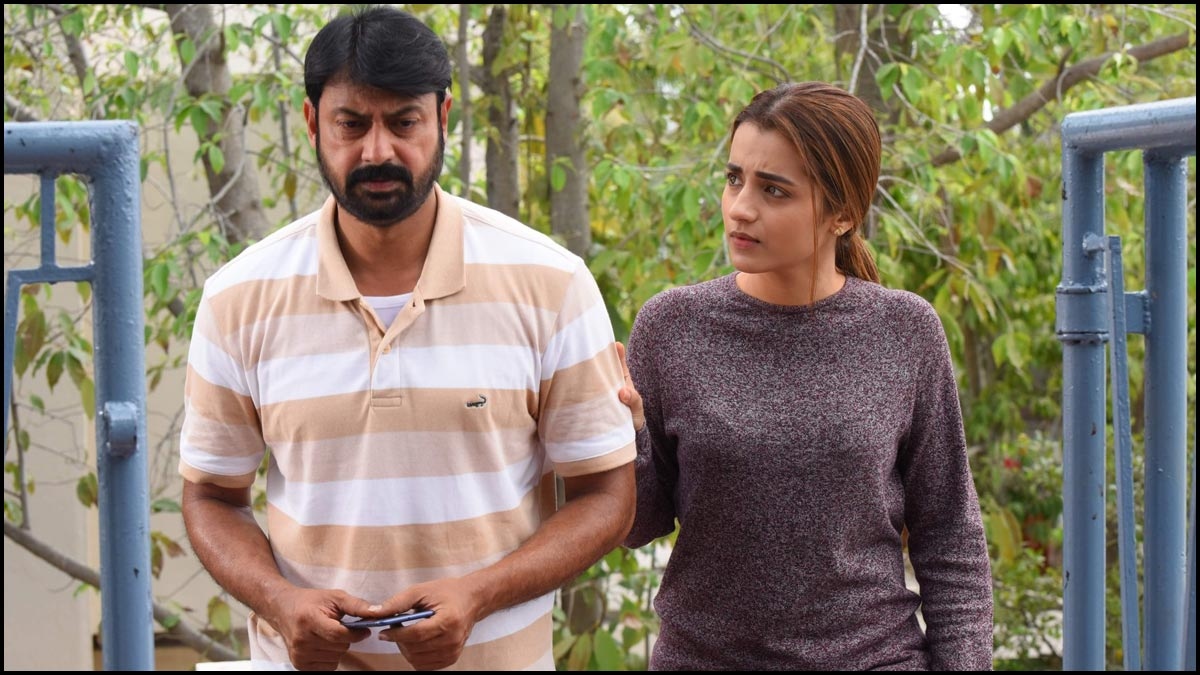 What works best in 'Raangi' is the deceptive love story that is at its core which drives the screenplay to the very end.  There is a takeaway from how the film sensitively treats the erring teenage girl Neha who falls prey to online sexual predators.  The use of artificial intelligence to help a Tamil girl and a Tunisian youth to converse without any problems in the internet era is well documented in the film.  One of the lines that hits the bullseye is spoken by Aleen "My leader was killed and I am going to die because my country is rich in resources...Your country is also the same so fight to save it from them".  The screenplay switches genres at will that is refreshing like starting the proceedings as a cyber thriller and then debating the  zealot vs terrorist angle before moving to action and finally climaxing as a tragic love story.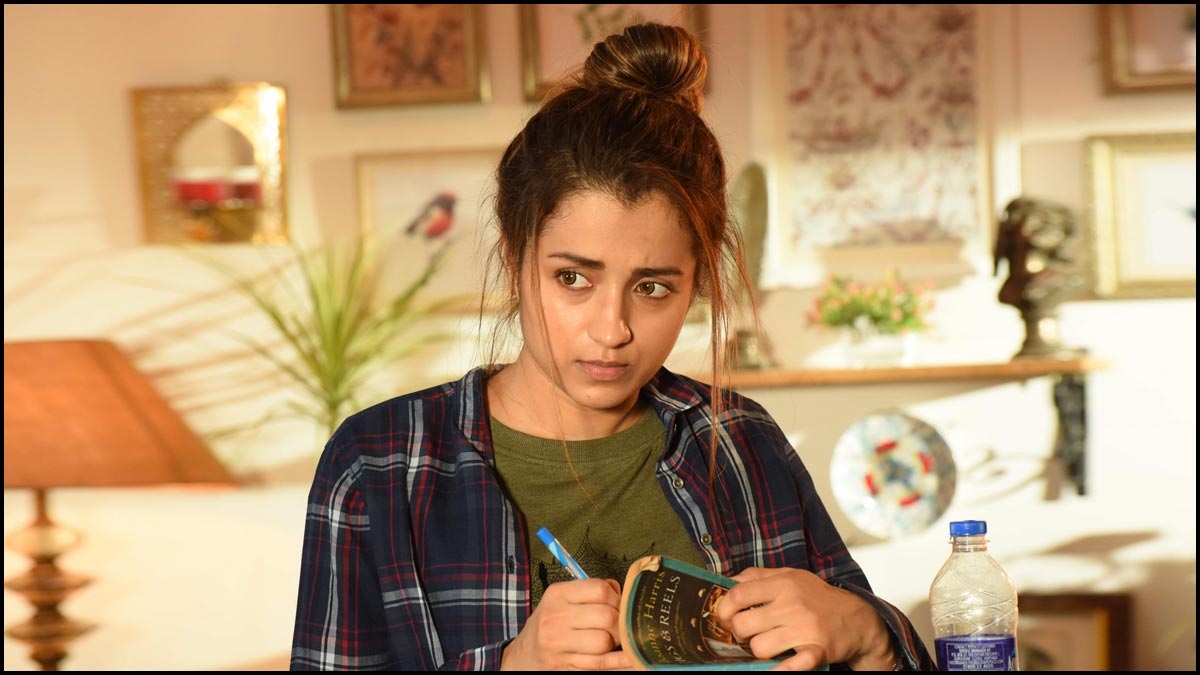 On the downside the logic loopholes are pretty gaping in the screenplay right from Trisha risking the life of her niece as if it's a ball game to her performing gravity defying stunts with the terrorists.  The drag in the screenplay is quite noticeable in a few sequences.  The punch dialogues about terrorism and other political issues that Trisha mouths do not land organically and stick out like a sore thumb.  Similarly, Trisha advising a confused young girl to earn enough money to conduct cosmetic surgery to enhance her looks is hard to digest. It  contradicts the dialogue she speaks to her a few minutes earlier that she is beautiful as she is.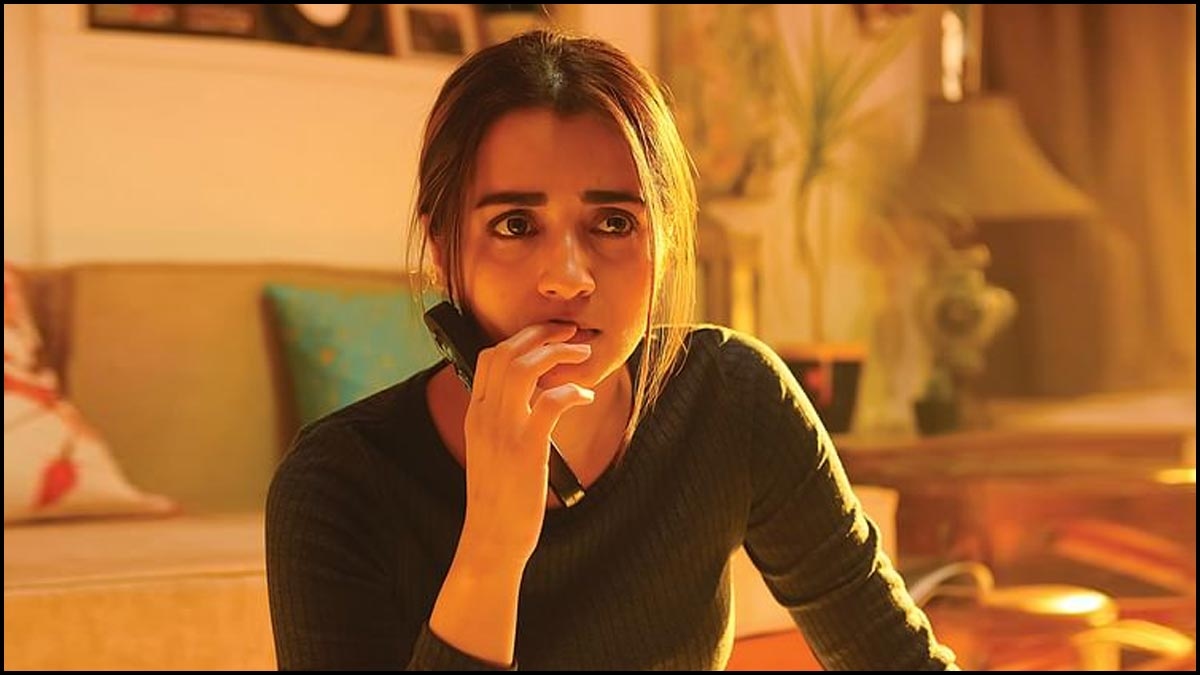 A.R. Murugadoss has attempted a multigenre screenplay that is quite refreshing compared to the run on the mill.  KA Shakthivel who has handled the cinematography has done a terrific job especially in the Tunisia portions capturing the vast landscapes and the deep valleys aesthetically.  C Sathya's rich background score is a big plus while editor  M Subarak has done his best to provide a smooth flow in spite of the flaws in the screenplay. Director M. Saravanan proved to the world with 'Engeyum Eppodhum' that he can brilliantly narrate a story about human emotions and relationships layered beneath a nail biting thriller.   With 'Raangi' too he has strived and succeeded to a great extent in giving the audience a novel film.
Verdict : You can sure give a thumbs up for this novel attempt
Rating: 3 / 5.0
Showcase your talent to millions!!
Write about topics that interest you - anything from movies to cricket, gadgets to startups.
SUBMIT ARTICLE
More
Tamil Movie Reviews
Annapoorani
Kuiko
80s Buildup
Chevvaikizhamai
Jigarthanda DoubleX
Japan