A Ram Miriyala Musical
Friday, June 18, 2021 • Telugu Comments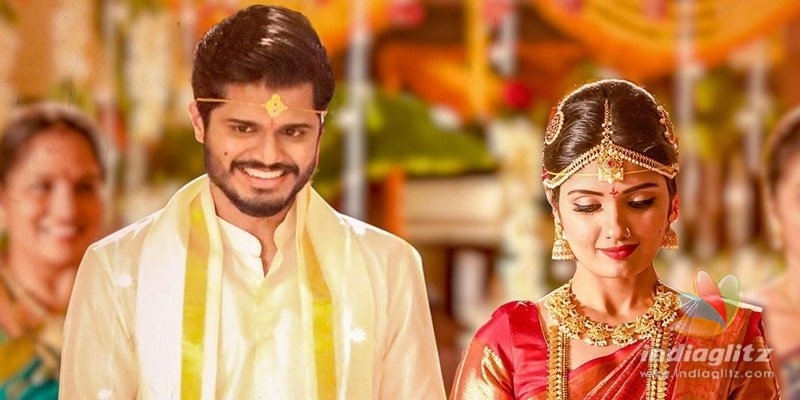 In this section, we will be reviewing the songs of 'Pushpaka Vimanam', streaming on Aditya Music.
Silakaa
Singer: Ram Miriyala
Lyricists: Ram Miriyala, Anand Gurram
The zany wedding song feels like a madcap party number. That way, Ram Miriyala gets to push the limits of his creativity. The oddball vein of 'Silakaa' is instantly appealing. The composer teams up with writer Anand Gurram to pen an interesting song where relatable situations are infused into the narrative. For a film that is seemingly slice-of-life, the song retains its flavour of realism, too.
Kalyanam
Singers: Sid Sriram, Mangli & others
Lyricist: Kasarla Shyam
This is a rare occasion when Sid Sriram doesn't offer subdued dollops of his famed voice and instead renders the wedding song as a high-pitched one. The crests and troughs, as a result, are not in the usual Sid mold. Mangli, Mohana Bhogaraju, Divya Malika and Haripriya join the chorus and lend the song a familiar touch. Kasarla Shyam's lyrics briefly capture the rhythm of the post-wedding life. Ram Miryala, the composer, dishes out a vibrant song.