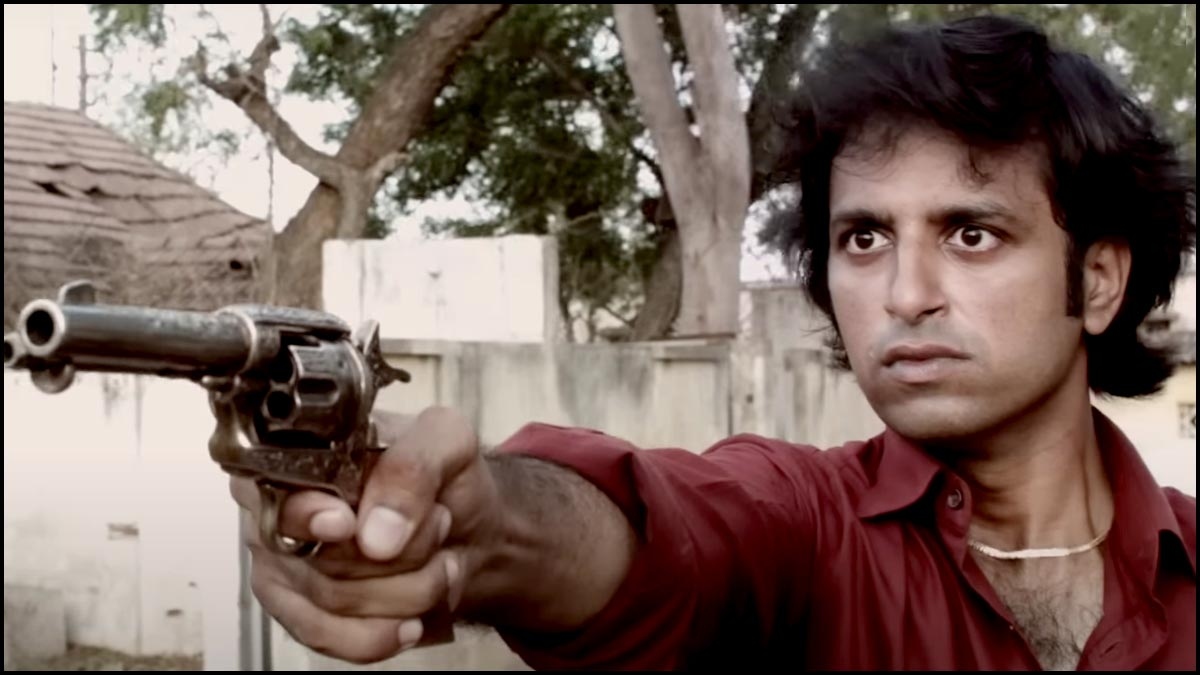 Pothanur Thabal Nilayam -  Innovative crime drama that impresses with its nostalgia
Tamil cinema over the years has suffered the bane of the mediocre filmmakers gaining access to truckloads of money while the real talent has to make do with the proverbial shoestring budget.  Debutante Praveen easily finds his way among the second mentioned with the first part of his planned trilogy 'Pothanur Thabal Nilayam'.
Praveen, a youngster in the early nineties aspires to become a rich businessman unlike his dad (Venkat Sundar) who is a mundane postmaster at the local post office.  Praveen is in love with a girl played by Anjali Rao whose brother is also his best friend (Jagan Krish).  Praveen due to his father's insistence works in the USA for sometime and returns back with aspirations of starting a computer business.  Those days when computers were only heard of no one shares his vision but manages to convince a bank manager to grant him a loan.   On the fateful day Praveen is due the loan amount it gets delayed due to a silly reason while at the same time his father loses rupees seven lakhs of post office savings money.  Can Praveen save his father from going to prison and also start his dream business is what 'Pothanur Thabal Nilayam' is all about.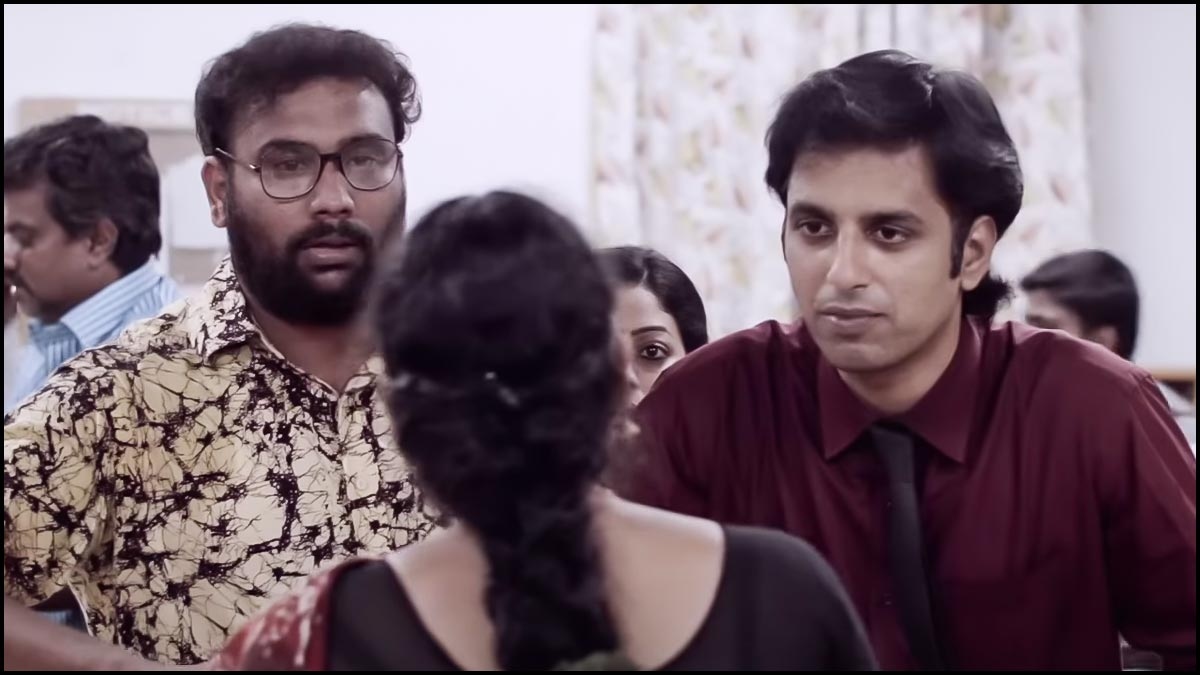 Praveen and Anjali Rao along with Jagan Krish have brought to life ordinary middle class people in an extraordinary situation.  The others in the cast including Venkat Sundar, the actors who have played the assistant postmaster and the antagonist called Subash have provided adequate support.  The film has also employed many theater artists from Coimbatore which is commendable.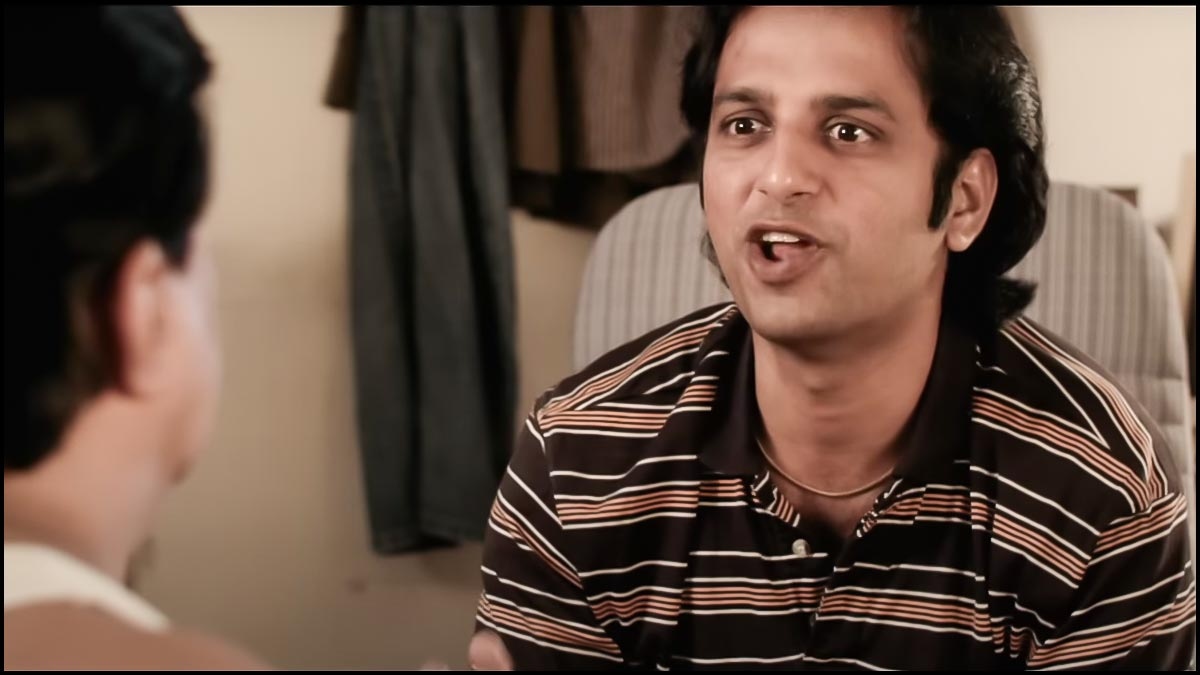 What works best in 'Pothanur Thabal Nilayam' is it succeeds in transporting the audience to the nineties when there were only landlines,scooters, ambys and fiats and  yes no CCTV.  The twists and turns in almost every character is a big plus while the same is also applicable to the plot that has elements of mystery, double crosses, underdog winning and the thrill of a heist movie.  The set up of the 150 year old post office, that is crucial to the story and detailing its functionality is commendable.  Half of the humour is provided by the period of the film that had no cellphones or the internet and a licence was needed even for possessing a radio.  This is one film that sets up its sequel nicely at the end with enough conflicts to warrant it.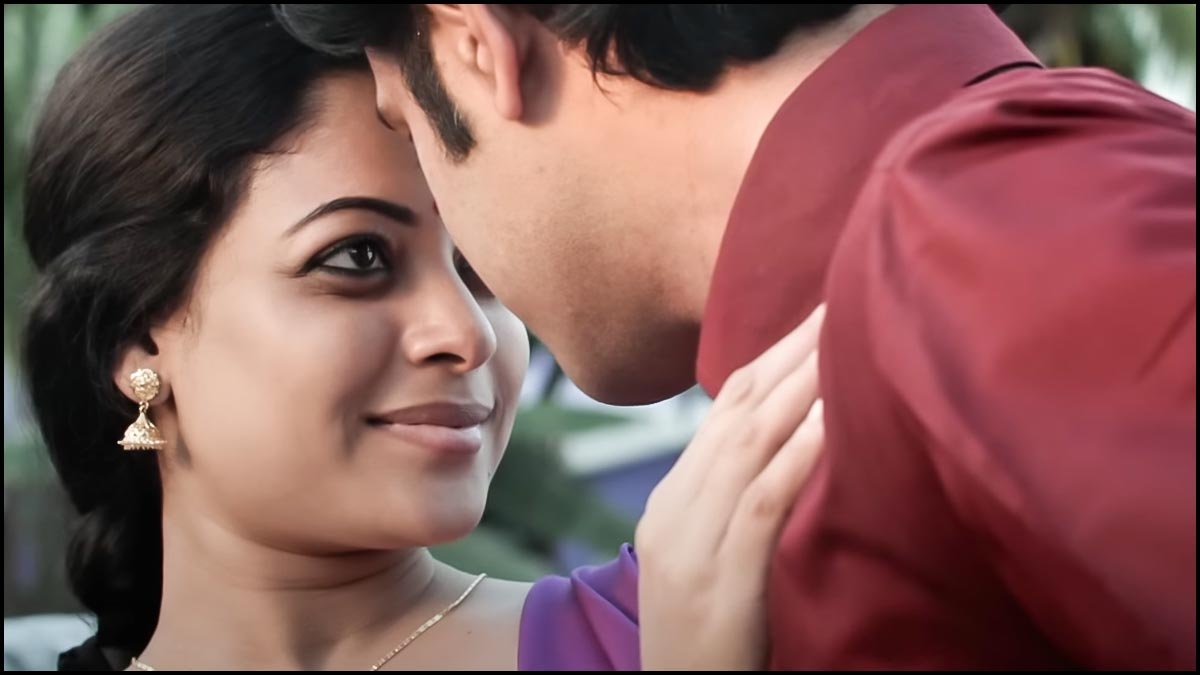 On the flip side the screenplay is stretched beyond its breaking point and hence there are noticeable lags.  The budget constraints are visible and also the acting is at times a let down apart from logic loopholes.  Your average movie makes you bicker about too little detailing but this one overdoses on that aspect of filmmaking.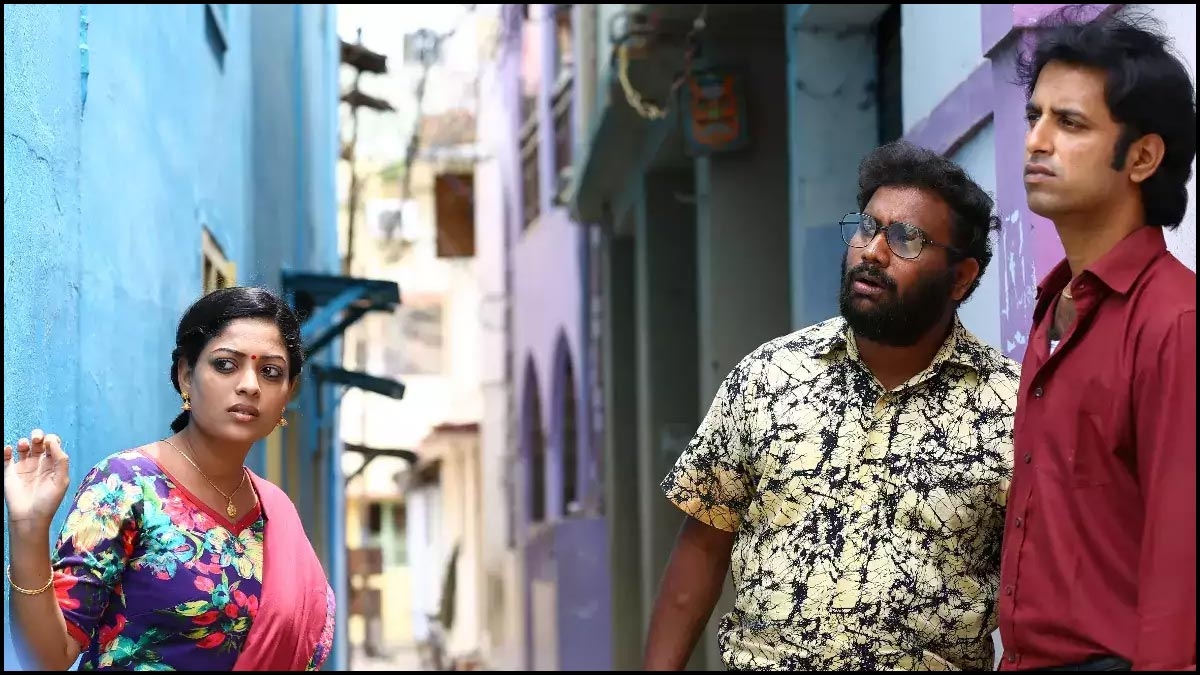 The music, cinematography and other technical aspects are complementary to the film.  Writer director Praveen who has also produced the film has enviable credentials being the animation and technical director for Superstar Rajinikanth's 'Kochadaiyaan'.  He has proved himself to be a good writer and filmmaker in scenes where he explains his past through the pac man game, the heroine's karate move and finally his own daring jump into crime.  He has done all this with minimal fuss. 
Verdict : Go for this minimalistic experimental film that will surprise you with its entertainment quotient
 
Rating: 3 / 5.0
Showcase your talent to millions!!
Write about topics that interest you - anything from movies to cricket, gadgets to startups.
SUBMIT ARTICLE
More
తెలుగు Movie Reviews
Mem Famous
Malli Pelli
Sathi Gani Rendu Ekaralu
Bichagadu 2
Anni Manchi Sakunamule
Custody