Poonam Kaur says it cryptically, yet again
Thursday, January 18, 2018 • Telugu Comments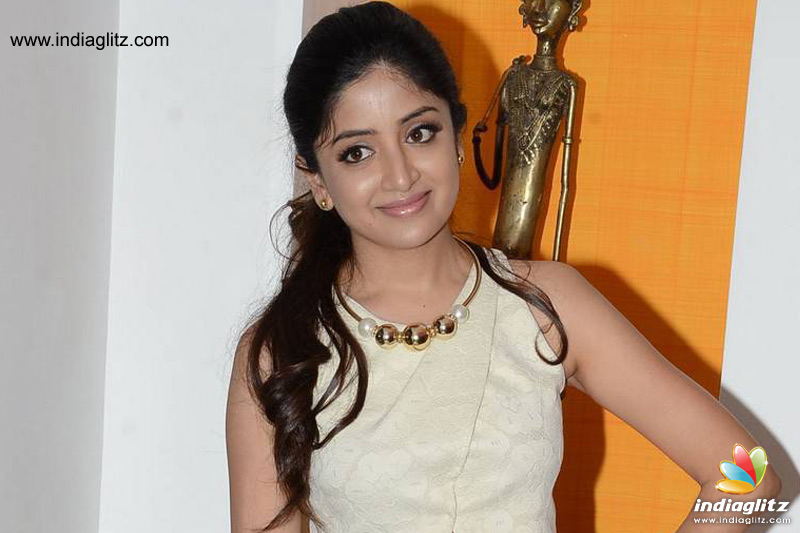 Due to the controversy surrounding Kathi Mahesh, Pawan Kalyan and Poonam Kaur, whatever she says is likely to be seen as a cryptic message when it's not so overt.
"Porn stars have a better life and command greater respect in India than normal girls. The innocent are framed, misused and abused and if they stand up for something, everyone is prepared to kill her soul, mind and body," Poonam said in a post on Twitter.
Is she indirectly hitting out at Kathi for recently "dragging" her name?
Actress Photos
Sreemukhi
Rashi Khanna
Shivathmika Rajashekar
Muskan Sethi