Police say Manju Warrier is not Dileep's first wife - SHOCKING REPORT
Thursday, August 3, 2017 • Malayalam Comments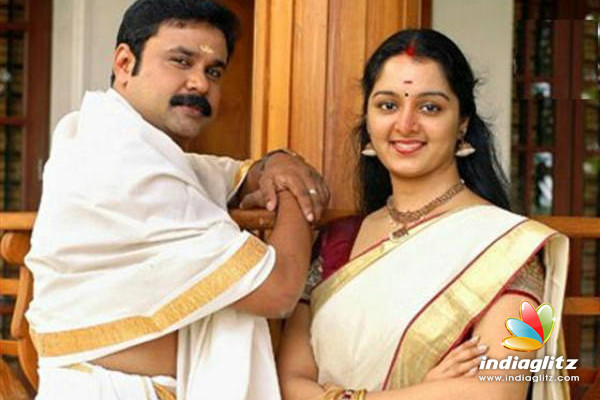 After actor Dileep was arrested on July 10th, 2017 for conspiring the abduction and assault of a popular Malayalam actress, the actor's personal life has always been a hot topic in the gossip columns. According to a latest report published by Malayala Manorama News, Manju Warrier is not the first wife of Dileep, says Police. Before making it big in films, Dileep had apparently married one of his distant relatives once before he got into a relationship with Manju Warrier, who has been his co-star in numerous movies.
However, he got separated from the woman once after he got busy in films. Rumors has it that the first wife is in some gulf country now and the police are trying to contact the women. Her identity is not disclosed. As per reports, Dileep had not separated from his first wife, legally.
Later, Dileep got married to Manju Warrier on October 20th, 1998 facing strong opposition from both parents. Post the marriage, Manju Warrier quit acting while Dileep's career graph took a steep upward turn. Soon rumours popped up linking Dileep and Kavya Madhavan, who was paired with the actor in many superhits. The couple started living separately in 2013 and finally in 2015, Dileep and Manju got legally separated. The actor married actress Kavya Madhavan in 2016.
Actress Photos
Lavanya Tripathi
Sai Pallavi
Divyansha Kaushik
Muskan Sethi