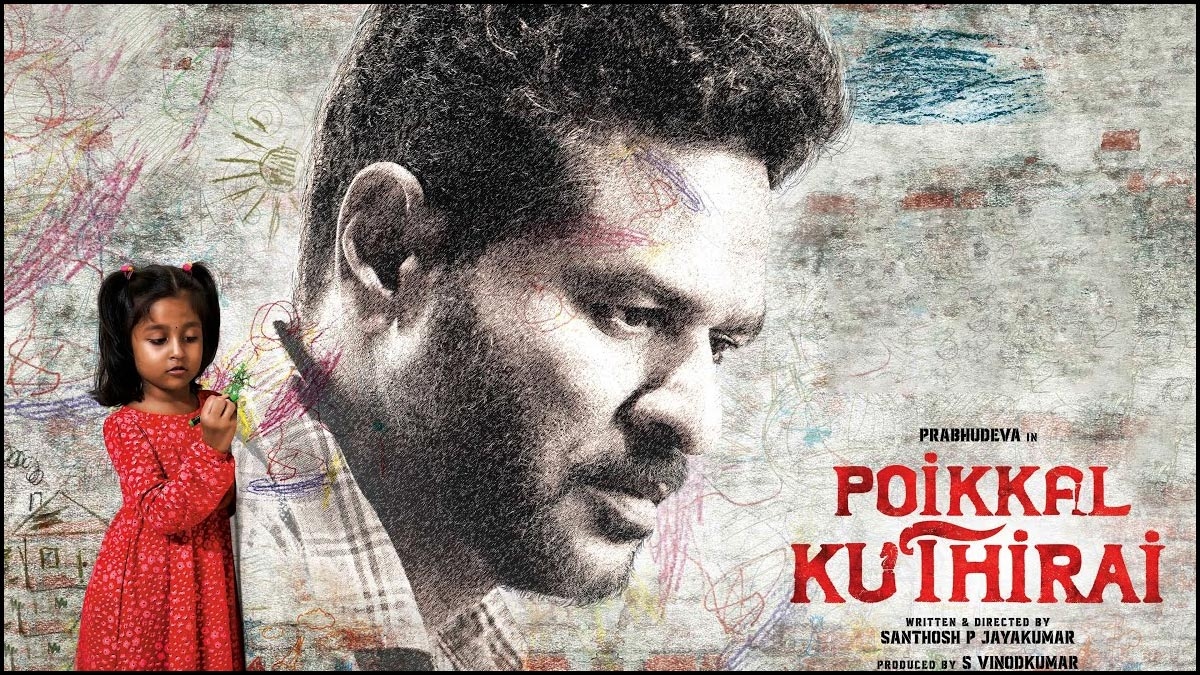 Poikkal Kuthirai - Prabhu Deva salvages this thriller loaded with unreasonable twists
Santhosh P Jayakumar known for his explicit adult comedies 'Hara Hara Mahadevaki' and 'Iruttu Araiyil Murattu Kuththu' has tried his hand at a clean thriller film.  How much he succeeds in his bid will be known by the box office performance of this Prabhu Deva vehicle.
Mani (Prabhu Deva) loses his wife and a leg in an accident and brings up his little daughter by working in a pesticide shop.  A neighbour girl Raiza Wilson helps the family out while Jagan a colleague is a close friend of the hero.  When the insurance money is awarded for the accident Mani wants to use it for his child's education while his daughter insists that he get an artificial limb.  The man starts walking like normal people but at the same time the girl falls ill and is diagnosed with a rare heart condition.  The amount required is 70 lakhs which is beyond his means and Mani approaches his father Prakash Raj in jail to find out if the old robber has any money stashed away.  The father instead gives an idea to kidnap the child of a rich woman Rudhra (Varalaxmi Sarathkumar).  Though Mani initially refuses he is forced to do the crime and whether he succeeded in saving his daughter or not is what the screenplay is about.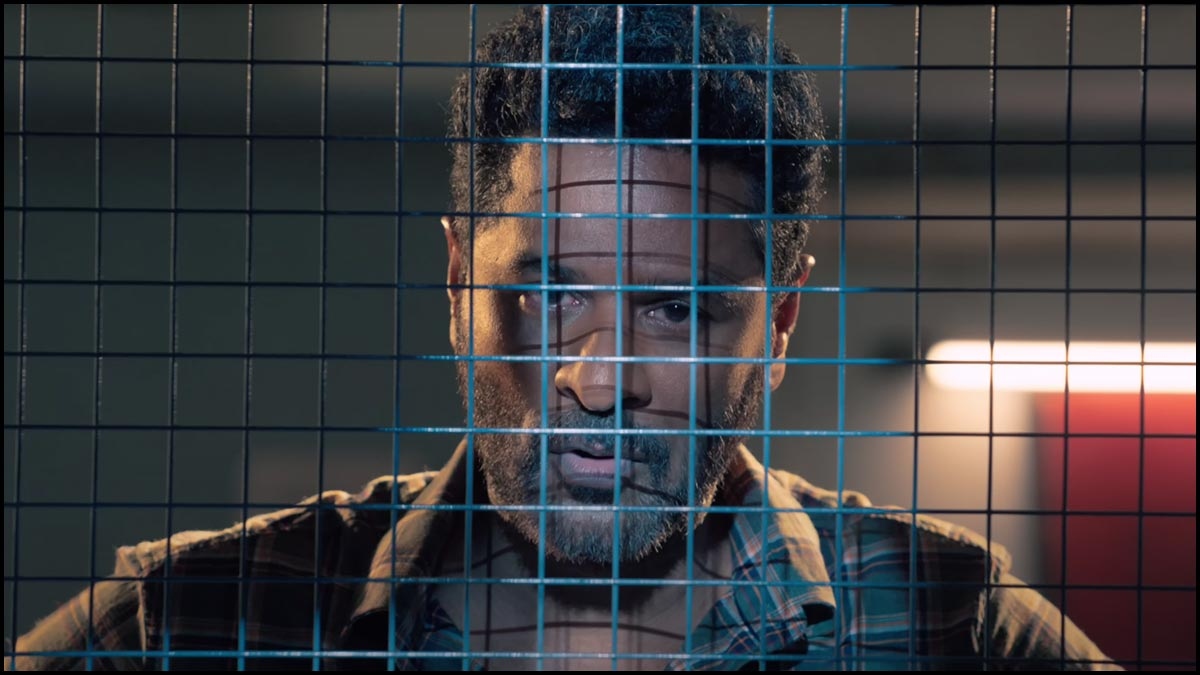 Prabhu Deva has put in a sincere effort to portray the disabled man and the loving father of a small girl.  His fans get their moneys worth when he dances as well as fights with one leg.  Varalaxmi Sarathkumar is the go to person for that arrogant rich woman characters and she does her job neatly in this one as well.  Raiza Wilson is unrecognizable in the de- glam role and her character is such that she is hardly noticed.  Jagan as the friend reminiscent of his role in 'Ayan' and John Kokken in a suspense character that audiences will guess from word go are the others in the cast.  Prakash Raj's character and his acting are a plus.  Shaam makes a cameo appearance that is no way relevant to the film.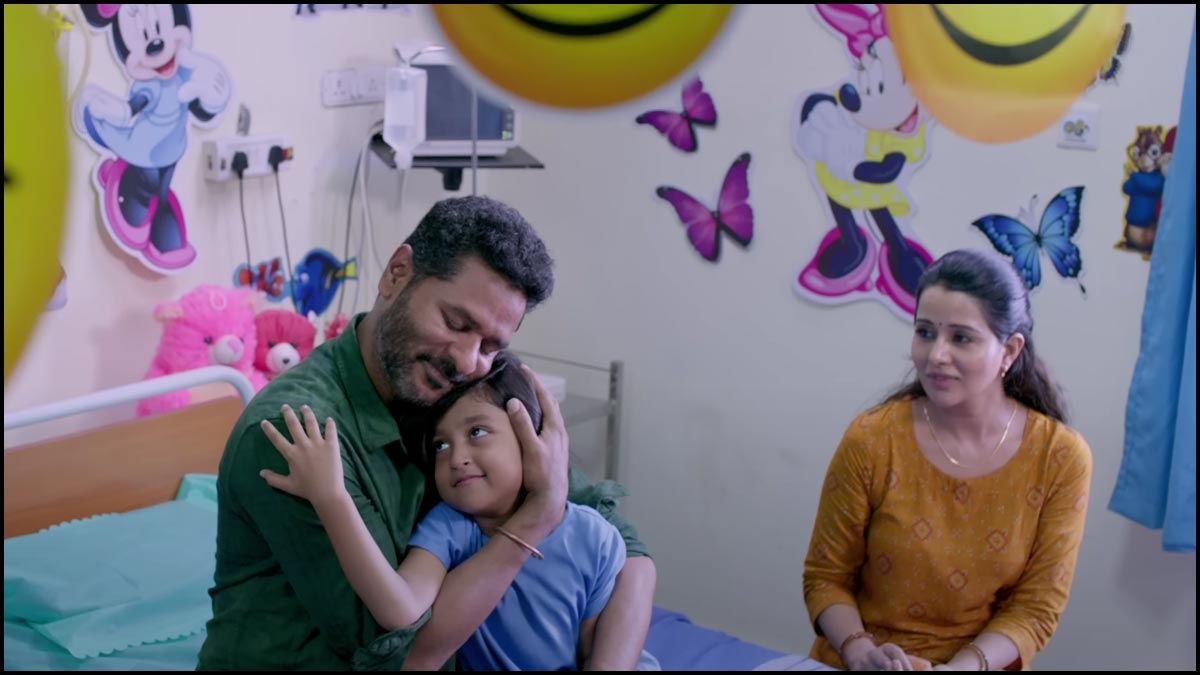 What works best in the 'Poikaal Kuthirai' are the initial scenes which deceptively suggest that the film is about a disabled man's struggle to bring up his child who in turn helps him find his way.   The scenes where PD tries many legal ways right from selling off his belongings work emotionally.  The online donation app fraud featuring Its Prashanth is not only educative but also helps move the screenplay forward.  The stunts are well choreographed.  The interval has a cliffhanger hook raising expectations for the second half.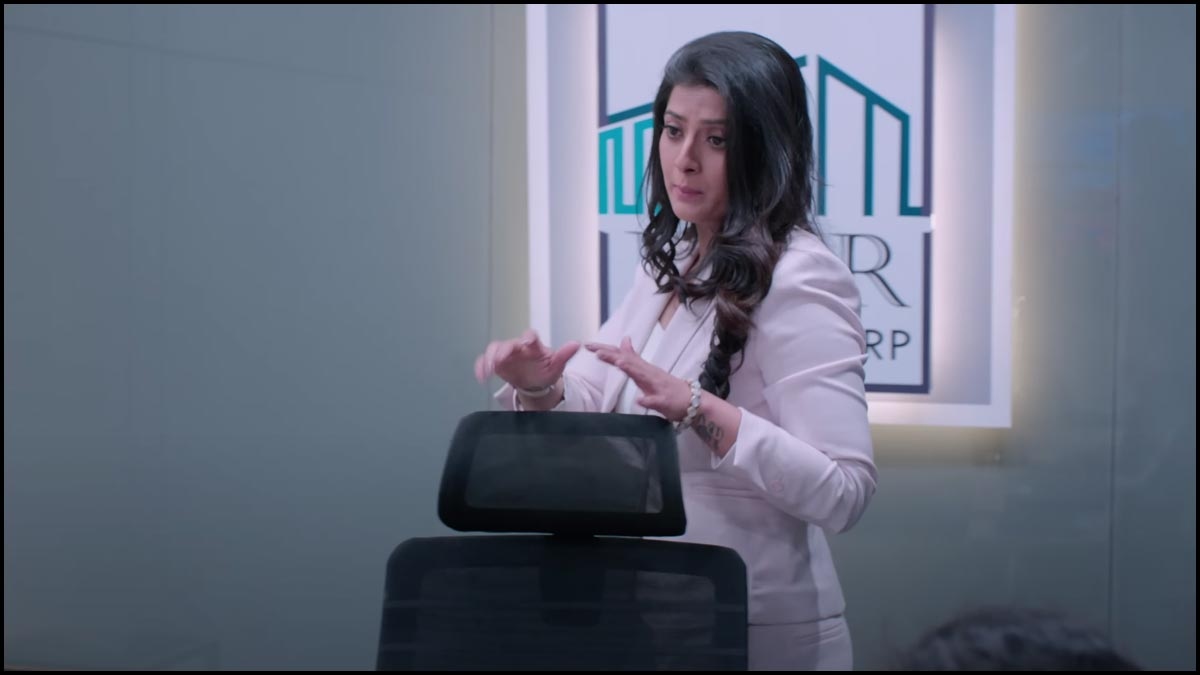 On the downside the background of the characters and their behaviors dont match and hence there is no connect for the audience to the emotions felt by them.  For example Varu a multimillionaire shown as a bold and intelligent lady depends on an impoverished one legged man who is also a potential kidnapper to help save her child.  There are unreasonable twists throughout the film which all add up to pull down the screenplay which could have been otherwise a decent one.  In the climax alone three characters claim to have overwritten each others plans while there is nothing intelligent to boast about in their actions including that of the hero's.  The disability angle actually is not significant to the story in any way.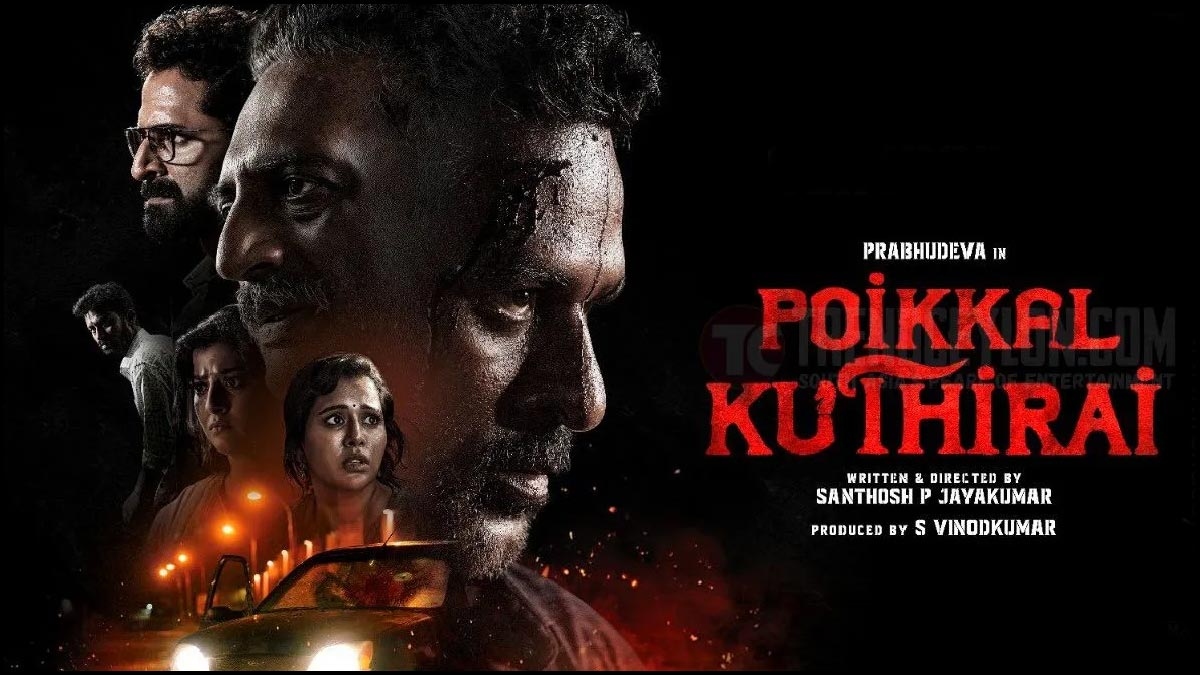 D. Imman's music, Balu's cinematography and Preethi Mohan's editing are as good as the footage they got to play with.  Dark Room Pictures and Mini Studios have bankrolled the project with ample production values.  Santhosh P Jayakumar has succeeded in making a clean film that does not remind even a little of his previous films.  He has thrown a few good ideas here and there but leaves a lot to be desired on the whole.
Verdict : Go for Prabhu Deva's sincere performance and if you are curious about a clean Santhosh P Jayakumar film.
Rating: 2.5 / 5.0
Showcase your talent to millions!!
Write about topics that interest you - anything from movies to cricket, gadgets to startups.
SUBMIT ARTICLE