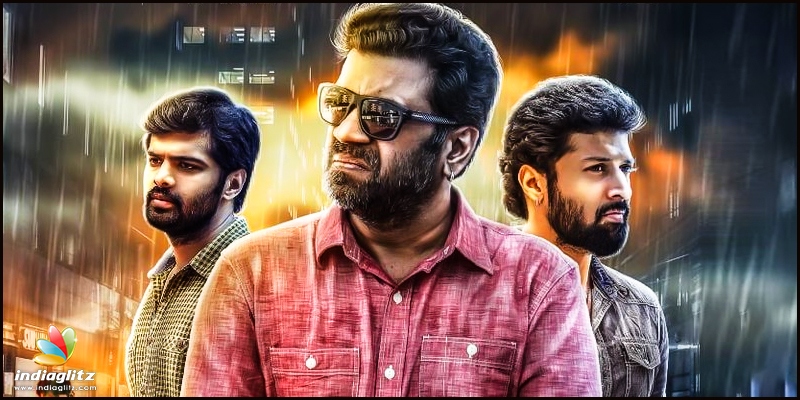 Podhu Nalan Karuthi - Dissecting the world of loan sharks
Director Zion with an impressive cast in 'Podhu Nalan Karudhi' deals with the modus operandi of two loan sharks who play havoc on the lives of the middle class in Chennai especially those who are not permanent residents in the capital city.
Poovarasan (Karunakaran) is a call taxi driver who is searching for his brother who is missing for the past two years.  He takes care of his father sister in law and niece and also is in love with a school teacher played by Anu Chithara.  There is Napolean (Santhosh Pratap) who is the henchman of a ruthless loan shark Uththiram (Yog Japee) who collects money from the debtors by way of beating up, kidnapping and even murder.  Their rival is Babu and the two gangs clash often when one crosses the boundary of the other.  Elsewhere there is a youth Kannan (Adith Arun) who has come to Chennai from Palaymkottai and is trying to make a living as a two-wheeler mechanic.  Subiksha is a rich girl who does not believe in marriage but is in love with Adith.  How these unconnected characters are affected by the loan sharks is what the movie is all about.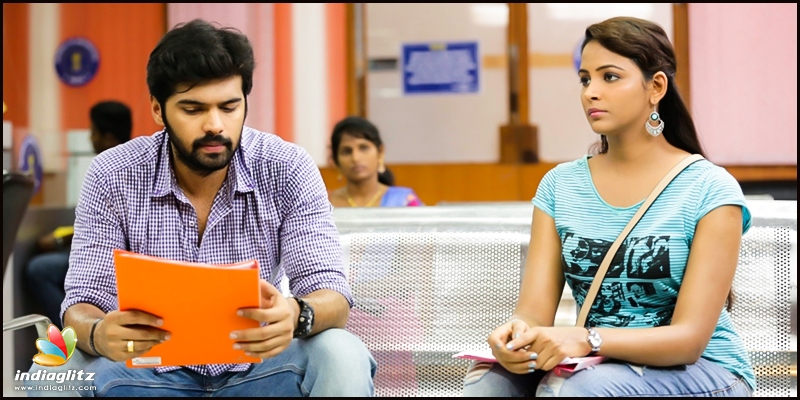 The ever-dependable Karunakaran convincingly plays a meek call taxi driver who is helpless against the gang and misunderstood by his family and lover.  That he can carry of a role that has no tinge of comedy is proof of his versatility.  Santhosh Pratap with a fit as a fiddle physique and vibrant attitude carries off the role of a hunter dog of the villain with ease.  Adith Arun and the actor who plays Irudhayam along with Yog Japee, Muthuraman, Babu and others are apt for their roles.  Anu Sithara, Subiksha and the girs who play Karunakaran's sister in law and Yog Japee's illegal lover make a mark in their respective roles.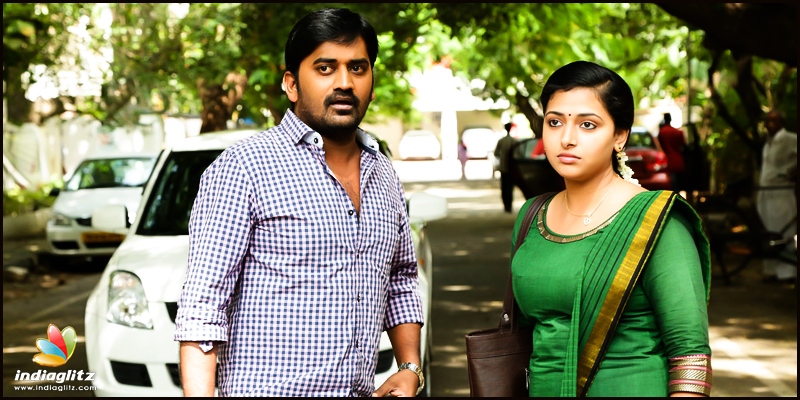 The best part of this movie is the dissection that the filmmaker had done on how the loan sharks work and how anyone can become a traitor any moment in their business.  The non-linear screenplay also keeps the interest going.
On the downside, the director has failed to properly connect the dots and has not given the time for each episode to develop well enough to connect to the audience.  This type of story works well when told in a raw and realistic manner but Zion goes over the top with the buildups especially for Yogi Japee that does not match his personality and the film as a whole.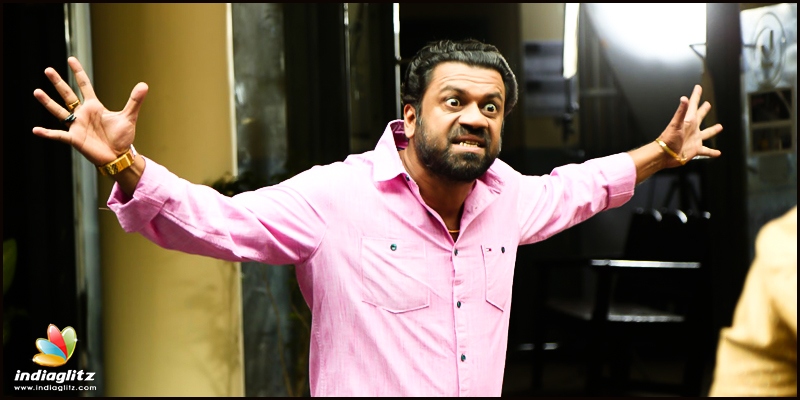 Hari Ganesh's songs and background score, Suvaminathan's editing and Greyson ACA's editing match the standards of what is required for the screenplay.  AVR Anbuvelraja has produced this venture with Zion making his debut as director and scores in conveying the working methods of the loan shark in a fairly engaging manner.
Verdict: Go for it to witness the on-screen dissection of the working style of loan sharks who wreak havoc on middle-class people.
Rating: 2.5 / 5.0
Showcase your talent to millions!!
Write about topics that interest you - anything from movies to cricket, gadgets to startups.
SUBMIT ARTICLE
More
Tamil Movie Reviews
Gatta Kusthi
Kalaga Thalaivan
Miral
Yashoda
Parole
Banaras