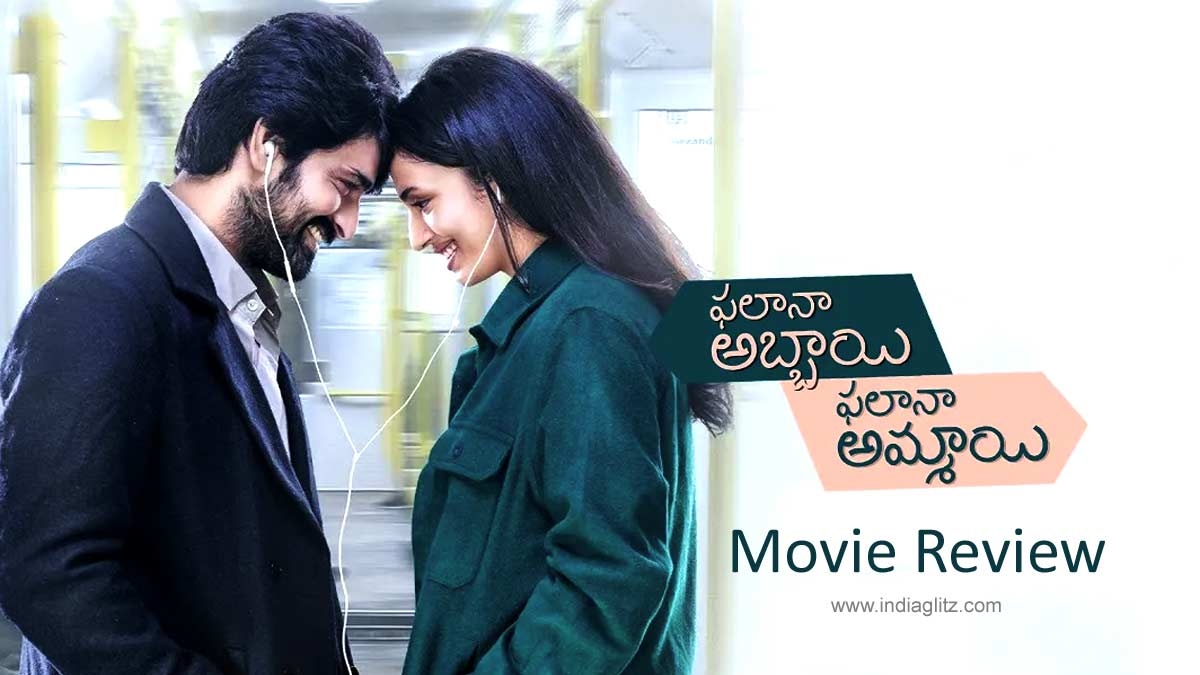 'Phalana Abbayi Phalana Ammayi' hit the screens today. In this section, we are going to review the latest BO release.
Story:
Sanjay (Naga Shaurya) and Anupama (Malvika Nair) start their journey as friends while studying Engineering in the early 2000s. They move to London where they become best buddies and take their relationship forward with the passage of time. Distance grows between them and they break their love. What is the reason for the differences between them? How do they resolve them? Answers to these questions are found as the story progresses.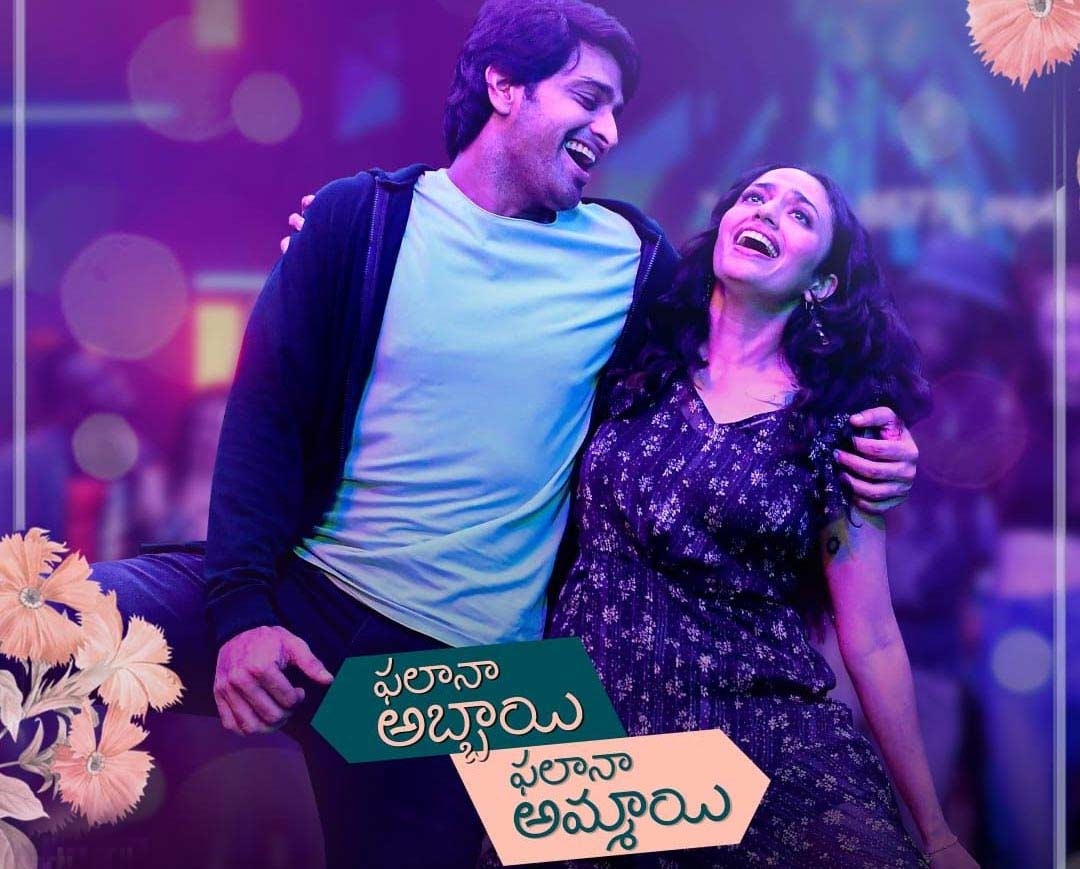 Analysis:
The story spans a decade and is divided into seven different chapters. It becomes somewhat hard for the viewer to keep track of the unfolding transitions especially if they view the film as a popcorn entertainer. As Venkatesh Maha might like to say, don't care for the popcorn that falls on the floor. Please don't bother to pick it up. 'PAPA' is about Srinivas Avasarala trying his best to invite the audience to participate in the anti-popcorn Olympics.
In the early 2000s, the college portions set in the backdrop of Vizag are filled with light-veined scenes—Sanjay and Anupama bond over little things. Elements like campus ragging haven't been staged in a routine manner. Many years later, Sanjay and Anupama are seated in a UK restaurant owned by the former. Their equations are not the same as they were when they set themselves on a path of a live-in relationship and love. To be sure, the first thing Sanjay remembers when he bumps into his ex-girlfriend is their first intimate kiss in a sun-bathed moment.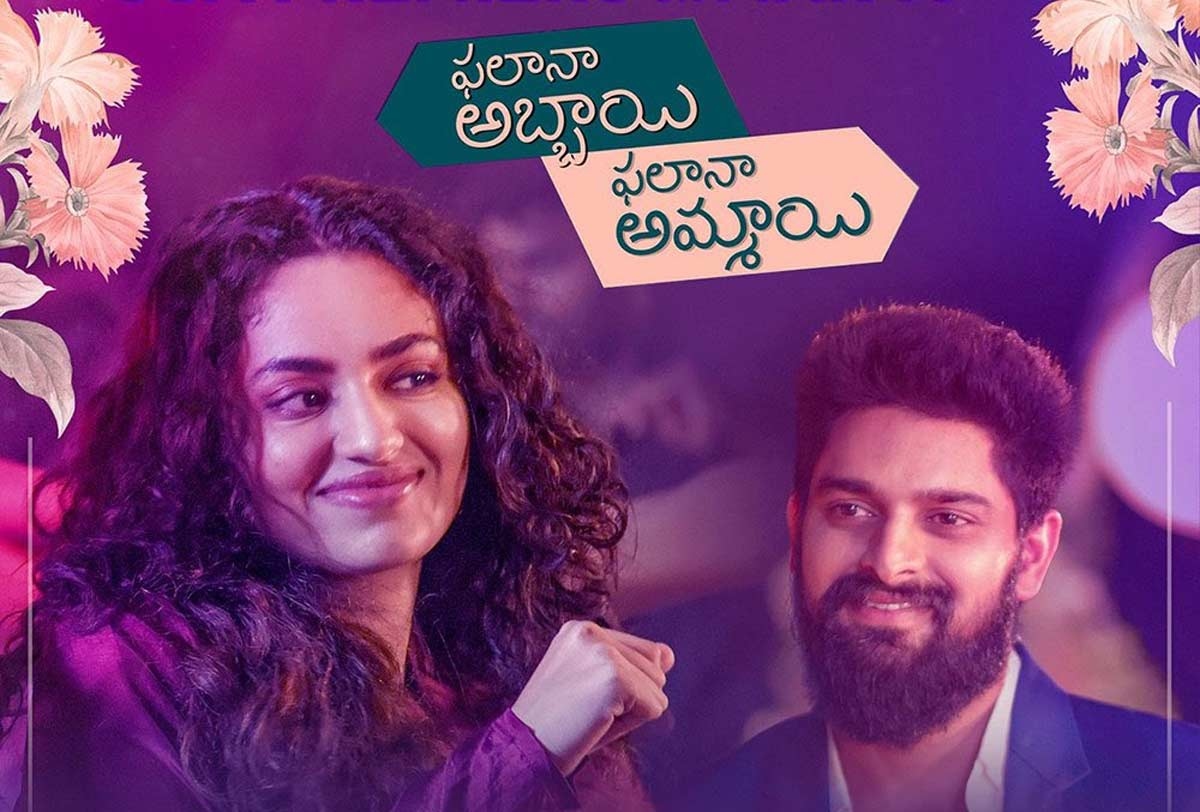 Lines like "It feels like I don't know you" in a relationship feel poignant. And the film does feel poignant at times. 'PAPA' brings out the emotional churn undergone by Anupama with a fair degree of deftness. The portrayal of breaking point in their relationship could have been depicted more effectively. So also likes like "I need closure" and "I need answers". The audience member, too, would want answers by the time Anupama starts articulating her inner feeling.
On the flip side, the film's humour quotient is lacklustre. The build-up to the song 'Kafeefe' (the only song composed by Vivek Sagar) is over-cute.
The Sanjay-Puja portions needed better handling. There should have been a scene where he talks about Anu in the presence of Puja (Megha Chowdhury). Also, by and by, you lose track of the years. Considering that the film spans a decade, this shouldn't have been the case.
Naga Shaurya's performance is refreshing. Malvika Nair takes to the role with ease. She is convincing both as a semi-dominant college senior, a cheerful friend, and a woman looking forward to moving on. The 'Kalyana Vaibhogame' duo is decent overall.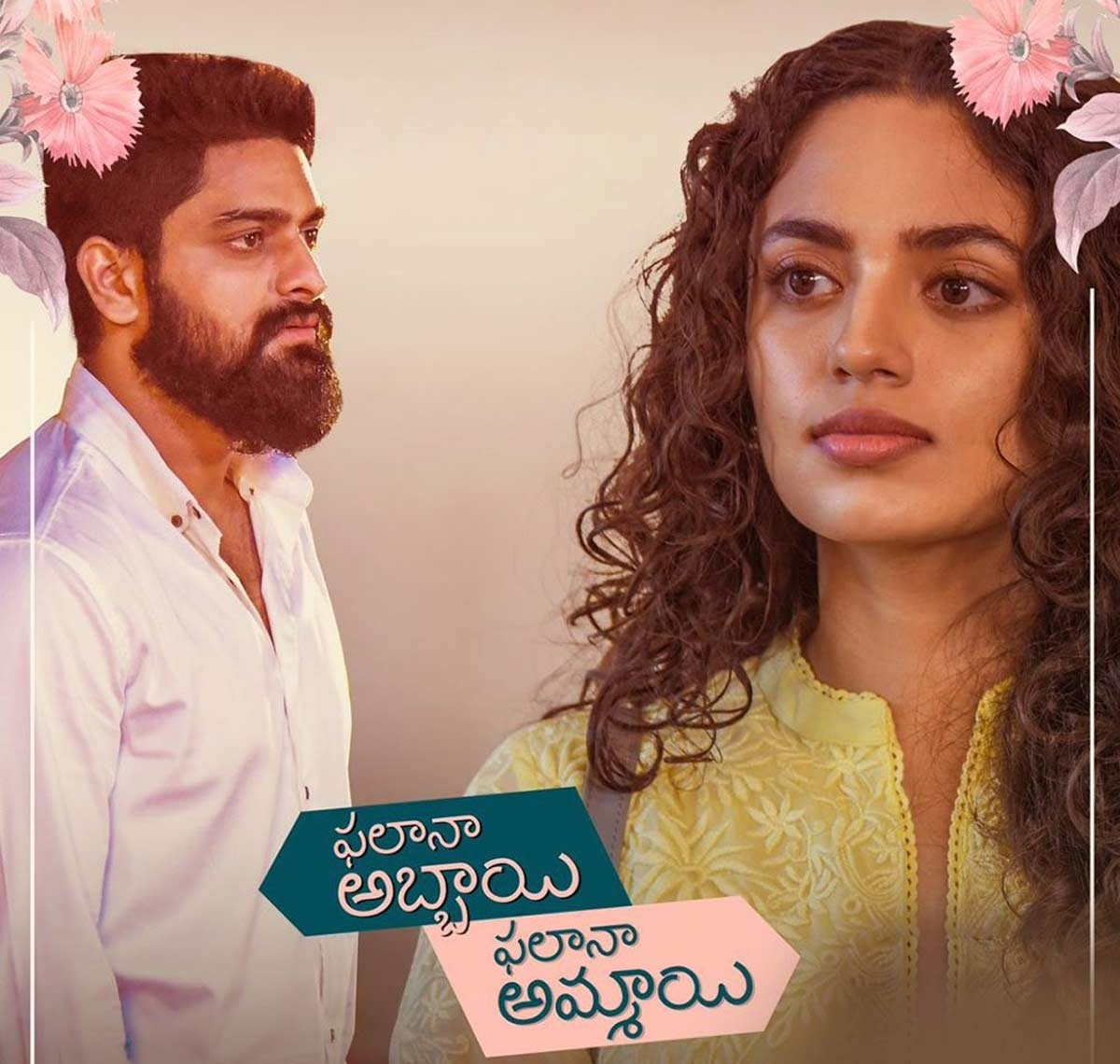 Kalyani Malik's music is praiseworthy. 'Kanula Chaatu Meghama' will go down as one of the best songs in a conversational love story. Srinivas Avasarala as Giri (Anupama's new boyfriend), Abhishek Maharshi and Srividhya (as the lead pair's friends), Varanasi Soumya Chalamcharla (as the sister of the heroine), Harini Rao (as Neelima), and others fit the bill.
Cinematographer Sunil Kumar Nama does a good job. Editor Kiran Ganti toys with the material he has been given.
Verdict:
'PAPA' is a slow-paced, conversational love story that you might find okayish if you are game for watching relationship dramas that take time to come of age. The nature of the film might seem listless if you are someone who prefers escapist love stories.
Rating: 2.5 / 5.0
Showcase your talent to millions!!
Write about topics that interest you - anything from movies to cricket, gadgets to startups.
SUBMIT ARTICLE
More
Tamil Movie Reviews
Conjuring Kannappan
Annapoorani
Kuiko
80s Buildup
Chevvaikizhamai
Jigarthanda DoubleX