Pettikadai
Friday, February 22, 2019 • தமிழ் Comments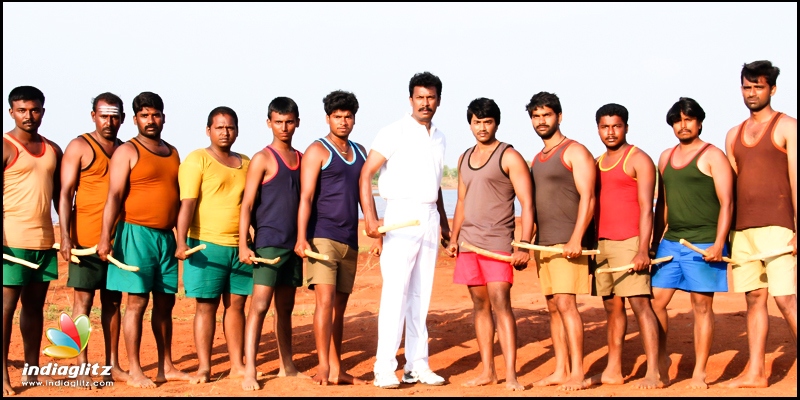 After playing the lead role in movies like Eesan, Appa, Saattai,Thondan and the recent Aan Devathai, director turned actor Samuthirakani is back on screen playing the lead role in Pettikadai which is all set to release on February 22.
Directed by Esakki Karvannan, the movie reportedly revolves around a small shop and the problems faced in running it, which involves the central character of a master played by Samuthirakani,  a huge crime and law and order issue that the shop gets entangled into, and how ultimately the issue gets resolved.
Also starring Varsha, Chandini, Veera and Sundar, Pettikadai is also produced by the director Esakki Karvannan himself in his Lakshmi Creations, and has music by Mariya Manohar. Let's see if Samuthirakani's choice of starring in socially relevant, message oriented subjects comes in handy to power Pettikadai to success.