Petromax
Friday, October 11, 2019 • Tamil Comments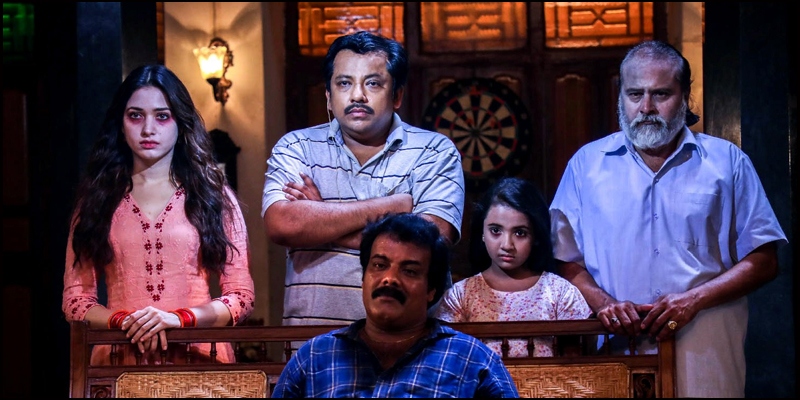 Tamannaah who was last seen on screen in the horror comedy Devi 2, is back on screen yet again with another horror comedy Petromax, which is directed by Rohin Venkatesan who had made his debut with the thriller Adhe Kangal, and the movie promises fun filled horror entertainment.
Petromax begins with an NRI wanting to sell his ancestral property but is unable to do so as it is feared to be haunted, and this makes him send four crazy men into the house to find if the house is really haunted. What happens next, who is Tamannaah, and whether the guys were able to prove it is not haunted is what the movie is all about.
Petromax also stars Kaali Venkat, Munishkanth, TSK, Premkumar, Mime Gopi and has music by Ghibran who had scored music for the director's Adhe Kangal as well. Petromax is the official Tamil remake of the horror comedy Anando Brahma which starred Taapsee and released in Telugu. Let's see if Tamannaah can score a hit with this remake.