An MM Keeravani Musical
Wednesday, April 28, 2021 • Kannada Comments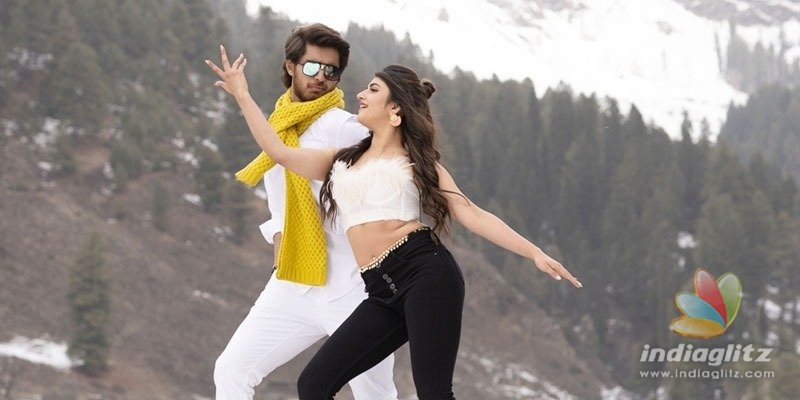 In this section, we will be reviewing the songs of 'Pelli SandaD'. The album is out on Aditya Music, one song at a time.
Premante Enti
Singers: Haricharan, Shweta Pandit
Lyricist: Chandrabose
The song is typically in the style of the 1990s K Raghavendra Rao, who is the film's direction supervisor. Chanrabose pens it as a conversational poetry, where two love-smitten souls are lost in a sublime dialogue. Haricharan and Shweta Pandit bring an air of youthfulness at every turn. MM Keeravani, who has had a change in style, delivers a winsome musical.