A D Imman Musical
IndiaGlitz [Tuesday, November 2, 2021 • தமிழ்] Comments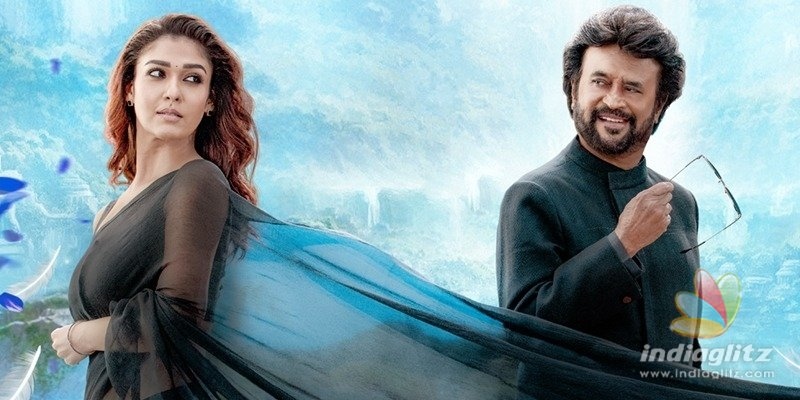 In this section, we will be reviewing the songs from 'Peddanna', which are a Gemini TV presentation.
Annayyaa Annayyaa
Singer: SP Charan
Lyricist: Ramajogayya Sastry
A perfect hero-centric song that elevates Rajinikanth's character in the film without glorifying him. Ramajogayya Sastry's lyrics stay true to the spirit of the Tamil version, delivering a strong impact with the right choice of words. SP Charan's singing reminds us of his father's style. It's fitting that he has rendered the song in Telugu. 'Peddanna' has been served right by Imman's foot-tapping number.
Hali Hali
Singers: Haricharan, Vandana Srinivasan
Lyricist: Kasarla Shyam
Vandana Srinivasan's voice is irresistible; she brings the aura of a 1990s Ilaiyaraja duet with her striking vocals. Haricharan's voice is another plus, riveting in the context of a slightly sensuous duet. Kasarla Shyam's lyrics are enjoyable and seem to build their ideas around the Tamil original. Imman's music gives the choreographer the opportunity to compose charming dance moves on the lead pair. Rajinikanth and Nayanthara seem to have struck tantalizing chemistry.