A Prashanth R Vihari Musical
Sunday, March 6, 2022 • Kannada Comments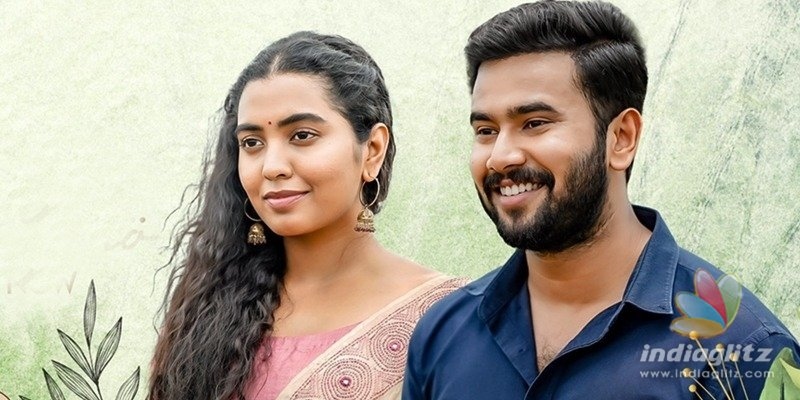 In this section, we are going to review the songs from 'Panchathantram', which is a Lahari Music album.
Ye Ragamo
Singer: Ravi G
Lyricist: Kittu Vissapragada
Vihari and Shravan Bharadwaj compose the song with a pace. The tempo is both lilting and melodious when it has to be. The feel-good musical is supported by Ravi G's mellifluous voice that is immersive. The classical touch is brought out well by the singer-composers trio. Kittu Vissapragada's lyrics are inventive. 'Meghala raagalu', 'Chiru jallu' and such terms have been used to the most poetic effect in the context of a romantic montage.