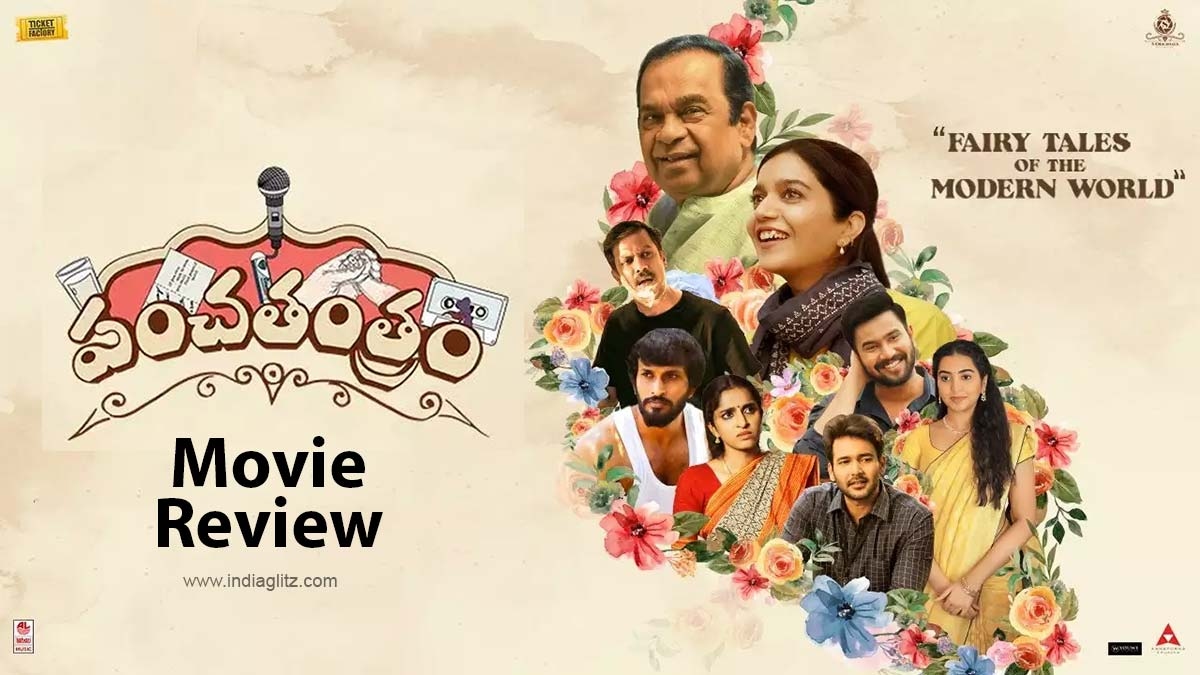 'Panchatantram' is out in theatres today. In this section, we are going to review the latest theatrical release.
Story:
Veda Vyas (Brahmanandam) is a retired All India Radio announcer. He morphs into a storyteller after a publisher floats a contest. His creative urges come alive when he starts narrating slice-of-life stories every passing day. His five stories are themed on the five senses of Sight, Smell, Sound, Taste, and Touch.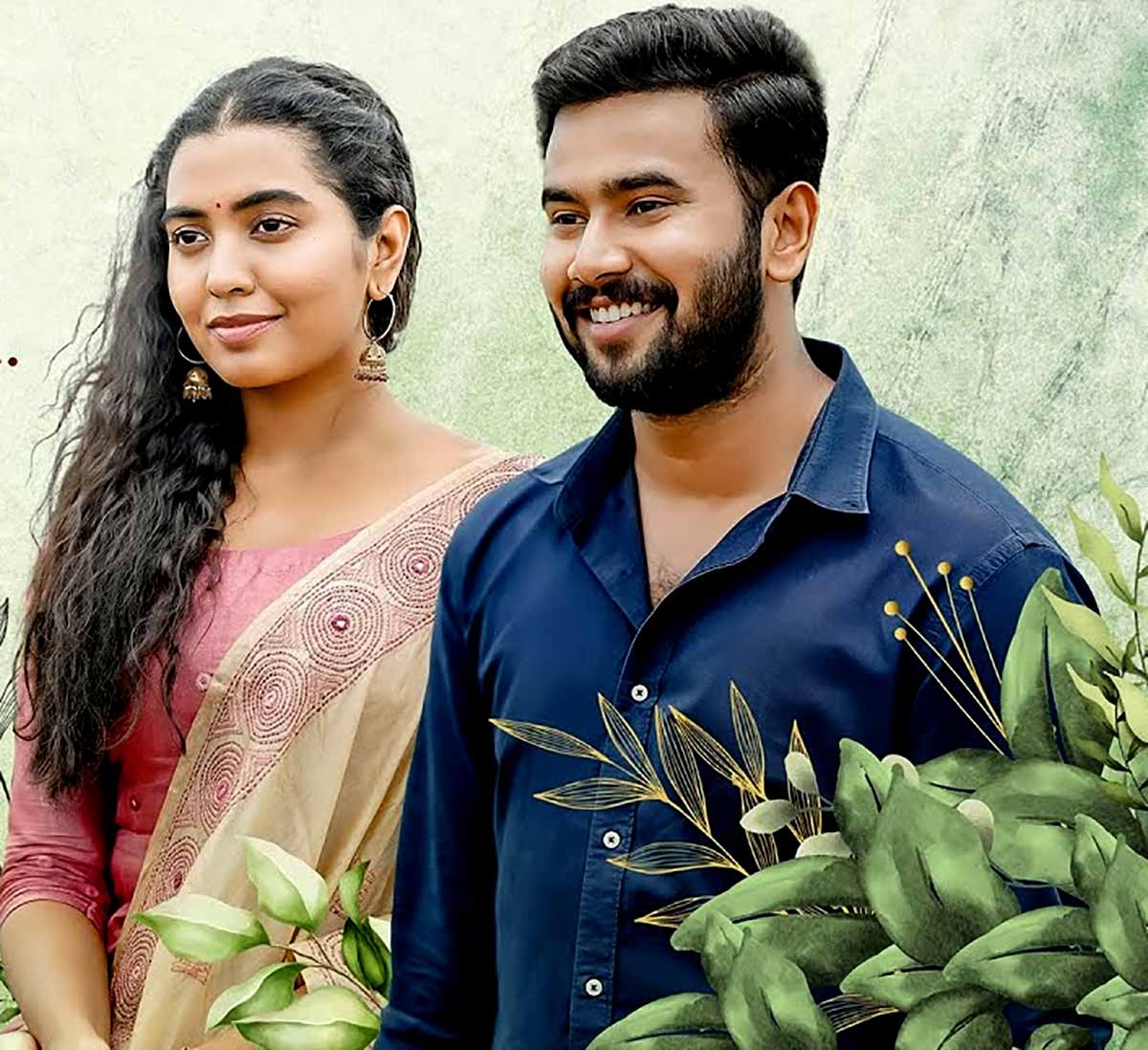 Analysis:
Director Harsha Pulikapa deals with a complex set of stories that come with thematic variety and poignancy. They are neither uniformly feel-good nor are they routinely emotional. They seek to evoke a variety of emotions in the audience member.
The film begins with a track involving the legendary Brahmanandam and his daughter ('Colours' Swathi, who comes in two shades). As the five stories are rolled out, these characters keep making a comeback at irregular intervals, attempting to drive certain emotions.
Naresh Agastya and Sri Vidya Maharshi are employees at an upscale company. Their track tries to hold a mirror to workplace politics. The employees are used to "working under pressure" and the male lead has the predisposition to be confrontationist. A game of cricket also leads to tempers running high. The male lead's wishes and temper issues drive the story. He doesn't like to face perfunctory questions from people around him. The final trip is not just the icing on the cake but is the soul of the segment.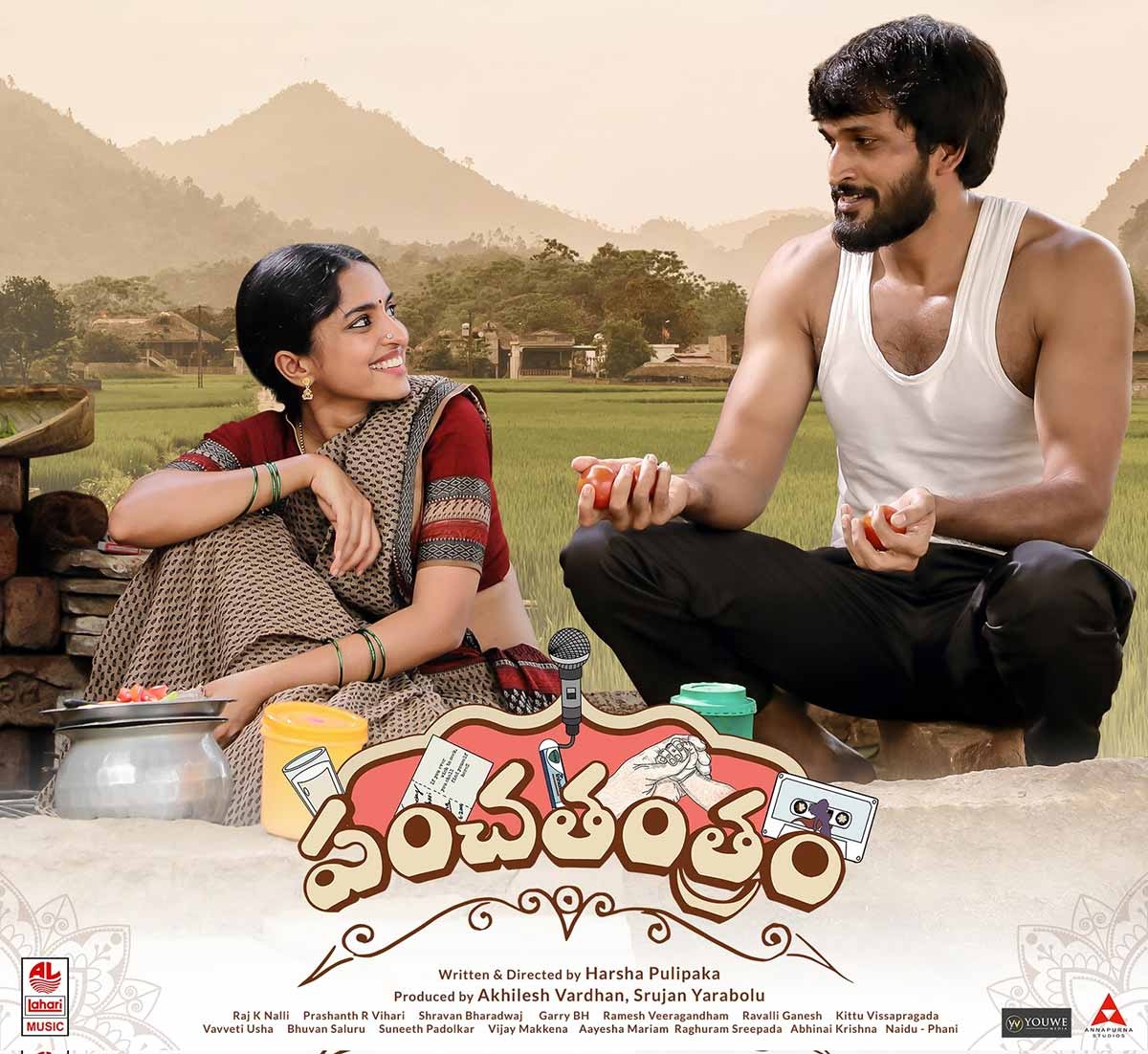 The story involving Rahul Vijay and Shivathmika Rajasekhar is a commentary on the perversions of individualism. The male lead believes that youngsters are becoming unoriginal in the race to be individualistic and free-spirited. When he says that he is looking for a woman and not a girl, it hits home. The short monologue on why the arranged marriage system is functional is nice. But what takes the 'honey cake' is the short exposition on why it is wrong on the part of Gen Z to sound as if adjustments and compromises are bad.
The Samuthirakani-Divya Vani track would have worked so well had it not been for excessive reliance on verbalization. Had the wife been someone who understands her husband's problem due to her experience of living with him for decades, it would have worked emotionally better. The need for dialogue would also have been reduced. Despite the flaw, the performances and the sentimental aspect work!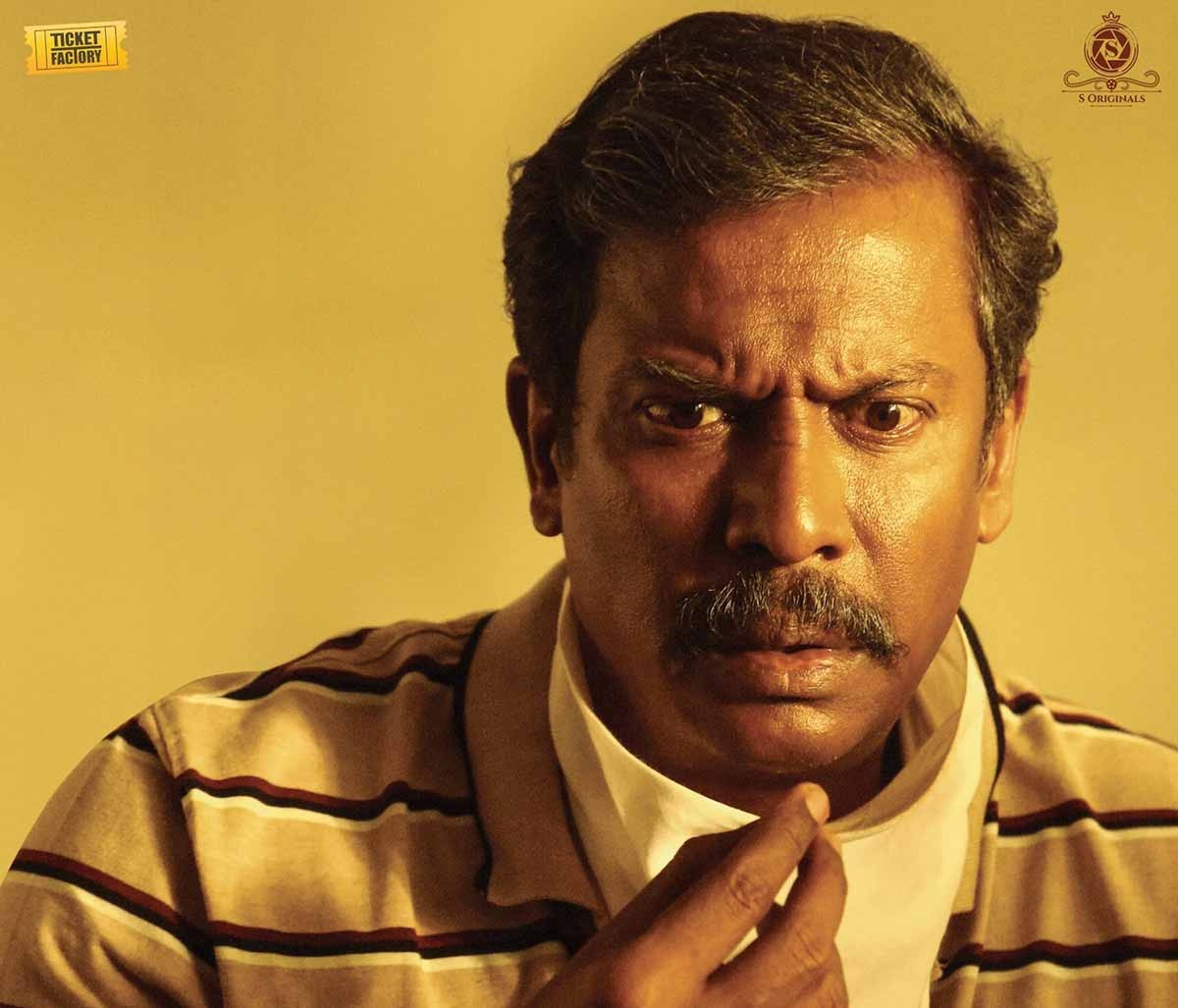 The track involving Uttej and his little daughter is complemented by Swathi Reddy's wheelchair-bound character. The importance of listening and the power of stories are driven home in a touching finale.
The track involving Divya Sripada and Vikas is a bit template-driven. It's not manipulative but it needed better writing. All said, the natural performances are appealing. There is no attempt at sanitizing and it's one segment where elders are not hunky dory.
Music directors Prashanth R Vihari and Shravan Bharadwaj deserve kudos for enriching the anthology with good music. Editor Garry BH must have had a cerebral part. Cinematographer Raj K Nalli's work is impressive.
Verdict:
'Panchatantram' is a sincere set of five honest stories where the writing, the performances, and the technical aspects come together to give a slice-of-life drama.
Rating: 3 / 5.0
Showcase your talent to millions!!
Write about topics that interest you - anything from movies to cricket, gadgets to startups.
SUBMIT ARTICLE
More
தமிழ் Movie Reviews
Chithha
Iraivan
Chandramukhi 2
Mark Antony
Jawan
Kushi