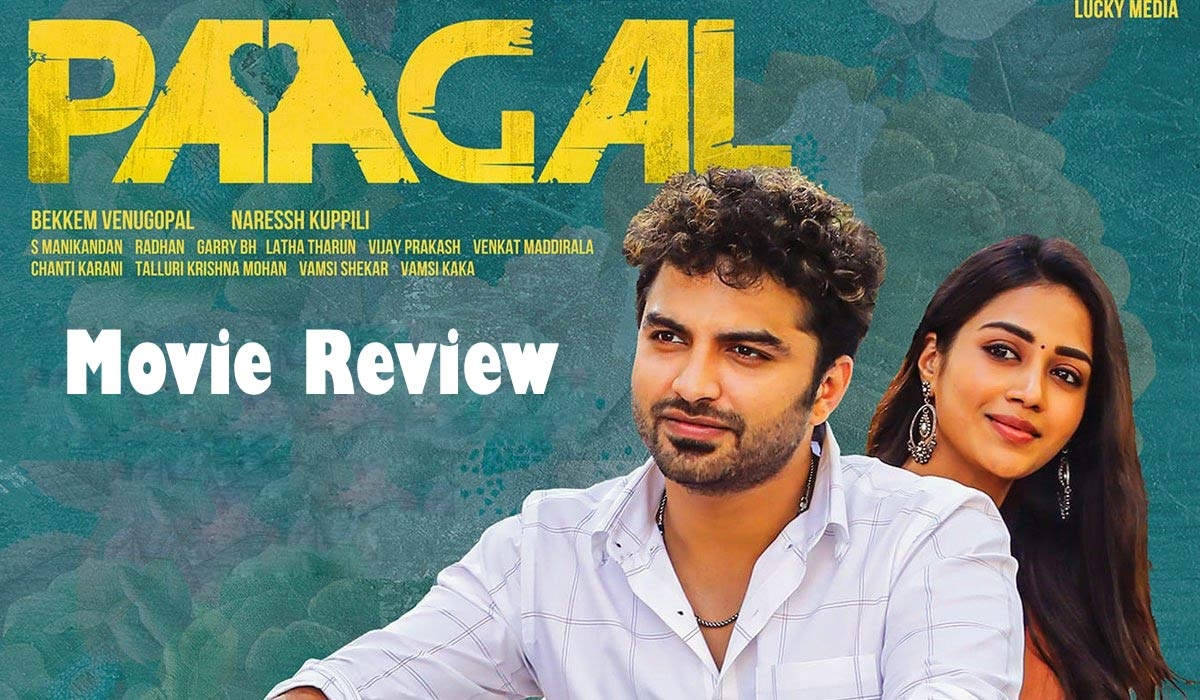 'Paagal' hit the screens today (August 14). Here is our review of the latest box-office release.
Story:
Prem (Vishwak Sen) has been in an endless search of love ever since his late mother breathed her last after telling him to love others sincerely if he wants to be loved sincerely. Three girls confess their love to him and dump him one after another in quick succession. When he loses all hope, Prem comes across Theera (Nivetha Pethuraj), who behaves like an angel. Meanwhile, Prem develops a rivalry with Raja Reddy (Murali Sharma), a wannabe MLA. Who is Theera? Why is Prem at loggerheads with the politician? Can Prem ever find true love?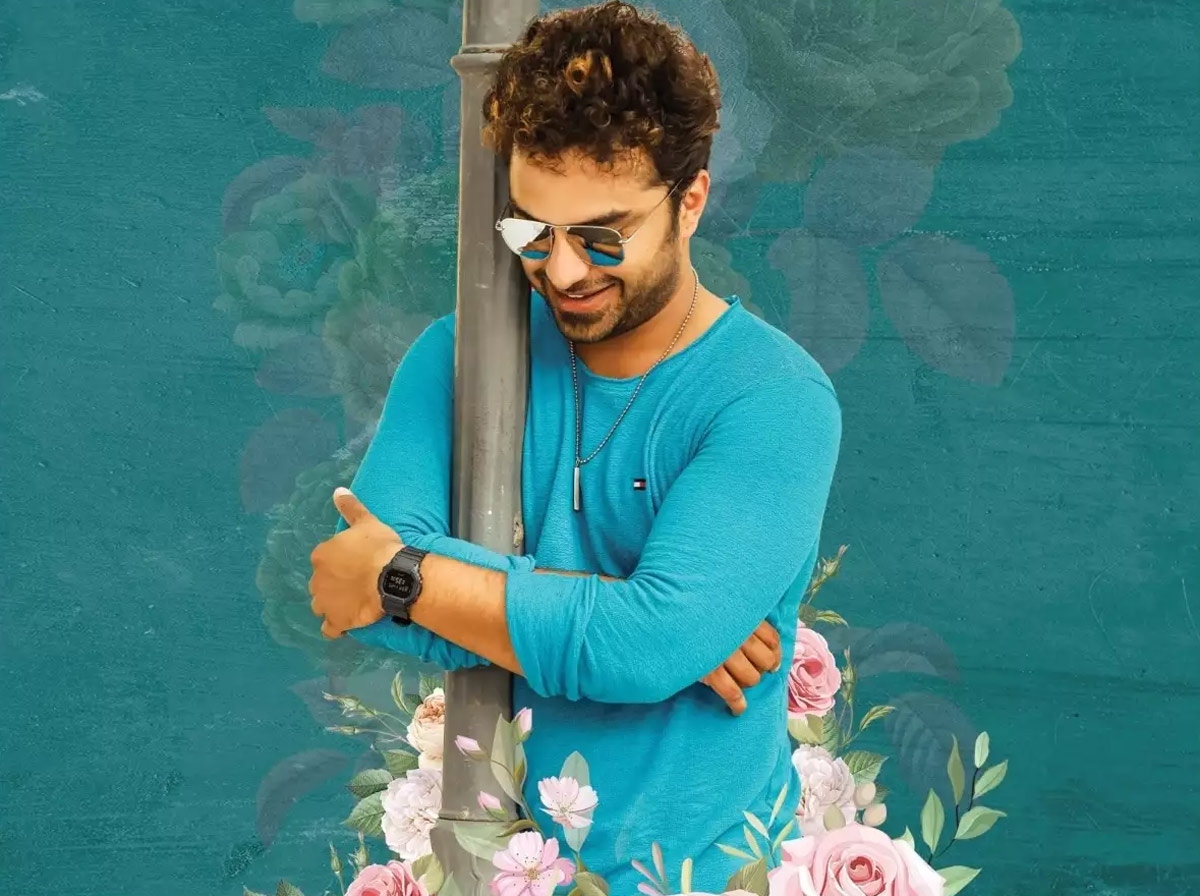 Analysis:
The film begins with Prem threatening to end his life by jumping off a tall building. He has apparently failed in love. After keeping everyone in the city on tenterhooks with his threat, he starts narrating his flashback, which is replete with a strange understanding of the concept of love. When he was a child, Prem was told by his mother (Bhumika Chawla) that you have to love someone to be loved back by them. He takes the sermon as a license to stalk and distribute roses randomly to every girl he crosses paths with. Even after doing it 1600 times, Prem doesn't understand that his concept of love is childish. Woefully, even the film doesn't get it.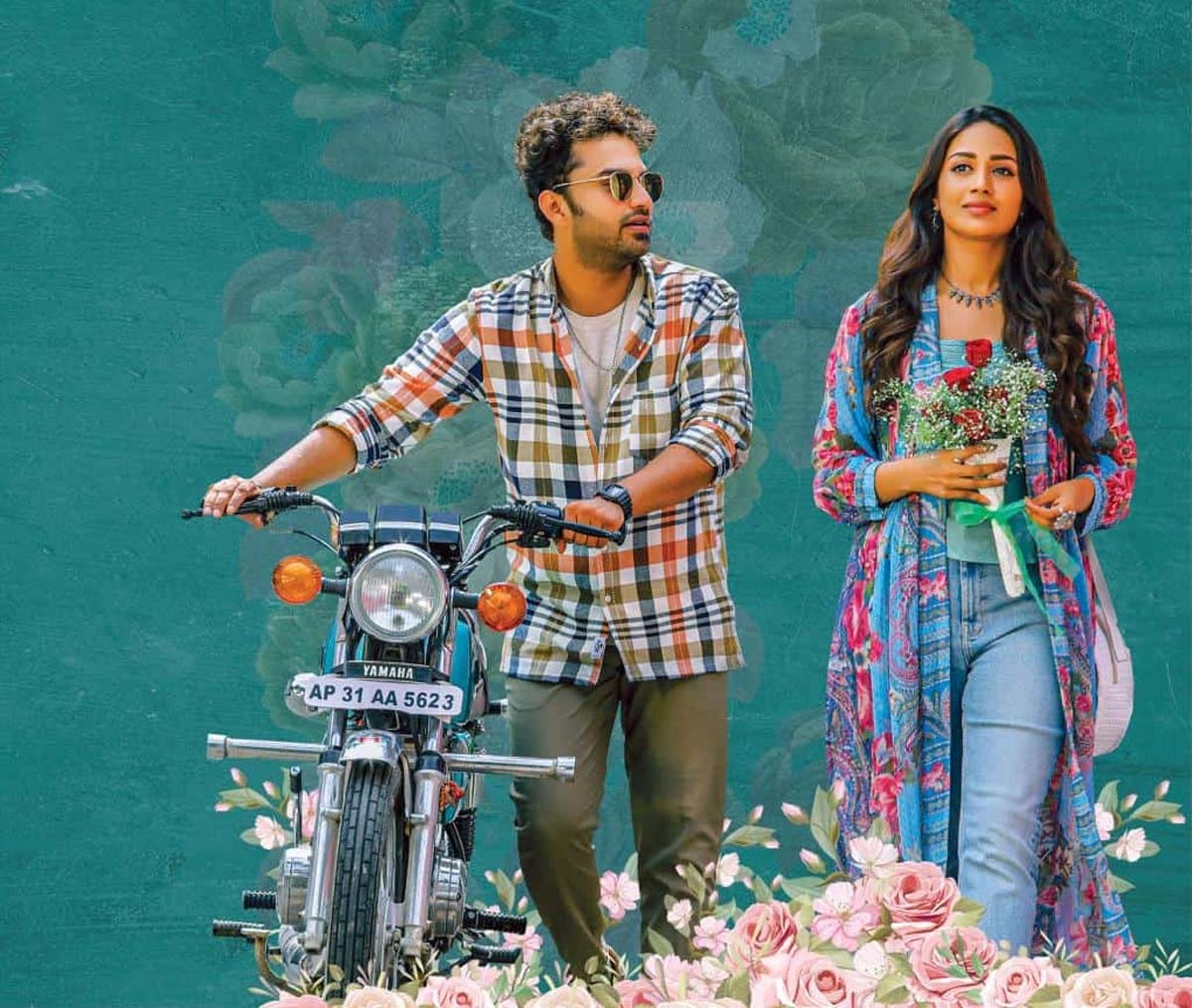 Writer-director Naressh Kuppili tells a formulaic love story in the second half. In the first half the film is content with skin-deep rom-com scenes. We don't mind Rahul Ramakrishna and his fellow eve-teasers getting repeated floggings from Prem. The songs (Radhan's music is the only consistently able element) are breezy, and the performances are fine (Vishwak Sen may not be remarkable but his confident act deserves to be commended). Leon James' BGM is another plus point.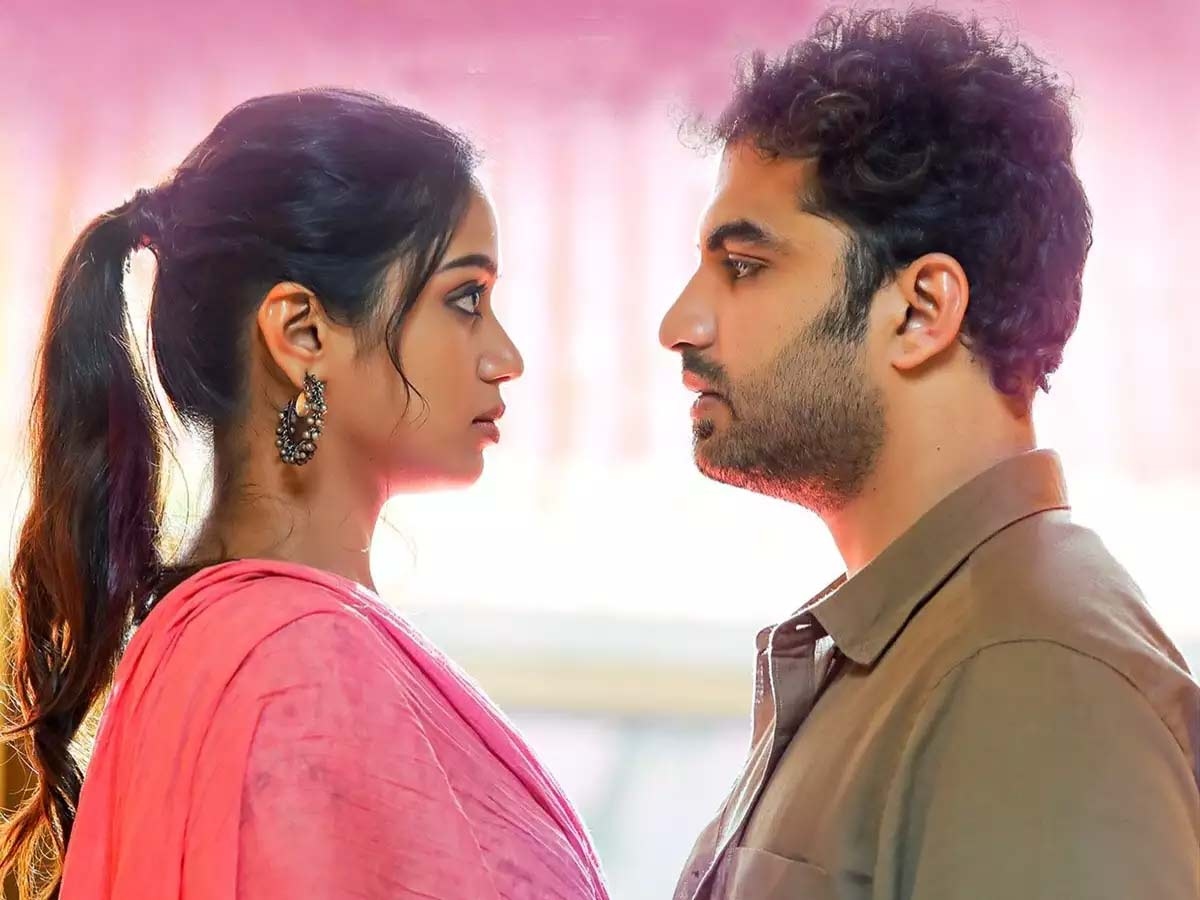 After the introduction of Murali Sharma's character in the second act of the movie, 'Paagal' truly lives up to its title. Even when the humour goes quirky, we don't become unforgiving. The interval bang delivers a mild shock to one of the characters.
The second half loses marbles to the T. While the emotional hook of 'Paagal' is feeble, the rom-com scenes in the second half are borderline absurd. The narration nosedives and the unconvincing arc of the story leaves much to be desired. Even here, it's only the songs that make the love story look somewhat bearable.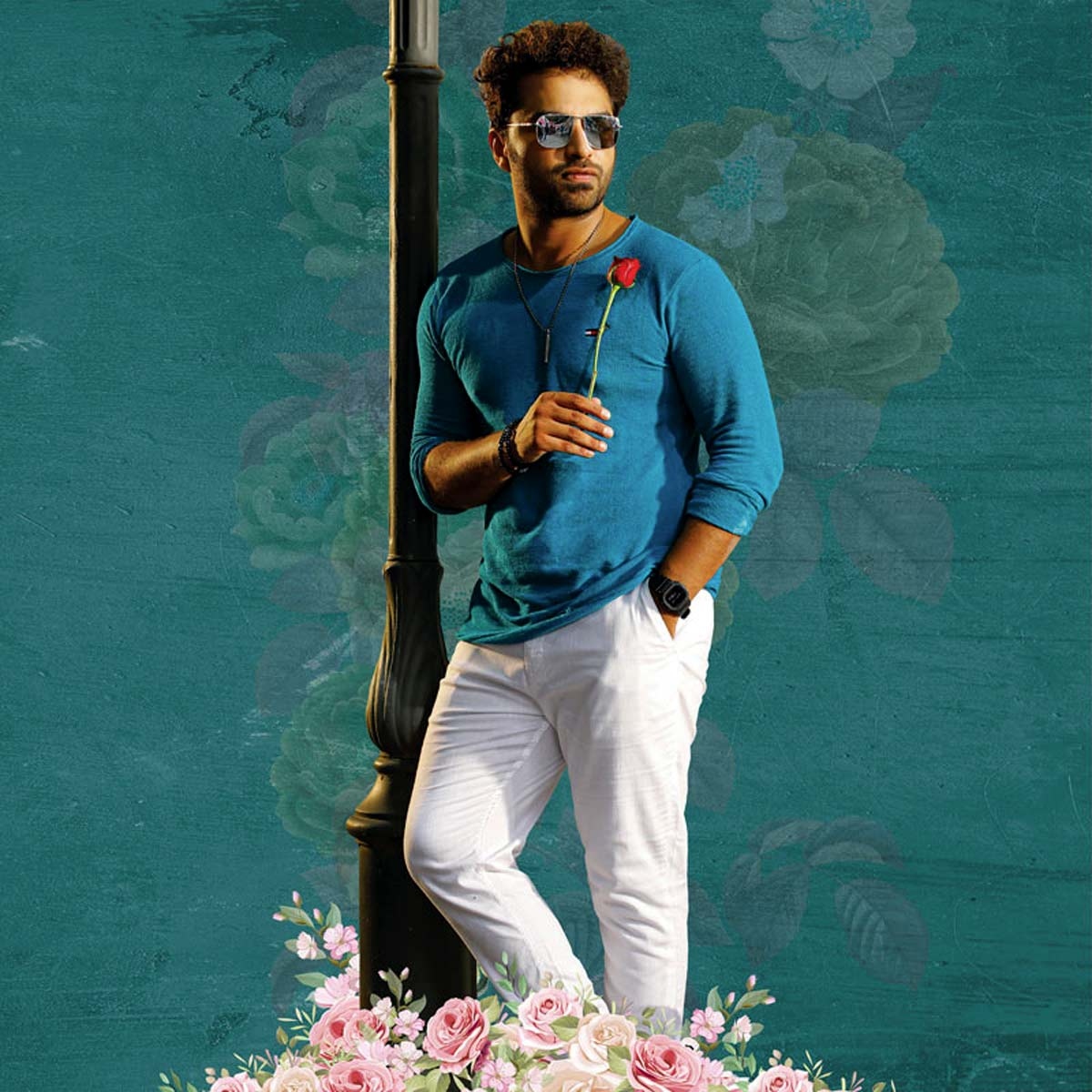 Chinmayi Sripada's dubbing doesn't elevate Nivetha Pethuraj's performance. There is hardly any chemistry between her and Vishwak Sen. To be sure, even the short-lived Sen-Simran Chaudhary track works because it brings to the audience's memory the underrated 'Ee Nagaraniki Emaindi'. Megha Lekha is a good find and she could well surprise with the right kind of roles.
Mahesh Achanta and the rest of the male protagonist's sidekicks don't elicit any laughs. The climax is hurried. At 137 minutes, the film seems to have a never-ending first half and a badly edited second half.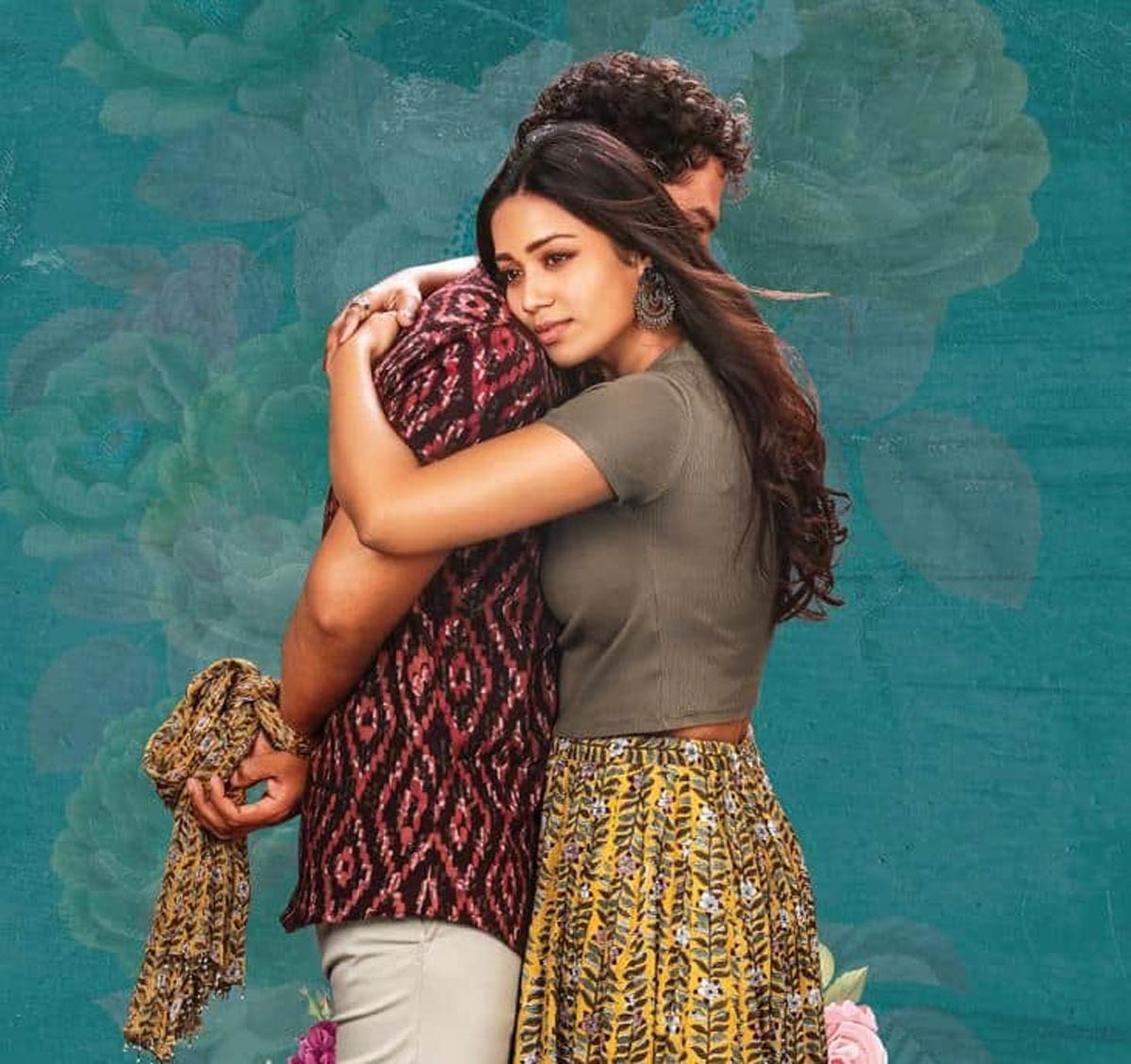 Verdict:
'Paagal' comes undone by its weak emotional quotient. Much as the lovers keep crying and wailing, we don't feel their pain even a bit. The film makes fun of the love stories where the boy and girl talk at the top of their voices. Someone should fun make of 'Paagal' taking a cue from the track.
Rating: 2 / 5.0
Showcase your talent to millions!!
Write about topics that interest you - anything from movies to cricket, gadgets to startups.
SUBMIT ARTICLE
More
Telugu Movie Reviews
Karthikeya 2
Laal Singh Chaddha
Macherla Niyojakavargam
Sita Ramam
Bimbisara
The Legend