Oru Kuppai Kathai
Thursday, February 15, 2018 • Tamil Comments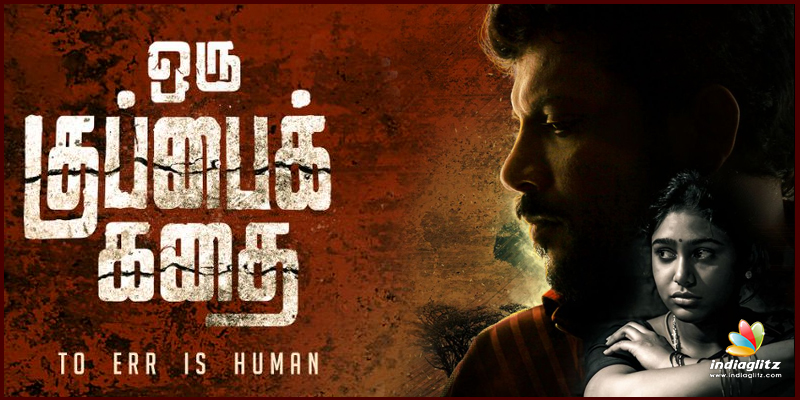 'Oru Kuppai Kadhai' directed by debutant Kaali Rangasamy features Dinesh and Manisha Yadav in the lead roles. The film's music score is composed by Joshua Sridhar.
Vilagaadhe Enadhuyire
Composer: Joshua Sridhar
Singers: Haricharan
Lyricist: Na.Muthukumar
Joshua Sridhar takes an adequate time to introduce the vocals. The flavour of Vilagaadhe Enadhuyire is simple, not attempting at musical grandeur, but this simplicity translates and helps the song elevate to an excellent experience, with Haricharan's justified rendition. Passing flute portions, non-jarring instrumental work help carry the emotions behind Na.Muthukumar's lines unadulterated. All over quite a pleasant song worthy of a playlist spot.