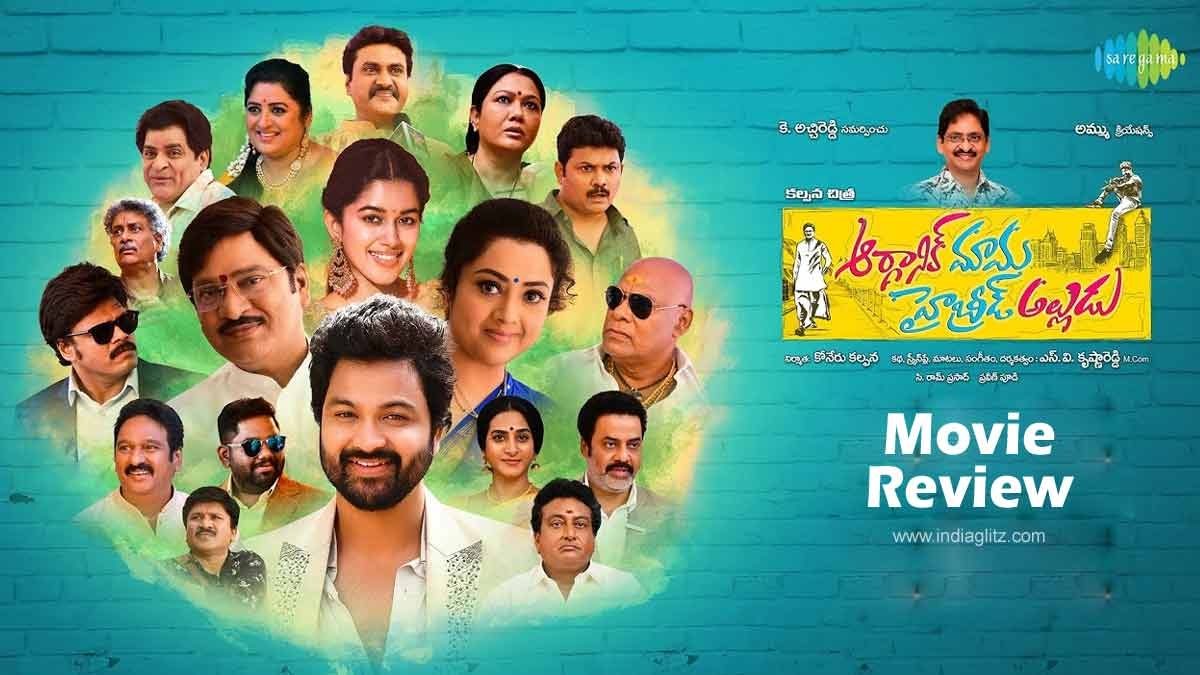 'Organic Mama Hybrid Alludu' hit the screens today. In this section, we are going to review the latest BO release.
Story:
A clueless film director named Vijay (Sohel Ryan) is in love with the daughter of a rich millionaire (Rajendra Prasad, who runs an organic food business). The daughter, played by Mrinaalini Ravi, can't give up on Vijay come what may. Her father protests like Kota Srinivas Rao's character from 'Vinodham'. Meanwhile, Vijay has other plans. He starts making his third feature film as a director after two consecutive flops.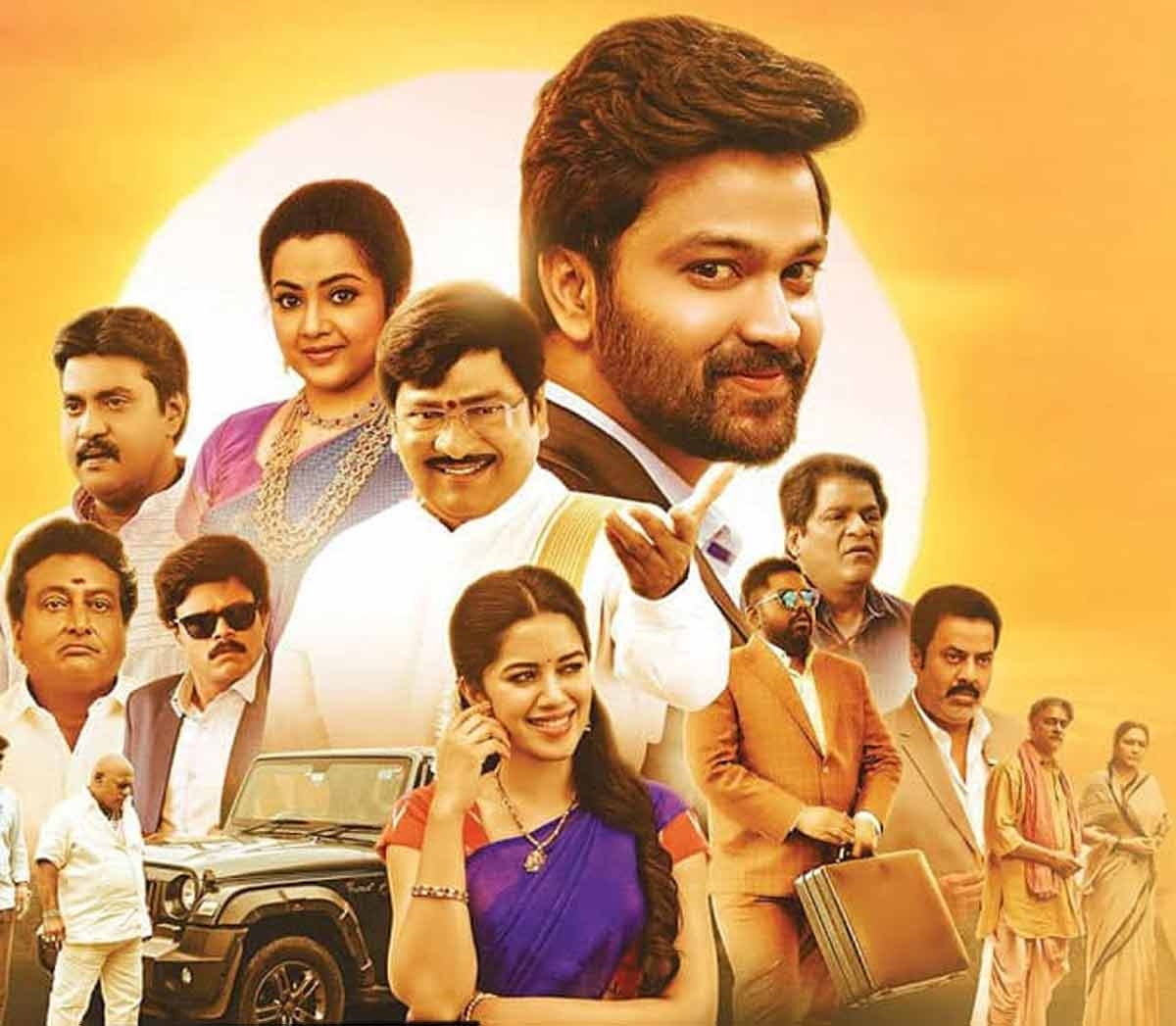 Analysis:
Two types of scenes prove beyond doubt that a filmmaker has become outdated or is lazy in a substantive way. Make no mistake, two types of scenes. The first one is this: the director uses an eve-teasing scene as a device to bring the hero and heroine together. The kind of scene where a group of lechers harasses the heroine so that the hero can pop up out of nowhere, bash them up in slow-motion and bowl over the cutie, who then instantly realizes that she needs a bodyguard 24/7.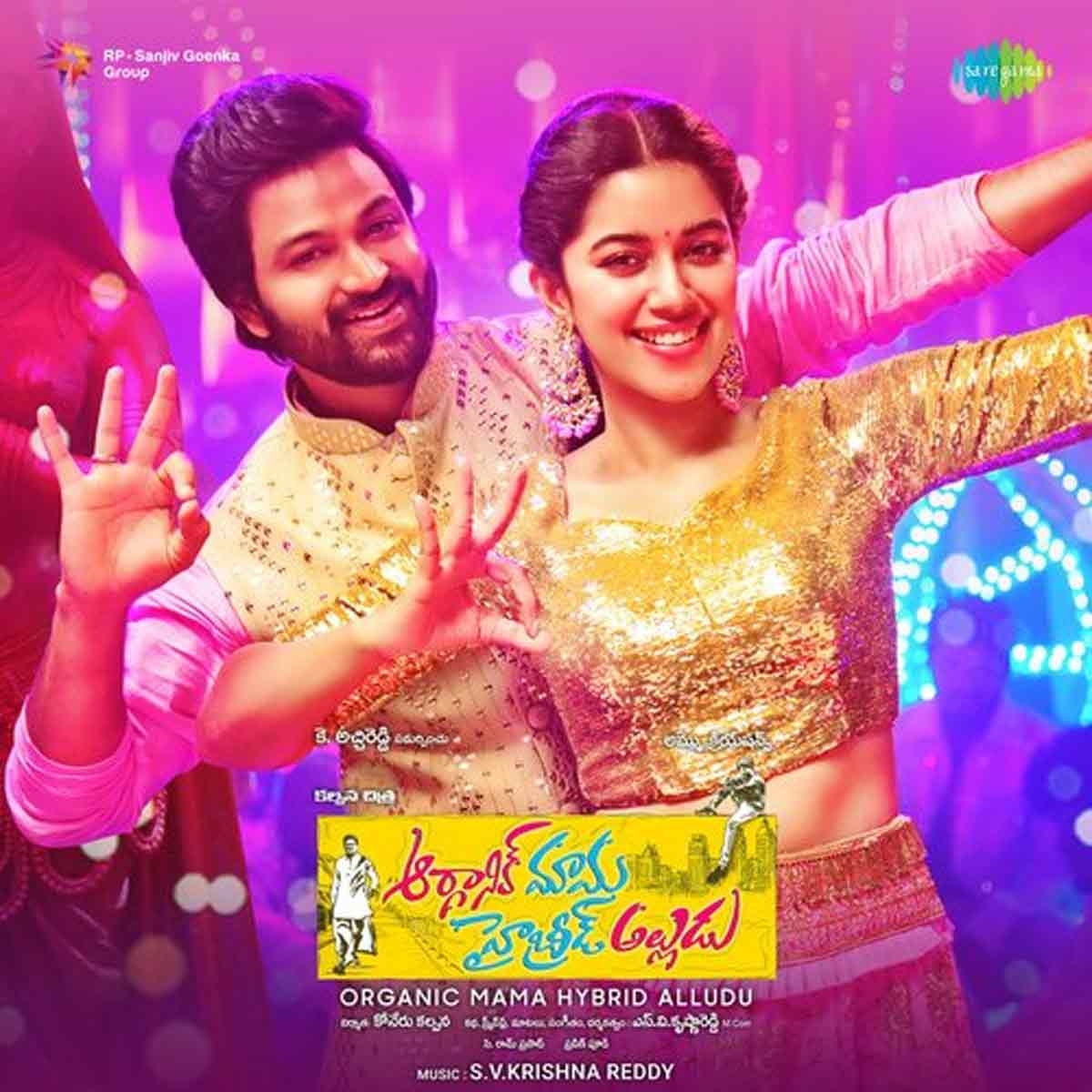 The second type of scene/element is this: the heroine's rich father, who is otherwise a well-networked entrepreneur, can't manage to arrange a single respectable 'pelli sambandham'. The 'kaaboye alludu' is played by a Saptagiri, a Satyam Rajesh, or some other comedian. This groom-to-be is socially awkward or mean or greedy or a bit of all of the above. And exactly when the millionaire father starts having self-doubts about his ability to find a suitable match for his one and only daughter, the guy whom the daughter is in love with starts showing miraculous growth on all fronts. He becomes more creative, more humane, more knowledgeable, more decent (even in songs), and more well-rounded as a family man.
Now, this reviewer respects SV Krishna Reddy so much that it hurts to trash his latest film. But then, come on! This is the kind of film where literally nothing happens after the interval and till before the pre-climax. Extraneous and dated characters (played by Ajay Ghosh, Sunil and others) pop in and pop out as if it is some museum with robots. Sunil, who has long stopped taking such characters seriously, seems to be there just to pay homage to a director who made classics like 'Vinodham' and 'Subhalagnam' in a bygone era.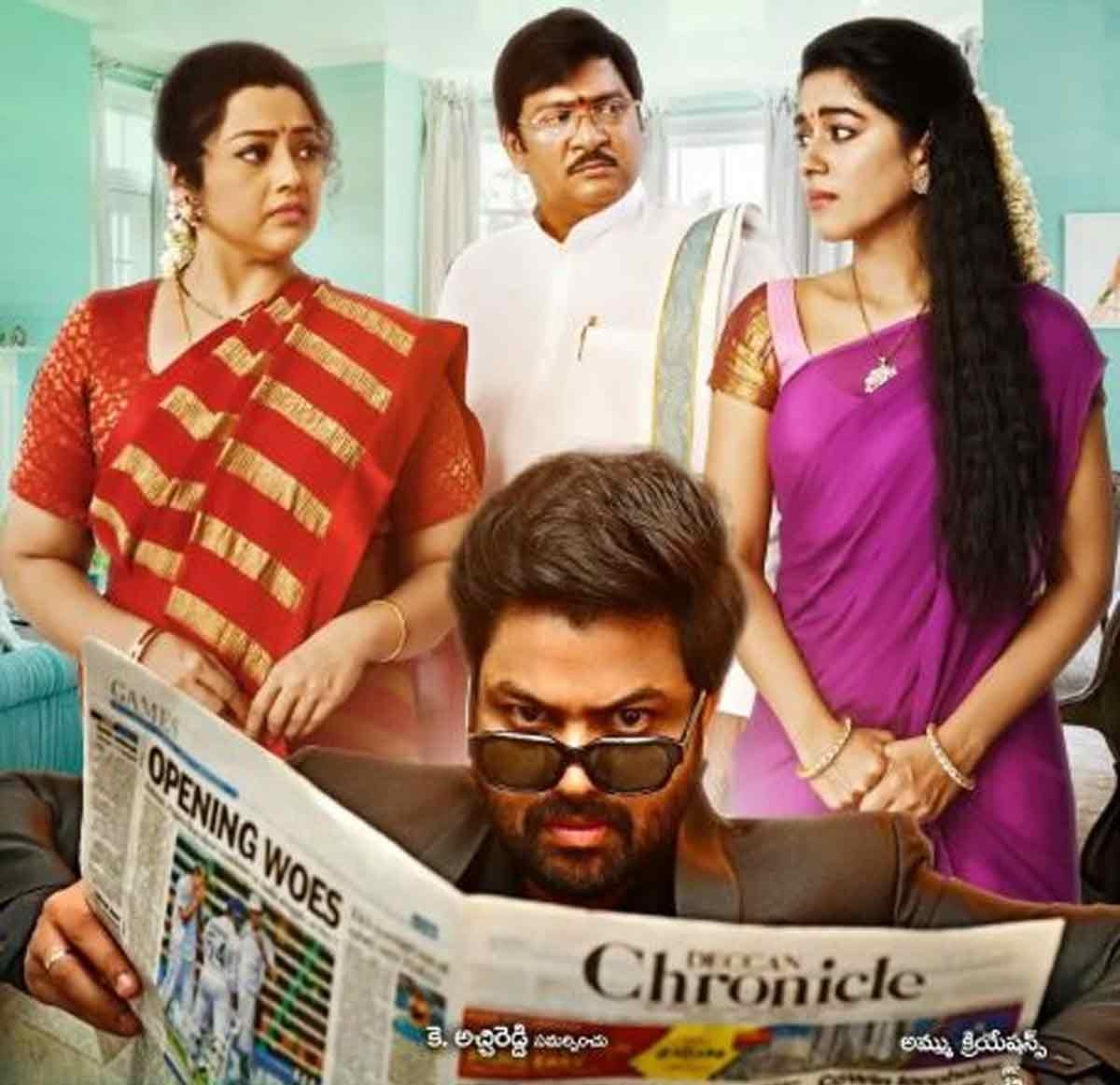 As the film begins, Sohel is shown daydreaming of a day when his third film becomes a blockbuster. His father (Surya) laughs at his daydream. So do we. Frankly, what follows in his life is far more impractical and absurd than the daydream. That should explain the kind of situations the film under review has got.
Verdict:
'OMHA' is comprehensively outdated. It has got the premise of a 'Vinodham' and the absurdity of a clueless TV serial.
Rating: 1.5 / 5.0
Showcase your talent to millions!!
Write about topics that interest you - anything from movies to cricket, gadgets to startups.
SUBMIT ARTICLE
More
Telugu Movie Reviews
Vimanam
Ahimsa
Nenu Student Sir
Pareshan
Boo
Mem Famous