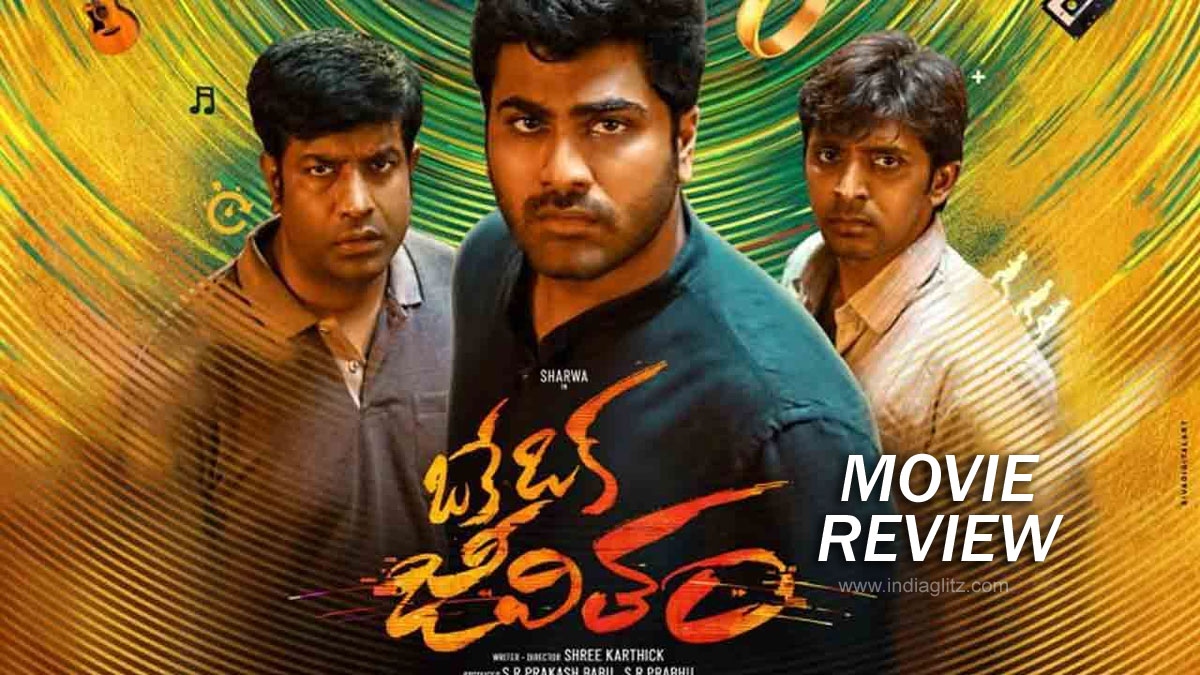 'Oke Oka Jeevitham' is up for a theatrical release this Friday. In this section, we are going to tell you what the film is about.
Story:
The time-travel sci-fi movie is set in two timelines. The first segment is set in the year 2019. Aadhi (Sharwanand) is an aspiring singer who has got loads of talent but can't shed his social anxiety. His stage fear pulls him down. His mother's (Amala Akkineni) untimely death in 1998 seems to have psychologically affected him.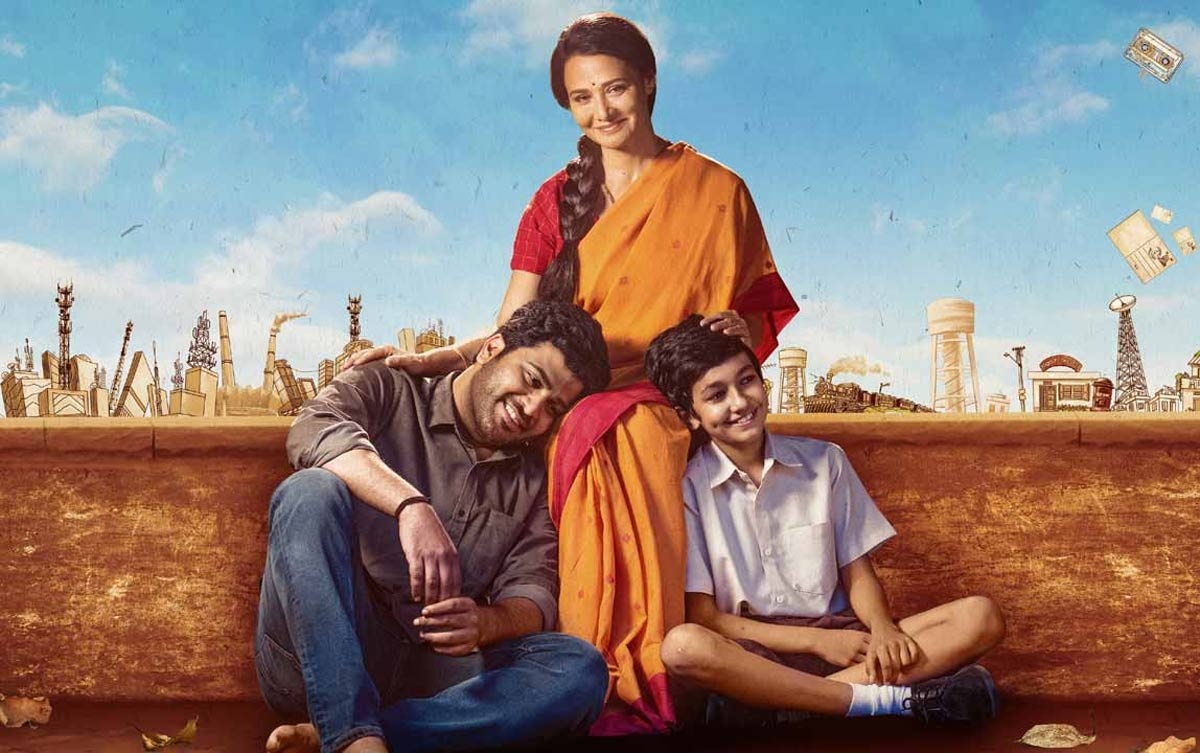 Chaitanya (Priyadarshi) has unrealistic expectations from his prospective brides. The duo's friend Seenu (Vennela Kishore) is a house agent who can't accept the fact that he is disrespected for being a "broker". He yearns for respect and probably regrets that he didn't study well as a child.
The three friends, by a quirk of fate, get to travel back in time in a time machine invented by a maverick scientist (Nasser). Needless to say, they want to rectify their past to redefine their present. The most important thread of this pertains to Aadhi wanting to avert the fatal accident met by his mother in 1998. The rest of the film is about how the three friends' mission falls on its face when their younger selves commit a blunder.
Analysis:
There is a reason 'Oke Oka Jeevitham' has been described as a feel-good movie. The description is apt as far as the first half is concerned. But after the interval plot turn, the film becomes more of a thriller (although a slow-paced one, halting too often). And the climax is an exercise in poignancy meeting a coming-of-age drama.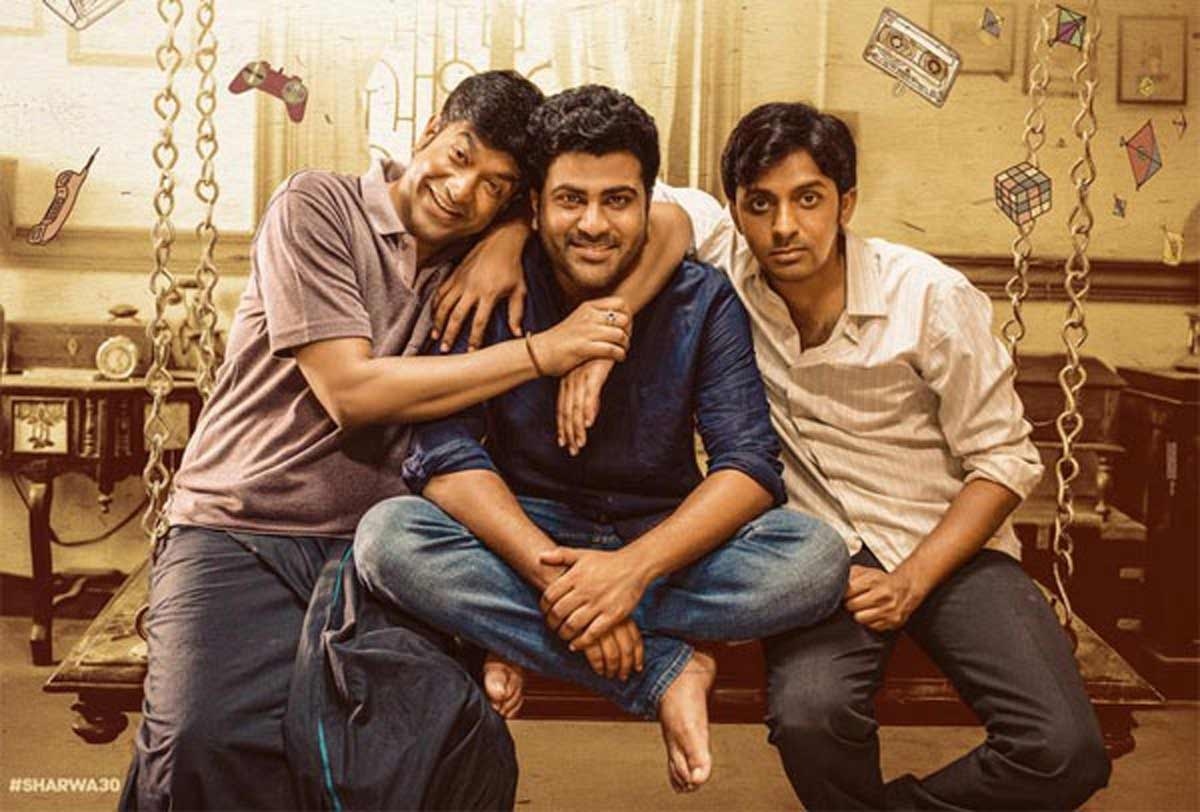 Debutant director Shree Karthick, who has made the film in Telugu and Tamil, picks most of the supporting and side characters from Kollywood. Barring Ali and Madhunandan, most of them are not familiar. But this doesn't take away from the authenticity of the film in any manner. You don't expect complete nativity while watching a rare genre film.
Sharwa, Priyadarshi and Vennela Kishore are not friends for tokenistic reasons. Each of them has got a separate story and each of their stories has got an arc. They are all-weather friends, never getting into petty quarrels. As children, they come to know that they are thick friends in 2019 as they are in 1998. This gives them a sense of comfort. Their camaraderie and banter are not run-of-the-mill. They journey together and live/re-live their lives for themselves and each other's sake.
In a film enriched by quality friendships and soulful mother-son bonding, the love track between Sharwa and Ritu Varma is nearly a footnote. But even this has been milked for a whistle-worthy moment in the second half when the heroine is shocked to learn that surreal time-travel has been pulled off without her knowledge.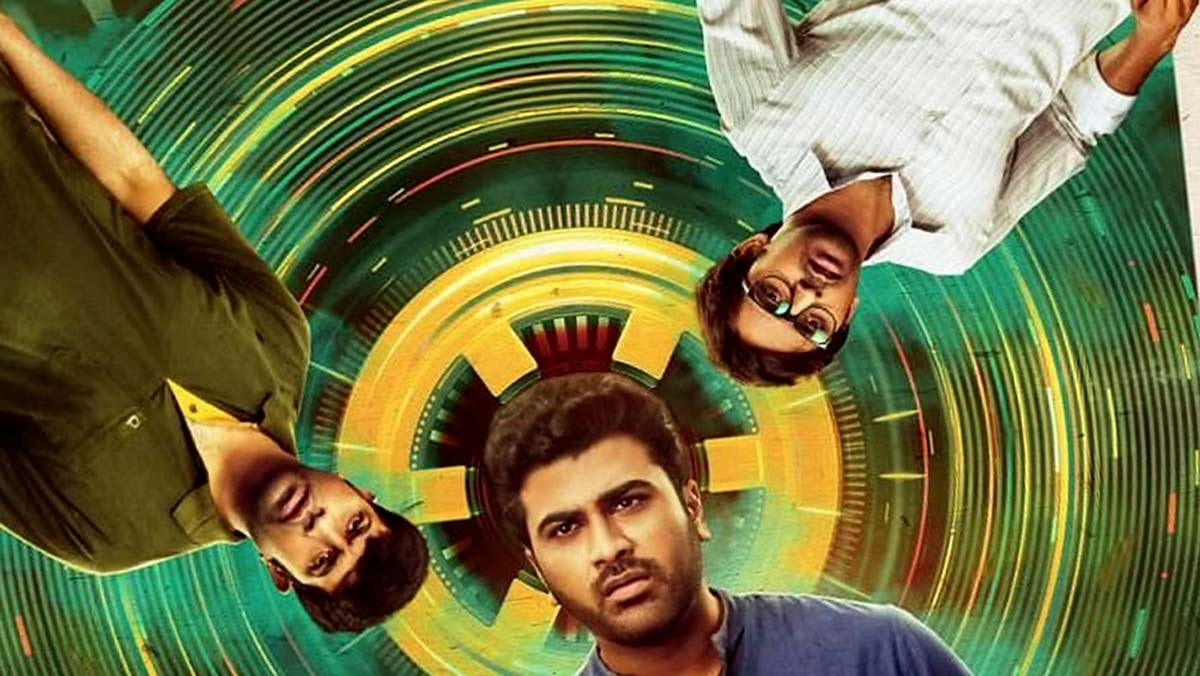 Nasser's make-up looks out of place, but his character and its motives make for a good watch through and through. Amala Akkineni delivers an award-winning supporting performance, looking both natural and restrained at once. A key scene before her death is phenomenal because of her fabulous acting.
Sharwanand breathes life into the role of a troubled man who can't show self-pity because he is creative. Whenever he sings away his sorrows, he looks endearing. Jakes Bejoy's music and the voice of the singers (especially of Sid Sriram) only goes to add muscle to his performance. Vennela Kishore's comic timing and Priyadarshi's personality have been used well without affecting the integrity of the story.
The sci-fi genre has been shown without resorting to cheap gimmicks. The flights of fantasy may not have been depicted perfectly, but you don't complain much when the payoff is strong. The time machine may look like a contraption of no consequence, but you don't bother about such small things.
Sujith Sarang's cinematography is a big plus. N Satheesh Kumar's production design is another asset.
Verdict:
'Oke Oka Jeevitham' is a must-watch emotional sci-fi drama. Neat performances and a writing that has a flourish of sentimentality make it a worthy outing.
Rating: 3 / 5.0
Showcase your talent to millions!!
Write about topics that interest you - anything from movies to cricket, gadgets to startups.
SUBMIT ARTICLE