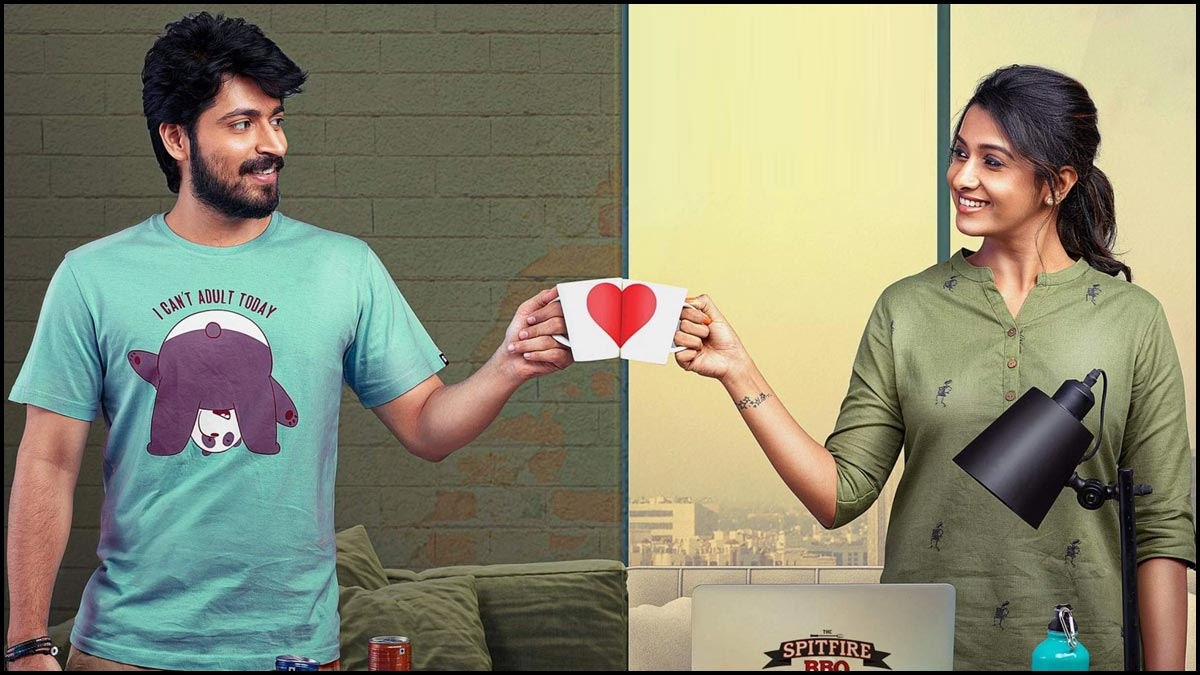 Oh Manapenne - An unaffecting remake that's watchable 
The 2016 sleeper hit Telugu movie 'Pelli Choopulu' partly based on a true story gave a big break to debutante hero Vijay Devarakonda who charmed his way to becoming a superstar in Tollywood.  After five years the Tamil remake has come as 'Oh Mana Penne' and whether it will receive the same kind of love here remains to be seen.
Karthik (Harish Kalyan) is a lazy and no good engineering graduate who believes that marrying a rich girl could enable him to continue his aimless life. He along with his parents goes to a house to see a prospective bride.  A twist of fate locks him and the girl Shruti (Priya Bhavani Shankar) inside her room for a couple of hours.  They both get to exchange a few things about who they are and what their goals is and  Shruti makes it clear to him know that she has ambitions to fly abroad and is not interested in marriage but sparks inspiration in him.  It is later learnt that Karthik had in fact came to the wrong house and his would be bride is in a different house.  Though the young people go their different ways destiny puts them in each others paths and what happens next is what 'Oh Manapenne' is all about.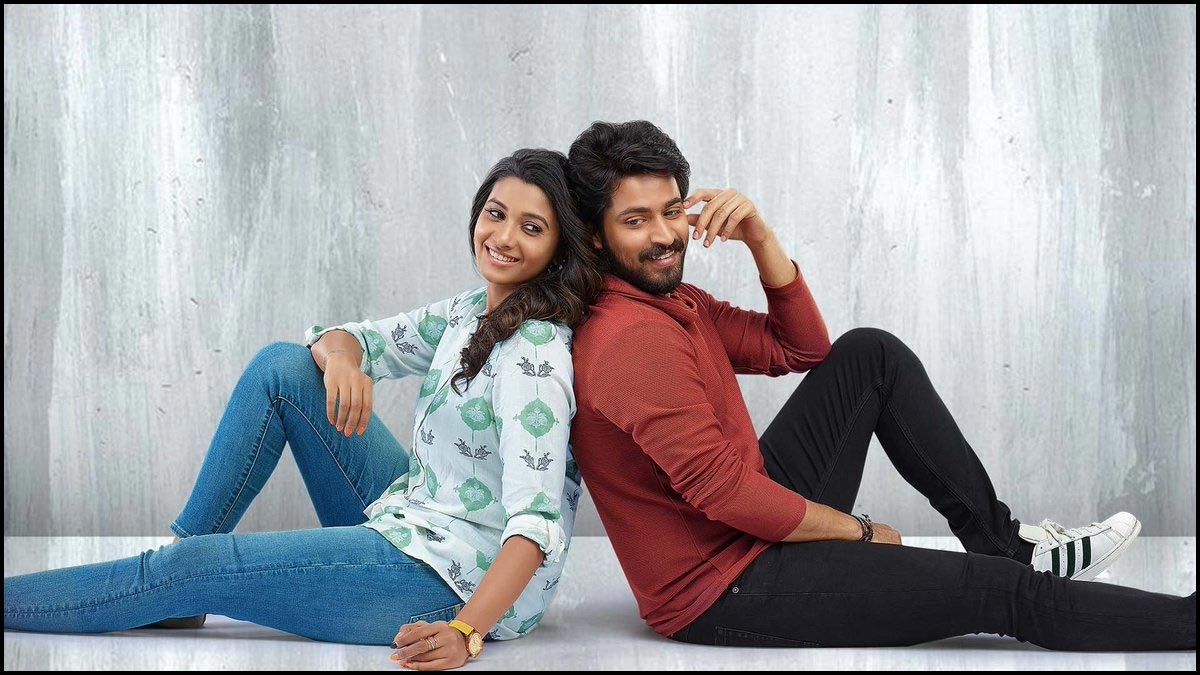 Karthik is a sort of extension of the roles that Harish Kalyan played in his previous films post his 'Bigg Boss' breakthrough and he tackles him with the same ease.  It is unfortunate that the role does not give him scope to break out of the mold.  Priya Bhavani Shankar is perfect for the role of the girl with ambition who inspires to bring out the best in her man.  She has played Shruti so naturally that its like watching your girl next door.  Veterans Venu Aravind and KSG Venkatesh play the similarly sketched fathers of the boy and the girl respectively.  Anbudasan tries his hard to tickle the funny bones and succeeds a little here and a little there.  Cooku With Comali fame Ashwin appears as Priya's ex lover in traditional Tamil cinema "American Mappillai' style which may not go well with his army.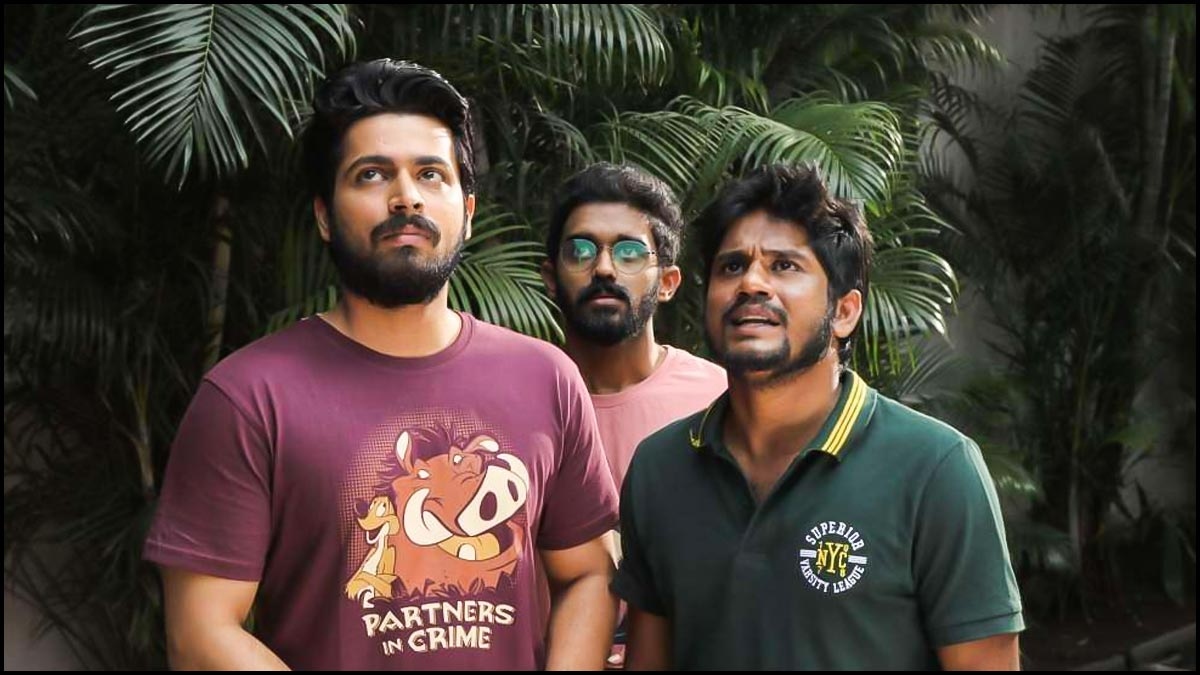 What works best in 'Oh Manapenne' are most of the scenes that involve Harish Kalyan and Priya Bhavani Shankar where they seem a complete mismatch but at the same time underline their mutual attraction.  Its refreshing to see the female character as the one in control till the very end.  The actress who plays Harish's mother produces the real laughs in the film when she addresses her straight laced husband with disrespect. 
On the flip side what was fresh five years ago like rooting for the girl shunning marriage to pursue her ambitions has been done to death in every other Friday releases.   'Oh Manapenne' has done nothing to improve on the premise and more than that completely lacks energy.  The cast apart from the lead pair just go through their motions and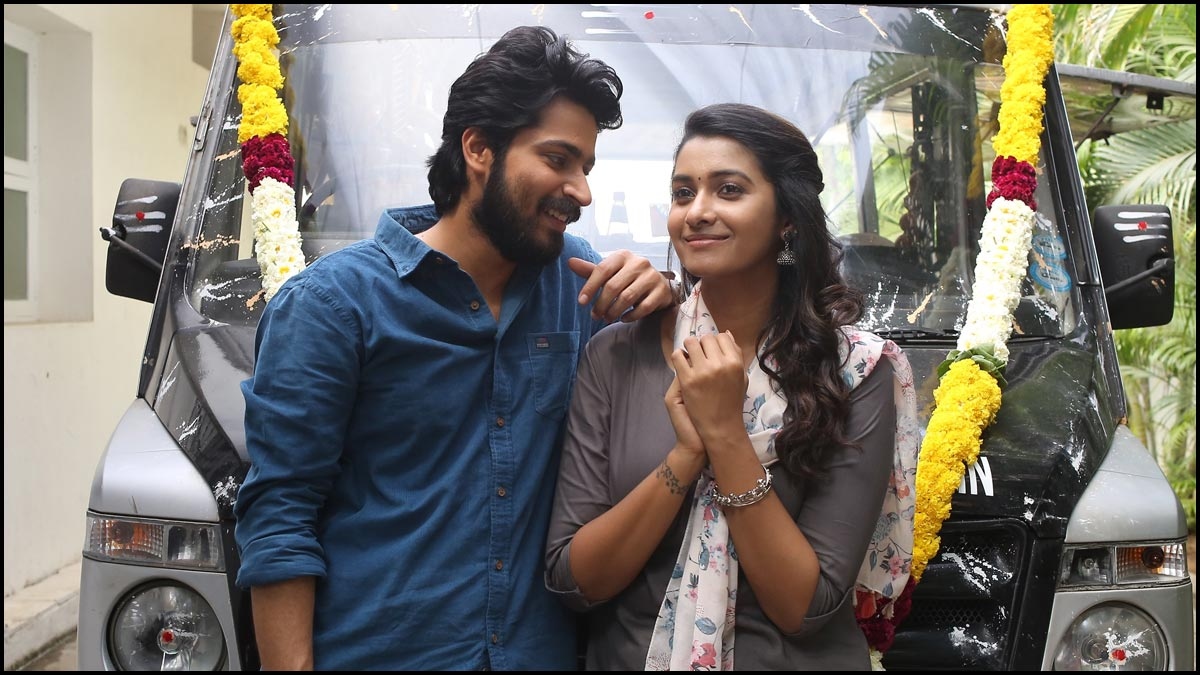 Vishal Chandrasekhar's songs and background music compensate to some extent by infusing some vibrancy to the film.  'Annabelle Sethupathi' fame Deepak Sundaraj is credited with the dialogues that are contrived.  Other technical contributions are on par.  Debutante director Kathikk Sundar has at best given a clean but dated film that is watchable with the family.
Verdict : Go for this one if you are an incorrigible romantic who is also undemanding
 
Rating: 2.5 / 5.0
Showcase your talent to millions!!
Write about topics that interest you - anything from movies to cricket, gadgets to startups.
SUBMIT ARTICLE
More
తెలుగు Movie Reviews
Sita Ramam
Bimbisara
The Legend
Ramarao On Duty
Vikrant Rona
The Gray Man