A Mickey J Meyer musical
Monday, June 17, 2019 • Telugu Comments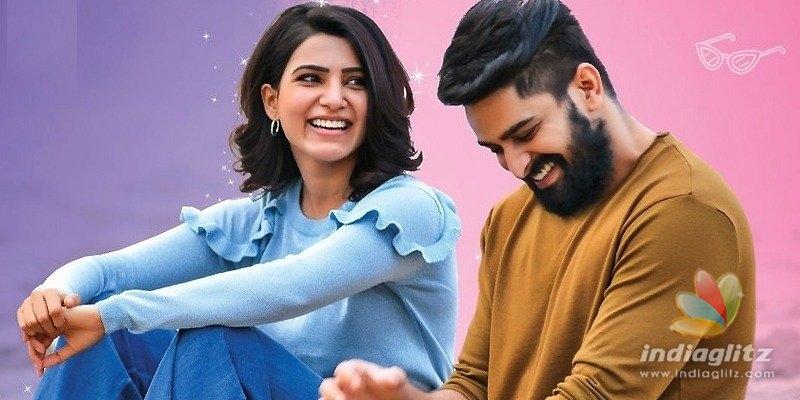 Three singles from 'Oh Baby' are out, on Aditya Music.  Here we present their review.  The other songs will be reviewed as and when they are out.
Oh Baby
Singer: Anurag Kulkarni
Lyricist: Lakshmi Bhupala
The song ostensibly sounds like a pucca Vivek Sagar number.  Our musicians have developed a new-found liking for a particular genre of music and it's showing of late.  Lyrically, the song serves as an introduction song for Baby's character. From Aladdin to movie stars, everyone is drafted in to promote Baby.  Her beauty, her vibrancy - everything gets elevated through the lines.  Anurag Kulkarni's voice is apt for this female-oriented song, as it serves to introduce an element of the feminine as well.
Naalo Maimarapu
Singer: Mohana Bhogaraju
Lyricist: Bhaksarabhatla
The calibrated melody is unmistakably inspired.  Mickey's tune is lilting and even engaging, nevertheless.  Bhaskarabhatla's lines bring out the protagonist's new-found joy in the company of her young soulmate.  The line where she talks about the beauty she has found in the mirror takes the cake.  Mohana's voice is quite distinct, neither too dramatic nor too mundane.  It's somewhere in between.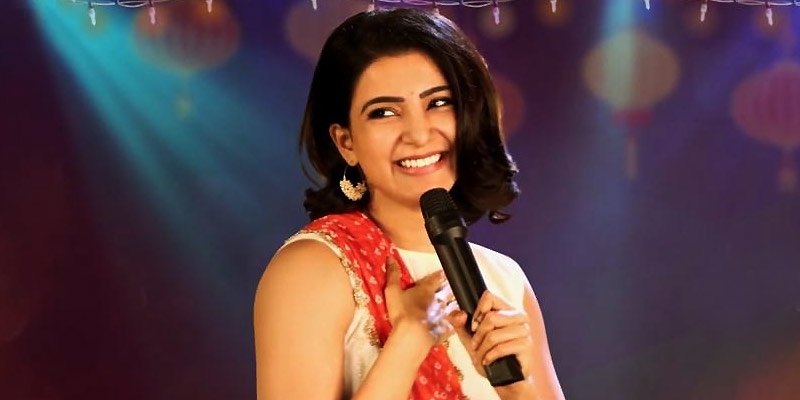 Changubhala
Singer: Nutana Mohan
Lyrics: Bhaskarabhatla
The lyrics are pretty much straightforward, voicing the joy of life that the central character is discovering slowly and breezily.  The lines could have been far less generic, given that Baby is not a normal youngster but an old woman who has acquired adulthood within a fantasy realm.  Nutana Mohan's voice is impressive, matching the song's lilting feel.  Mickey's 'raga' for the song is not ambitious; it's largely complacent, bringing nothing refreshing to the table.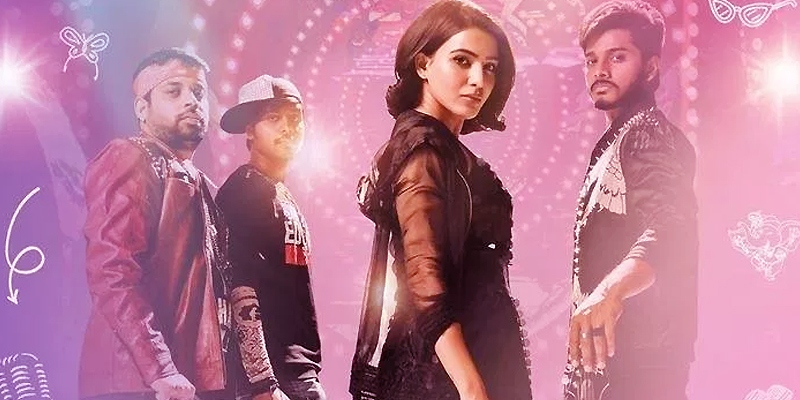 Maha Adhbhutham
Singer: Nutana Mohan 
Lyrics: Bhaskarabhatla
Conceptually, the song is about experiencing the joy of life, embracing it in its entirety.  Bhaskarabhatla's lines work their way through familiar themes.  The line 'Kalle thadavani vishadalani, kaalle thadapani samudralani, kalalonaina choosetanduku veeluntundaa', says it all.  The softness of Nutana Mohan's voice sits well with the mood.  Mickey-ness is written all over the song, complete with choruses that induce a sense of deja vu.