Officer
Friday, June 1, 2018 • Telugu Comments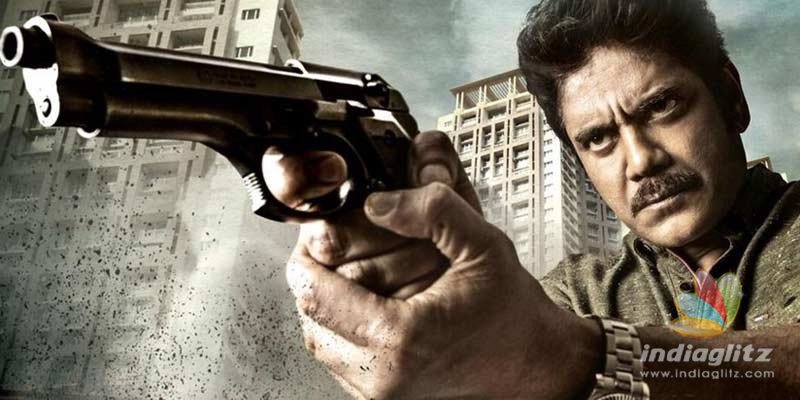 Somewhere in the middle of the film's teaser, Nagarjuna's character says that it's his duty to finish what he set out to do.  It's as if Ram Gopal Varma is saying that he wants to come full circle with his 'Siva' hero after about nearly three decades.  
The film is touted to be an intense, emotional, realistic, cop thriller.  Myra Sareen plays Nag's romantic pair in this flick.  As far as action sequences are concerned, one hopes they are not nondescript.  For the looks of it, there is style quotient in store.  In a film full of largely unfamiliar faces, Ajay is a character artist who seems to have a performance-oriented, albeit short-lived, role.  
Will RGV be back with his Midas Touch?  We will know it only when the officer reports for duty on May 25.