NOTA
Friday, October 5, 2018 • తెలుగు Comments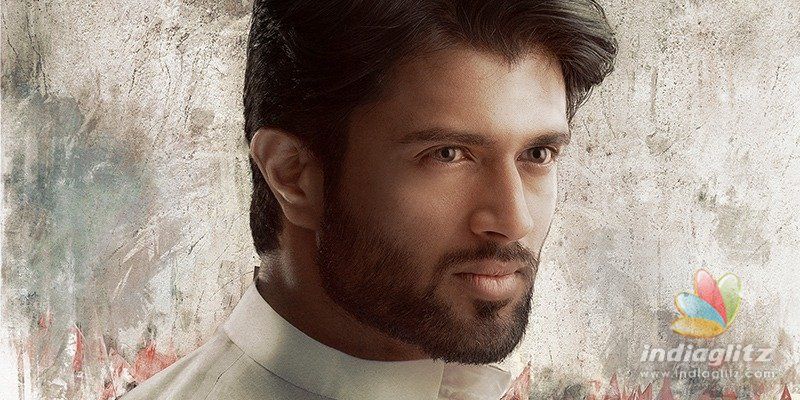 In 'NOTA', Vijay Devarakonda is an angry young politician, a rowdy CM, a maverick in politics.  
An inexperienced greenhorn hero is thrust into the centre of politics by circumstances.  "I have no experience," he says but grudgingly takes up the mantle.  There is corruption all around.  From mismanagement of calamities to big-ticket scandals, engineered riots and intrigue within his own party, this Deverakonda character is faced with the worst.  That's the kind of film that 'NOTA' is expected to be.  
Nasser plays a wily politician who seems to allow a fake godman to rule by proxy.  Sathyaraj has a key role.
A female character is slightly modeled after the legendary Myanmar leader Aung San Suu Kyi.  Mehreen Pirzada plays a journo who seems to doubt Deverakonda's intentions, only to fall in love with him later. 
Music is by Sam CS.  Cinematography is by Santhana Krishnan Ravichandran.  Editing is by Raymond Derrick Crasta.  Art direction is by DRK Kiran.  
The film hits the screens on Oct 5.