An S Thaman musical
Saturday, June 29, 2019 • Telugu Comments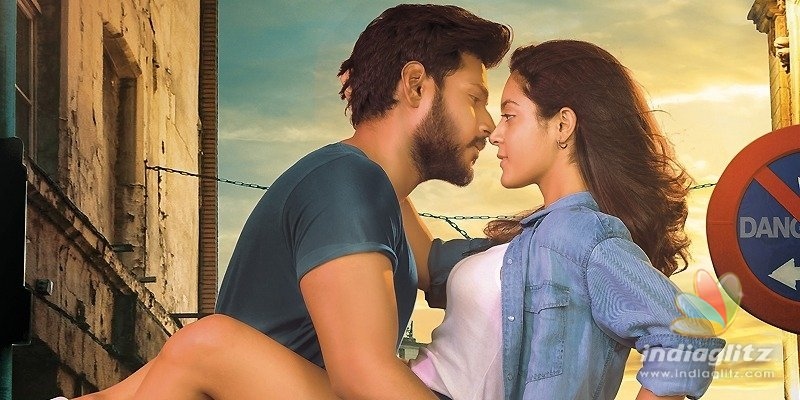 The first single from 'Ninu Veedani Needanu Nene' is out, on Think Music India.  Here we present its review.  The other songs will be reviewed as and when they are out.
Ninu Veedani Needanu Nene
Singer: Yazin Nizar
Lyrics: Neeraja Kona
The song offers on the platter a range of thoughtful lyrics that mirror the deep feelings of a lover boy.  'Swapnaala kaavyam allavila, neethone bandham undalila' takes the cake.  Yazin Nizar's voice is a fitting match to the intensity of Thaman's 'raga'.  Since the film is a thriller, the tune is not boisterous and even the singer adopts an offbeat flavour.
The film stars Sundeep Kishan in the lead.
Excuse Me Rakshasi
Singer: Actor Siddharth
Lyrics: Samrat
Thaman lets the song grow on the ears by building up the tempo gradually. It's both peppy and soothing, at different places and phases.  Siddharth croons the number with conviction; there is a certain cuteness to his voice and he brings that liveliness to the table.  Samrat's lyrics are evocative and appealing.  All in all, 'Excuse Me Rakshasi' is a winsome song with a dash of romance.