A Rajesh Murugesan Musical
Saturday, February 20, 2021 • Telugu Comments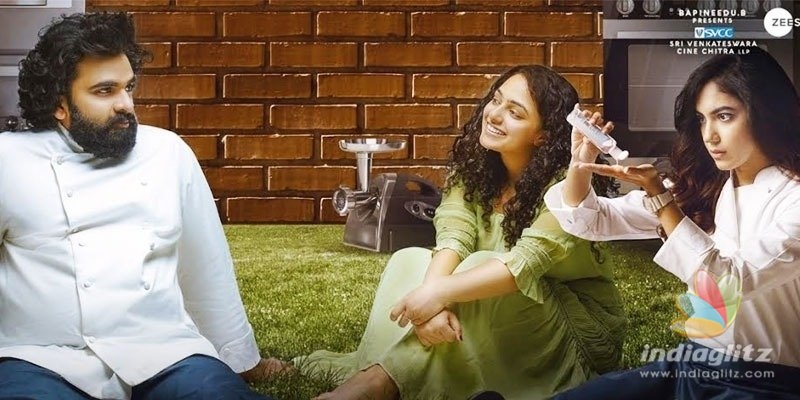 In this section, we will be reviewing the songs (released thus far) of 'Ninnila Ninnila', which are out on Zee Music South.
Naa Kosam
Singers: Vijay Yesudas, Rajesh Murugesan
Lyricist: Srimani
Rich lyrics and a mesmerizing voice enrich this moody song. The male protagonist gets a song dedicated to his character and state of mind. Srimani gets into the innermost mind space of the character to pen the most evocative lines. Vijay Yesudas's voice is not only refreshing but also haunting. The music director sets the tone for the seemingly coming-of-age romantic drama.
Pranam Nilavadhe
Singers: Yazin Nisar, Kalyani Nair, Rajesh Murugesan
Lyricist: Srimani
The slow-burn song is in keeping with the trend of the time. Romantic songs these days are lilting, enlivened by meaning-laden lyrics. Srimani's lyrics are top-notch, lending a dreamy feel to the song. The protagonists are entranced and the choice of words is appropriate. The poetic lyrics are enlivened by the superb vocals.