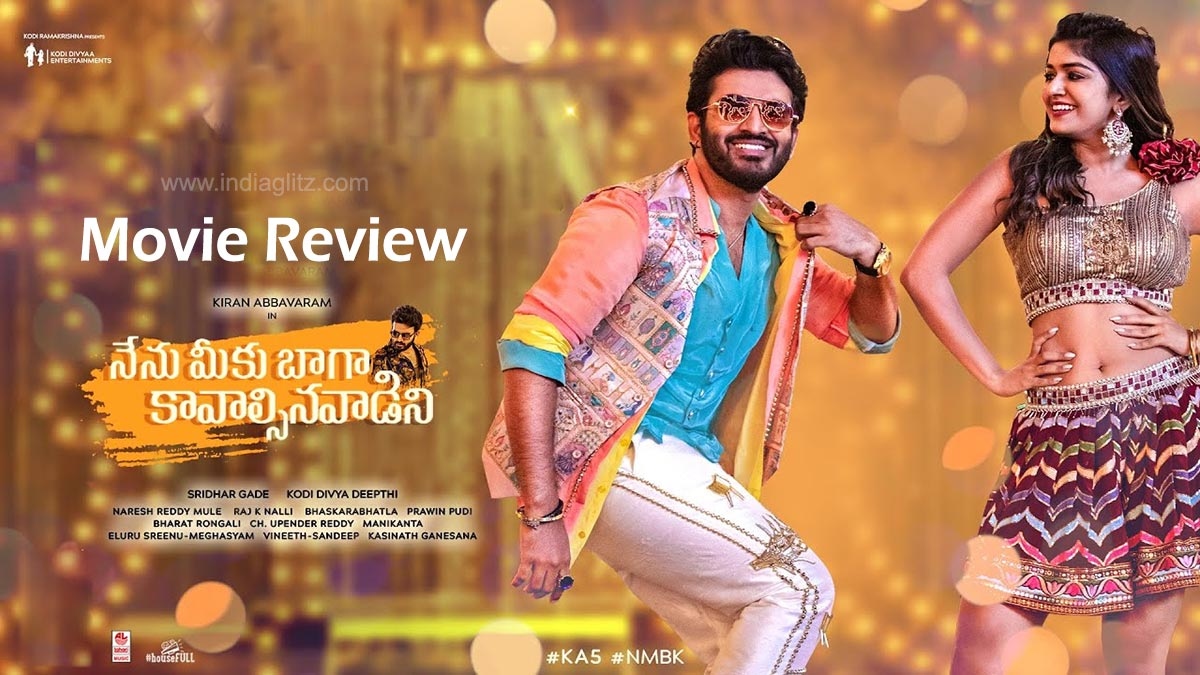 'Nenu Meeku Baga Kavalsinavadini' hit the screens today. In this section, we are going to review the latest box-office release.
Story:
Teju (Sanjana Anand) is mired in love failure. She is unable to get over her past. Vivek (Kiran Abbavaram), a cabbie, lends a sympathetic ear. She narrates her flashback, only to find that Vivek, too, is sad for a reason. The duo decides to set right their lives. But there is a twist in the tale.
Analysis:
After Vivek is done narrating his flashback, Teju, who has been sad for a year, laughs out loud. Yes, she laughs. For once, she forgets her misery because that's how silly Vivek's past is. There is a bigger complaint but we can't talk about it without giving away a major spoiler. We will say this much: When you over-indulge a flashback you know is pointless, you are excessive beyond redemption.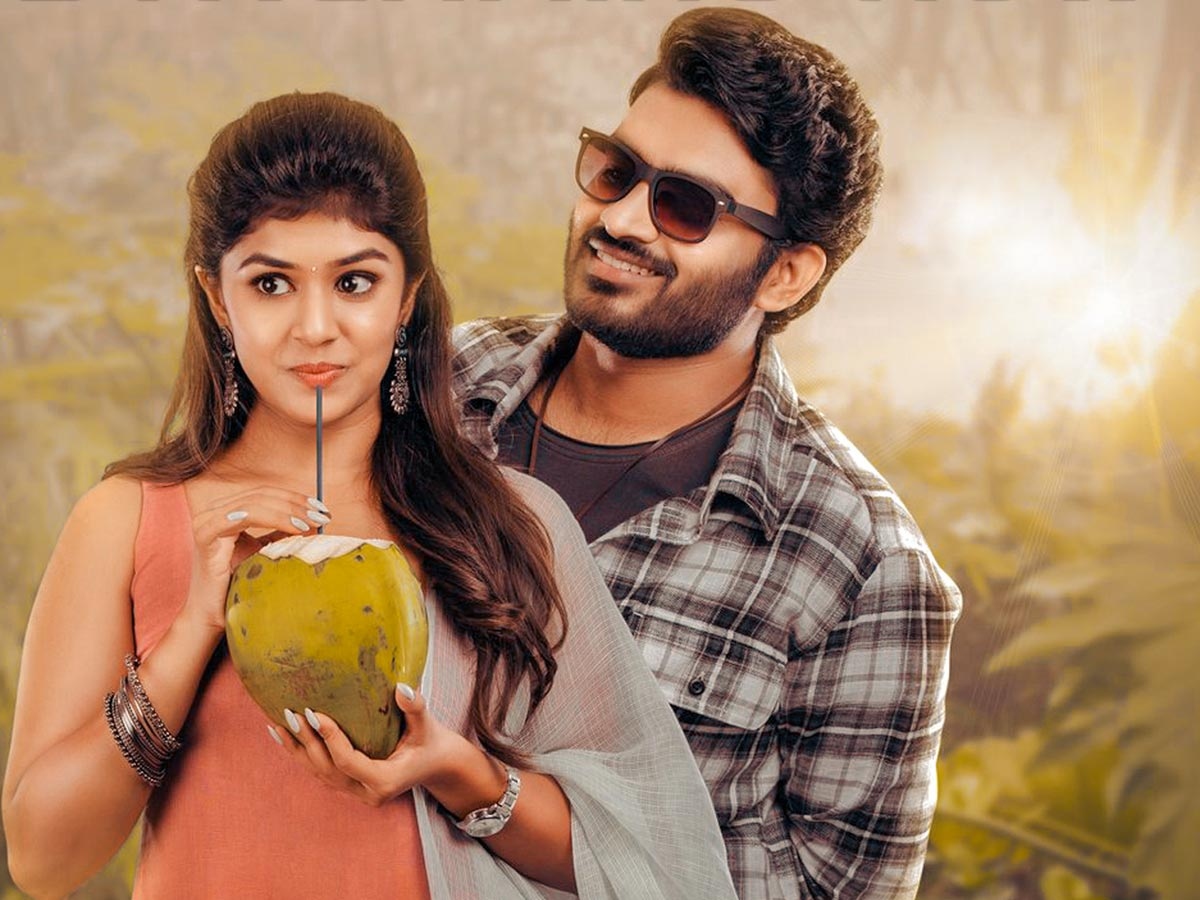 In fact, there is another pointless element in the movie. Vivek's identity as a cabbie is overplayed in the first half although there is nothing much to it. Probably, the writing department wanted to build some aura around cab drivers. In such a case, 'Nenu cabbie vadni, cabbie vadni' sort of dance number would have helped. But then, the story doesn't support such a mass song. You will know it when you watch it.
Right at the start, a character who talks unintelligibly is introduced. A lot of things about the film are unintelligible, much like his blabbering. In the second half, a beautiful woman is introduced. Before Vivek can have a dream song with her, she opens her mouth and reveals her masculine voice. This is the idea of comedy that this film loves to vomit. You can't help it!
It's not like the film works as a family drama. Teju has had a fallout with her doting father (SV Krishna Reddy), doting uncle (Sameer; just picture him dancing in a family song), doing mother, doting sister... We will stop here, although we can't assure you the film knows where to stop.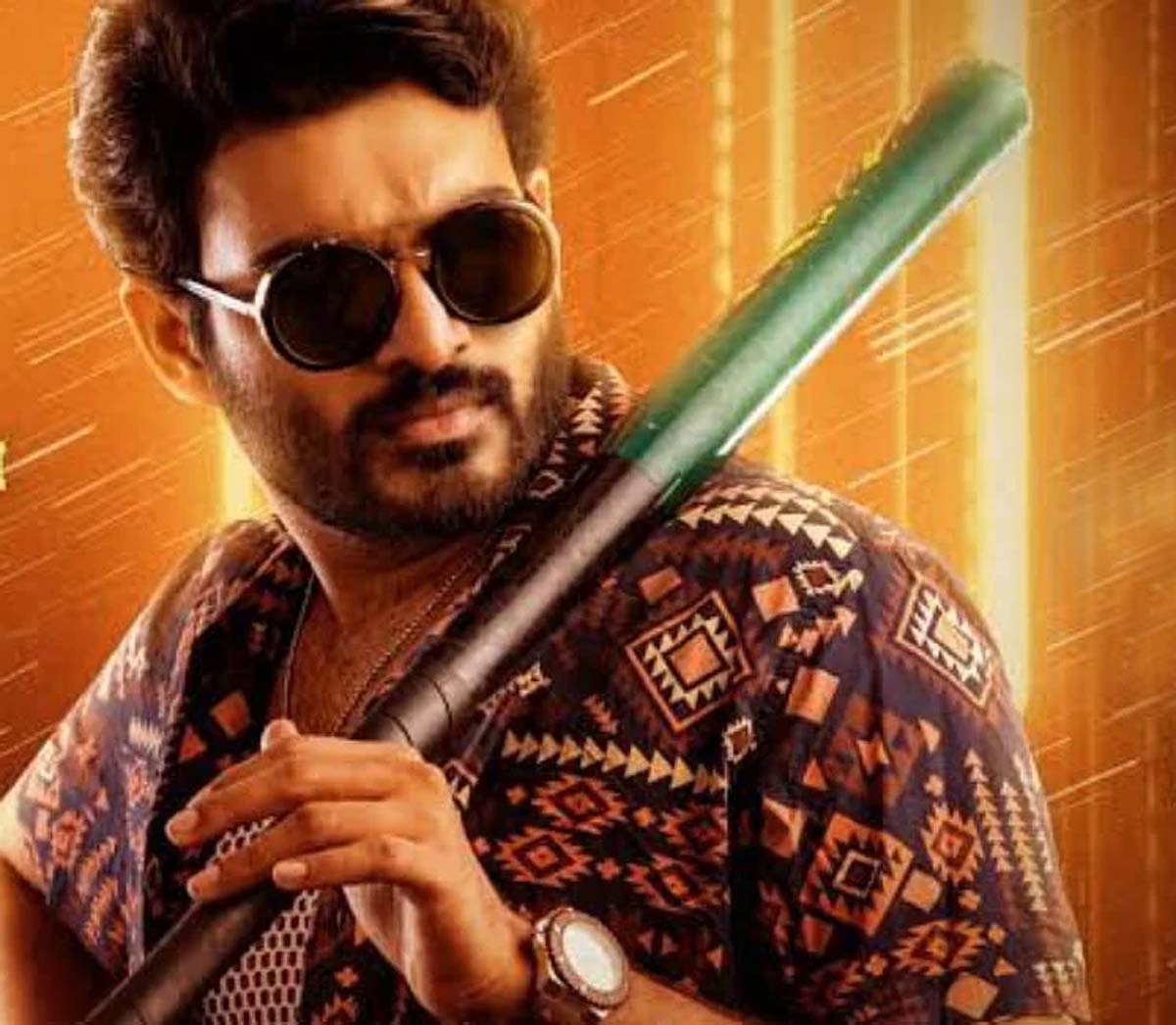 Vivek helps out Teju, who is nothing more than a customer, and says, "I saved you from your molesters. I have the right to know your past." Much as Kiran tries to look every bit accessible and boy-next-door in such scenes, the script consistently fails him.
Mani Sharma's music is unoriginal, while Raj K Nelli's cinematography is okayish. Prawin Pudi's editing is average.
Kiran's sincere performance and ease are worthy of appreciation. Had the film featured able talents who can match him, at least some scenes would have clicked.
Verdict:
This film takes off reasonably well, but the forced twists and artificial emotions go for a toss. A major minus is that a new set of characters are introduced in the second half, while a key character from the first half doesn't make a reappearance.
Rating: 2 / 5.0
Showcase your talent to millions!!
Write about topics that interest you - anything from movies to cricket, gadgets to startups.
SUBMIT ARTICLE
More
తెలుగు Movie Reviews
Kabzaa
Phalana Abbayi Phalana Ammayi
CSI Sanatan
Anger Tales
Kranthi
Organic Mama Hybrid Alludu