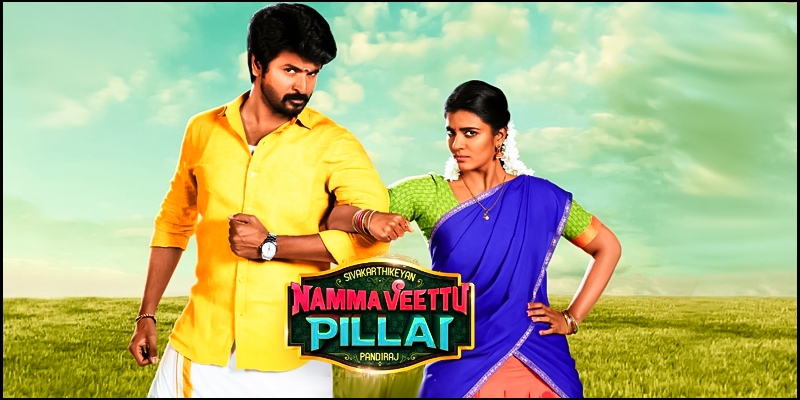 Namma Veettu Pillai : Solid emotional Drama
Pandiraj is back in no time, Kadaikutysingam did bring back Kollywood's long last love for big fat family dramas and now within a year he has managed to emulate almost a similar family drama with NVP. With the story high on emotions and sentiment, what Pandiraj needed was a familiar neighborhood boy who could crack comedy and be sentimental at the same time; Sivakarthikeyan is easily the answer to his dilemma. With a large stellar cast at disposal, Pandiraj weaves an emotional drama around two siblings.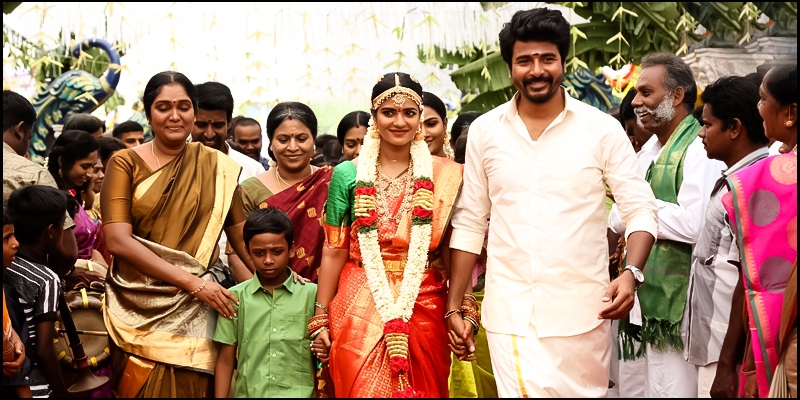 Namma Veetu Pillai starts off on a familiar note which Kadaikutysingam did, introduction to each of the characters; their personality described briefly – enough to tell how much they will be useful over the next 3 hours. Sivakarthikeyan and Aishwarya Rajesh are the modern version of Shivaji Ganesan – Savitri, they are actually not related by blood but by situation. The entire family hates the sister, still the brother stands tall, soft and replicates his late father – Samuthrakani. Pandiraj takes through the screenplay by testing the relationship on various levels, the reasoning comes quite late in the flashback. Bharathiraja is the elder in the house, his large family built on respect somehow loses track over generations; the sons, son-in-laws are the troublemakers who pretty seemed confused with respect and anguish. SK continues what Karthi did in Kadaikutysingam; hog over to each house with invitations.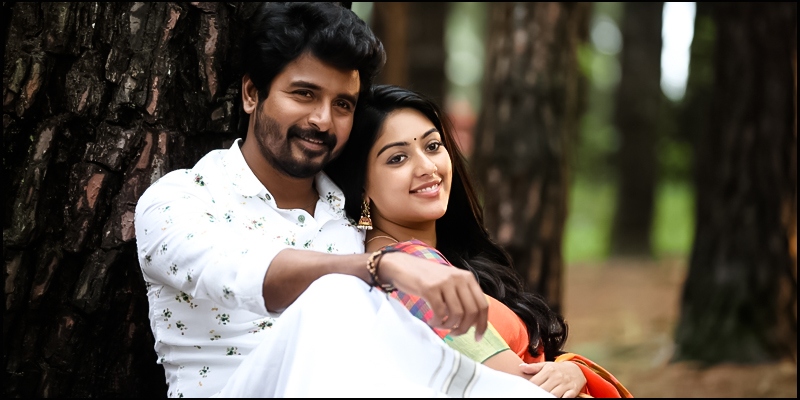 We Tamilians take respect and pride very seriously, they are some of core values that families were built on. The same respect & honor has brought down well-built families and it usually occurs during festivals, family functions and all that. Pandiraj is in his trademark style takes the story across Seer Varisai, Grahaprevesam, Nichyathartham, Virunthu and all that. What happens when one of the closely bound relative does not turn up because of a patchy past? The anguish that the family goes through is hard to decode. Sivakarthikeyan and Aishwarya Rajesh leave us teary eyed with their simplistic acting, especially when she gets married to Natraj. Pandiraj is surely one of the talented directors who brings the best out of Soori, the actor is there throughout the movie with Sivakarthikeyan as his cousin brother who stands during thick and dark times. If not for these light hearted one liners, the movie would have crumbled with extensive emotional content.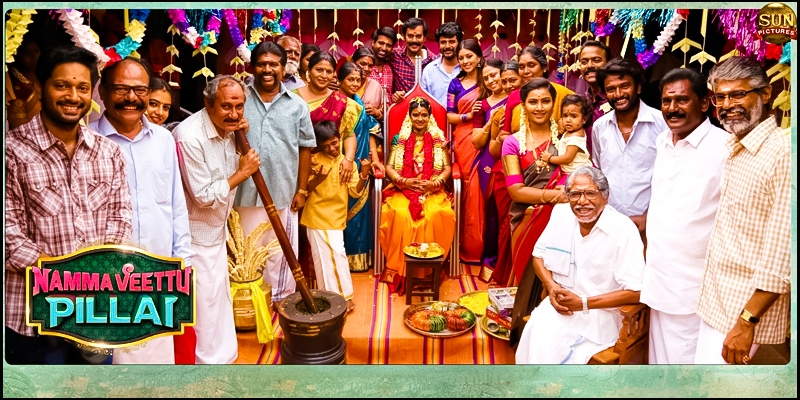 The good thing about NVP is its content, Pandiraj yet again proves that a clean family humor drama sells big time. The cloudy thoughts a brother has before marrying off his sister, his restlessness to find a good groom for his sister and the aftermath of events – simply brilliant. Sivakarthikeyan is spot on, his sincerity is outstanding. Aishwarya rajesh as his sister is a perfect match, she shines as Tulasi. Anu Emmanuel's role is rather confusing. One moment she is the responsible athai ponnu and then the next she goes back to being nothing but a cute heroine. Technically the film is not bad, apart from Sid Sriram's number, the rest of the tracks from Imman are very average. The village essence is colorful, be it the festive atmosphere or the landscape – Nirav at his very best. The only problem in NVP is in the attempts to be emotional, it becomes a little too melodramatic at various places. Every time SK turn up at a relative's place the events turn out to be too drenched with drama. Probably to show the pain that SK's family go through, but in a 150-minute movie – it becomes a bit tiring.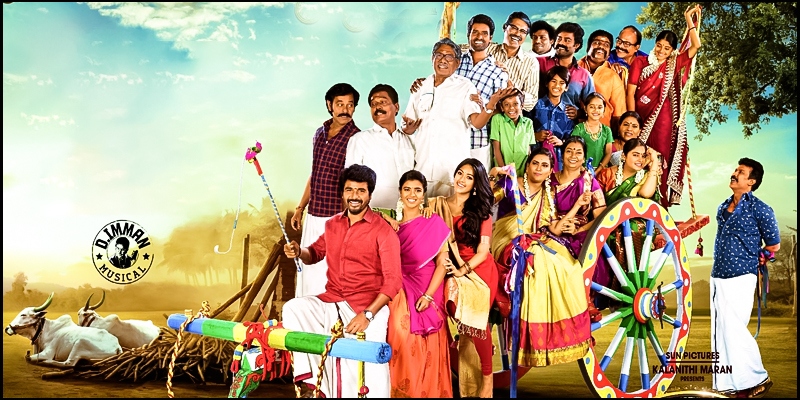 Namma veettu Pillai is the perfect movie to watch and relish over this long holiday weekend, much needed break that Sivakarthikeyan wanted. Watch it with your family to relish the lovely bond of a brother and sister.
 
Rating: 3.25 / 5.0
Showcase your talent to millions!!
Write about topics that interest you - anything from movies to cricket, gadgets to startups.
SUBMIT ARTICLE
More
Tamil Movie Reviews
Mark Antony
Jawan
Kushi
Adiyae
King of Kotha
Jailer