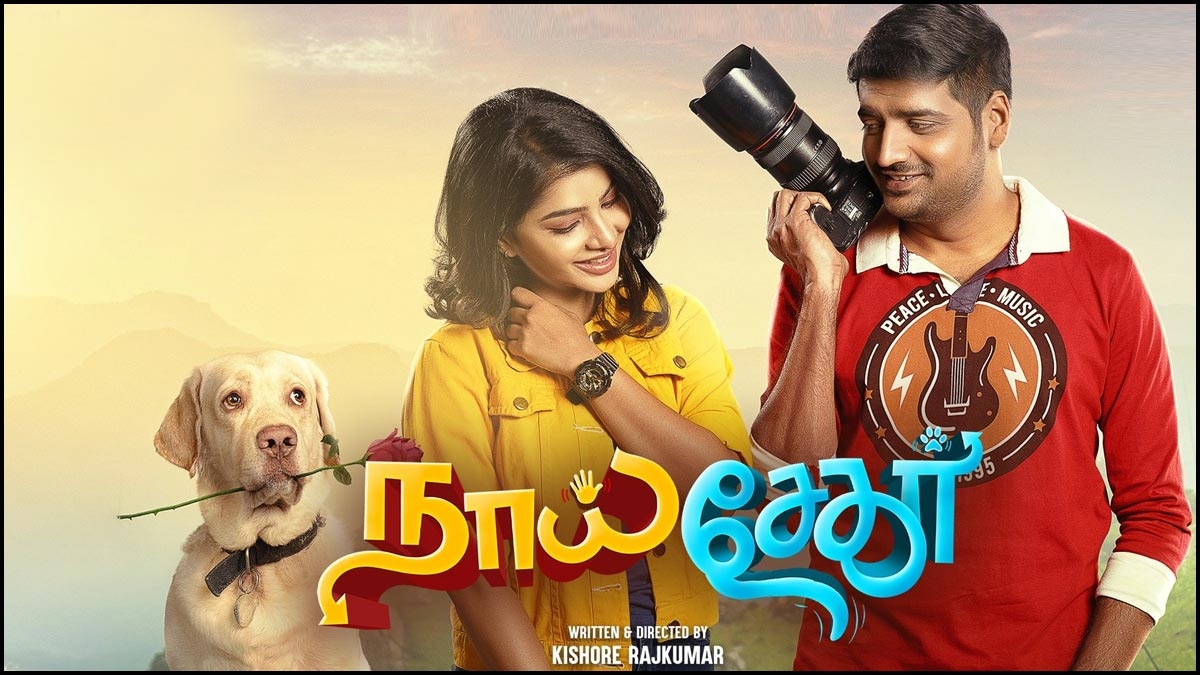 Naai Sekar - An enjoyable pop-corn entertainer.
Tamil cinema often presents us with ingenious films that are packed with necessary mainstream elements as well as an out of the box idea. While some of those titles have tasted success, most of them have ended up in vain. Sathish and Pavithra Lakshmi starrer "Naai Sekar" directed by the newcomer Kishore Rajkumar is one such different attempt in Kollywood. Whether the movie manages to entertain the audience with its innovative idea is yet to be known.
Sekar (Sathish) is a typical IT employee who leads a boring life without any ups and downs. He isn't emotionally involved with his family and is friend-zoned by his crush Pooja (Pavithra Lakshmi) at the workplace. The poor guy is unable to get a break in his career and he hates dogs. Things in his life take a hard turn when Sekar is bit by a scientist's dog named Padayappa (voiced by Shiva). The scientist (George Maryan) explains that the human and dog DNAs got interchanged between them, accidentally making his experiment a big success. Sekar develops dog qualities and Padayappa develops human qualities. The antidote to the problem will take a couple of weeks to be prepared. So, Sekar should take care of himself and Padayappa until then to save his life. But chaos fumes up when Sekar's professional life and personal life is affected by the conflict amid the dog kidnappers and evil smuggling gang. Whether Sekar triumph in keeping Padayappa safe and curing himself into a human makes up the rest of "Naai Sekar".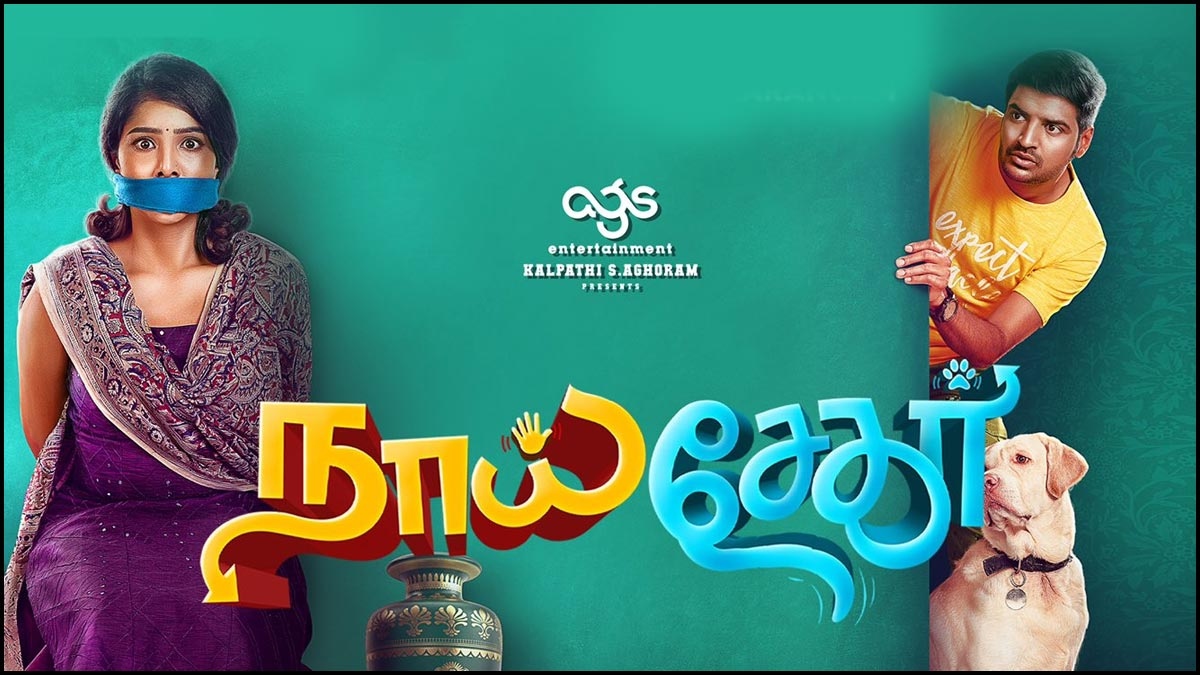 Sathish as Sekar marks his debut as a lead actor in this film which is the debut film of Cooku with Comali fame Pavithra Lakshmi as well. Sathish has chosen a wise script and put up a solid performance as the story's lead. The actor has dedicated himself to bring "Naai Sekar" in front of our eyes. We can see that he shines with his witty dialogue delivery and quirky expressions. Pavithra Lakshmi gives us a 'girl next door' vibes and has displayed a very cute performance in her debut. 'Agila Ulaga Superstar' Shiva's voice for the dog is a special mention which makes us love the film more. The dog also has shown a brilliant performance. Music composer Ganesh of Shankar Ganesh duo has played an offbeat villain role in style. George Maryan, Livingston, Ilavarasu, Sriman, Gnanasambandham, Manobala, KPY Bala have done justice to their roles.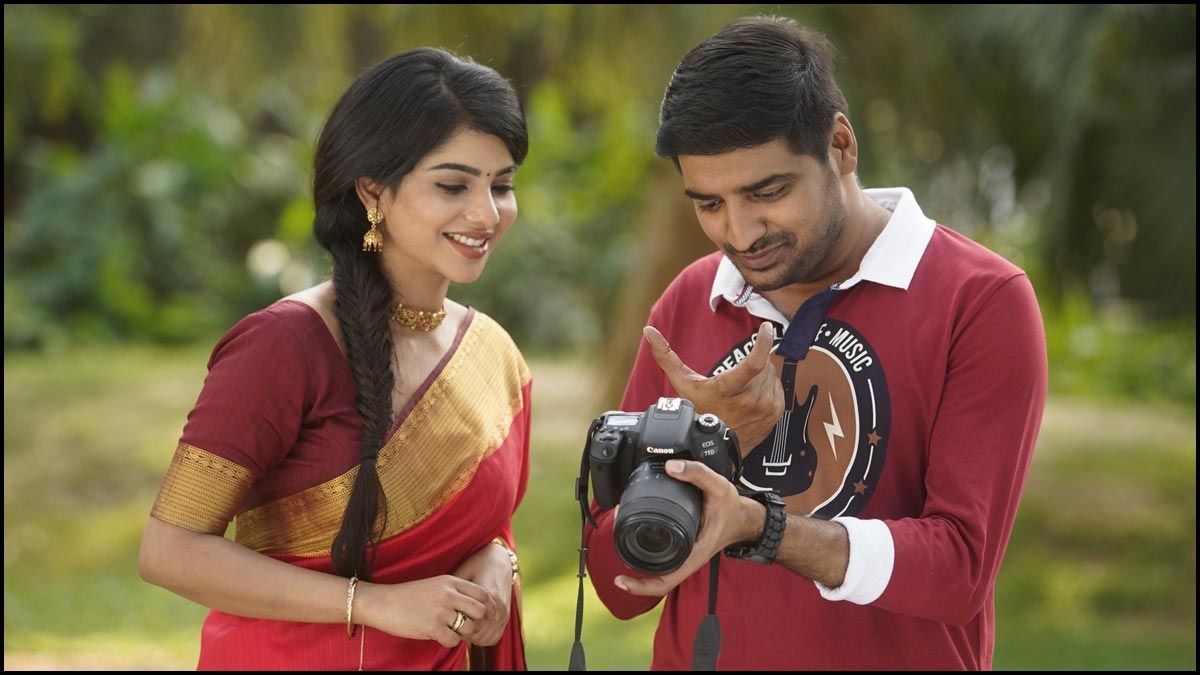 "Naai Sekar" opens with a disclaimer reading. "This is a fantasy comedy film. So, please don't expect much logic in it" to be on the safer side. The highlight of the movie is it serves also as a worthy spoof film that takes references and manages to mock the other films. The screenplay starts slowly, picks up speed and ends with a laugh at the end. The best thing about the movie is it doesn't try to overdo anything and there are no forced/unwanted scenes. The director has written characters that are eccentric in nature and it has enrichened the humour factor very well.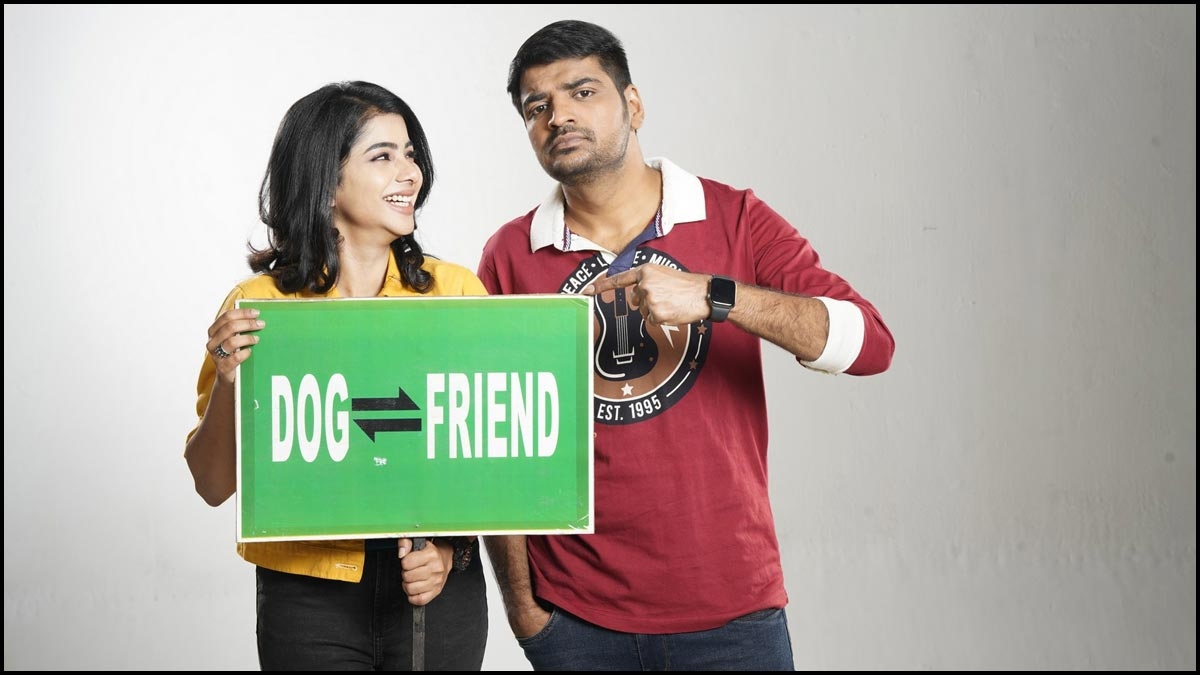 On the downside, the climax sequence feels a bit draggy though the runtime is crisp and the emotions aren't strong enough to get the audience to stay connected with the film. But "Naai Sekar" compensates for it on the fun part and constantly keeps us entertained. Ajesh has done an applaudable job with two songs and an amusing background score. The "Edakku Modakku" song by Anirudh stands ou among the rest. With Sivakarthikeyan's lyrics and Sandy master's choreography, Sathish has done a neat job with his dance performance.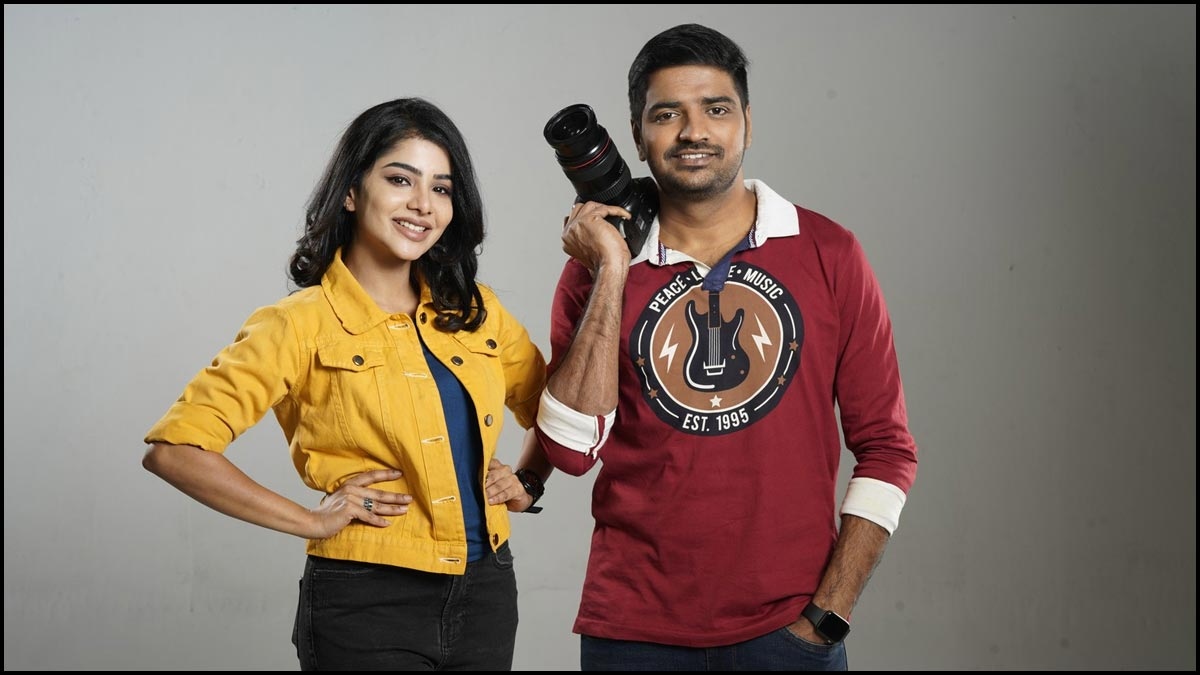 Kids are the target audience of "Naai Sekar" and it checks all the boxes to be an entertaining film for the children. Though the plot of the film is highly reminiscent of the 2006 Hollywood film "The Shaggy Dog", the screenplay is more rooted and a big positive for the movie. Kishore Rajkumar has delivered a wacky comedy tale with the fantasy idea of a man-dog role reversal. DOP Praveen Balu has done neat work and Ram Pandian's cuts crisped up the film to succeed as a jolly timepass flick.
Verdict: A loony feel good entertainer to enjoy with your kids and family for this Pongal.
Rating: 3 / 5.0
Showcase your talent to millions!!
Write about topics that interest you - anything from movies to cricket, gadgets to startups.
SUBMIT ARTICLE
More
తెలుగు Movie Reviews
Dasara
Rangamarthanda
Das Ka Dhamki
Kabzaa
Phalana Abbayi Phalana Ammayi
CSI Sanatan