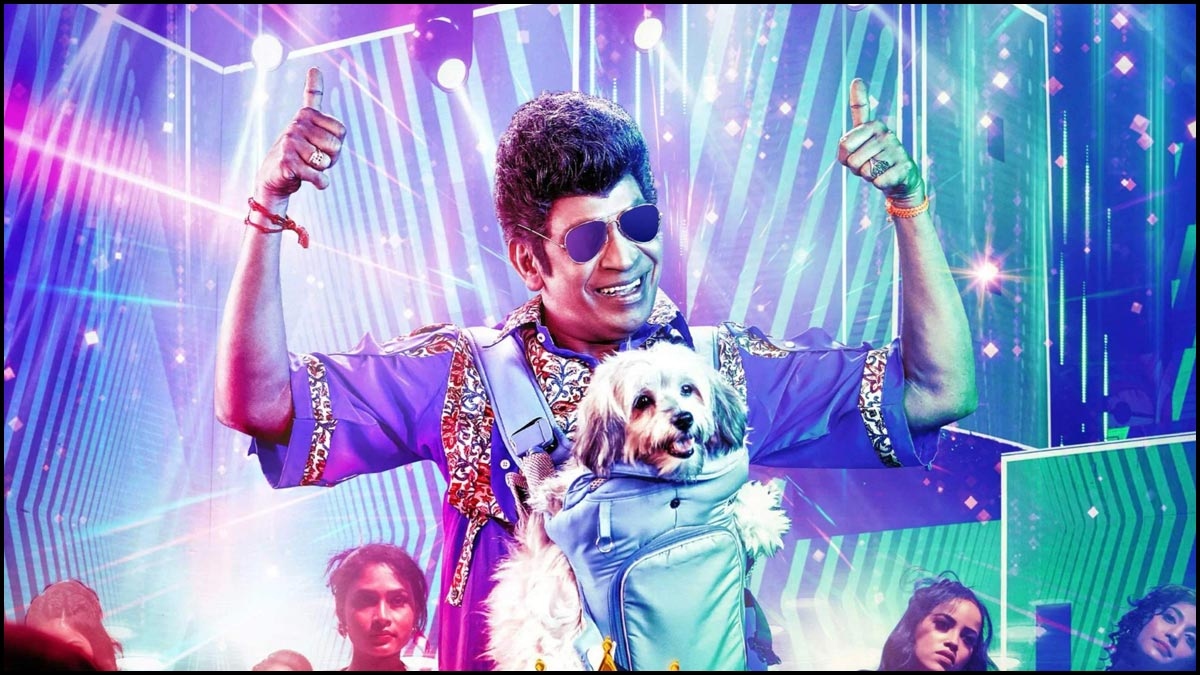 Naai Sekar Returns - An underwhelming comedy feature that provokes laughs here and there.
Vadivelu is a renowned actor, comedian and playback singer in South Indian films. Fondly called 'Vaigai Puyal' by the fans and film fraternity, he is a legend in Kollywood with huge stardom. After a hiatus, the Imsai Arasan actor has now returned to the big screens with the comedy film 'Naai Sekar Returns'. Subaskaran's Lyca Productions and director Suraaj teamed up to bring Vaigai Puyal back to Tamil cinema. Let's see if Naai Sekar Returns is a deserving comeback film for the stalwart.
The story focuses on the dog kidnapper Naai Sekar (Vadivelu). His dog kidnapping tales land him in major trouble with don Das (Anandaraj). When he's looking for a place to hide, he learns about his family's lucky pet dog, which was stolen by Max (Rao Ramesh). He flees and goes on a mission with his friends to rescue his long-lost pet, while Das and his men are chasing them. Did he get his dog back against all the odds?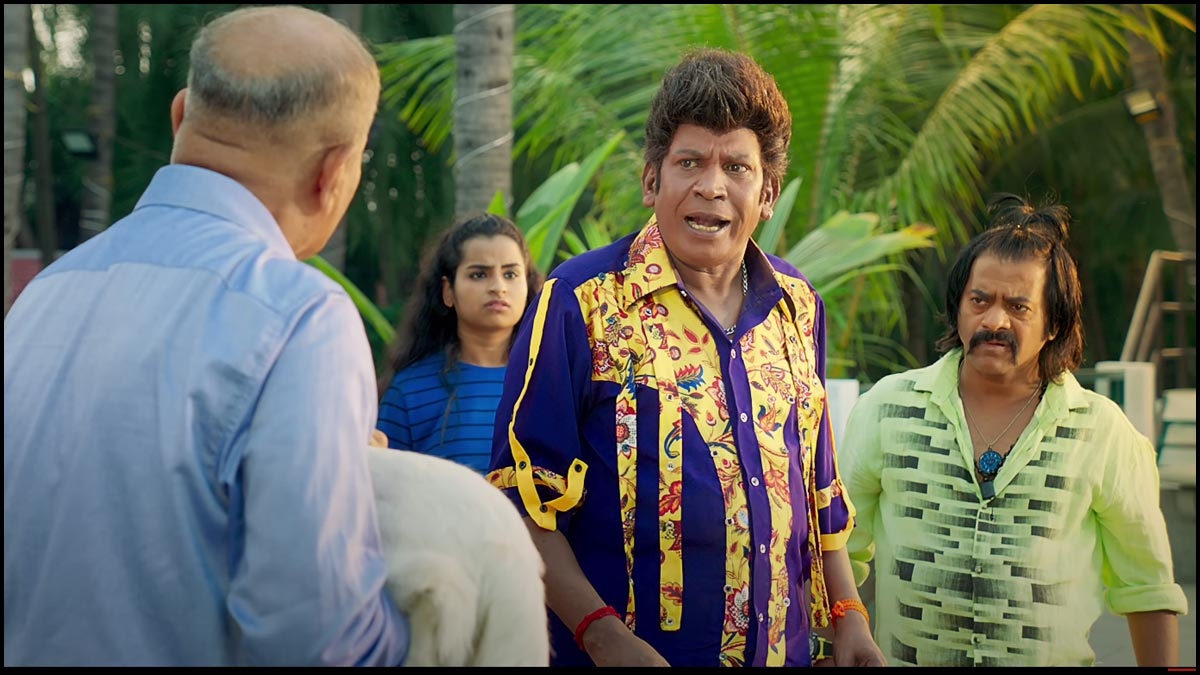 Vadivelu's role is the only character that travels throughout the film. Though Vaigai Puyal's character wasn't great, he manages to carry the film on his shoulders with his trademark mannerisms and dialogue delivery. He has done a good job as a playback singer as well. The other characters were written poorly. It is hard to find anything to compliment the supporting cast.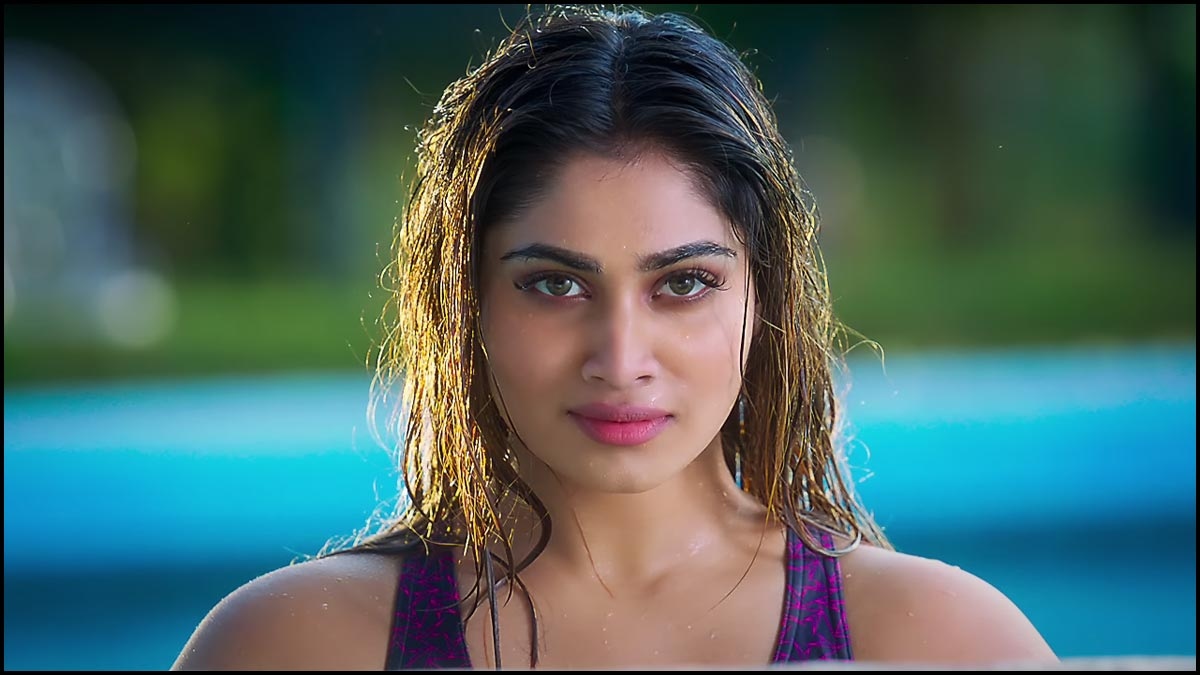 It is well-known that Vadivelu's comedy won the love of people beyond the generation gap. The youngsters kept his legacy alive through memes though the actor was away from acting for years. The film begins with a thanks card to the meme creators which is laudable. Also, the team's homage to Vadivelu's iconic characters before his entry scene was enjoyable. But Naai Sekar is not the deserving character or film to mark the legend's return.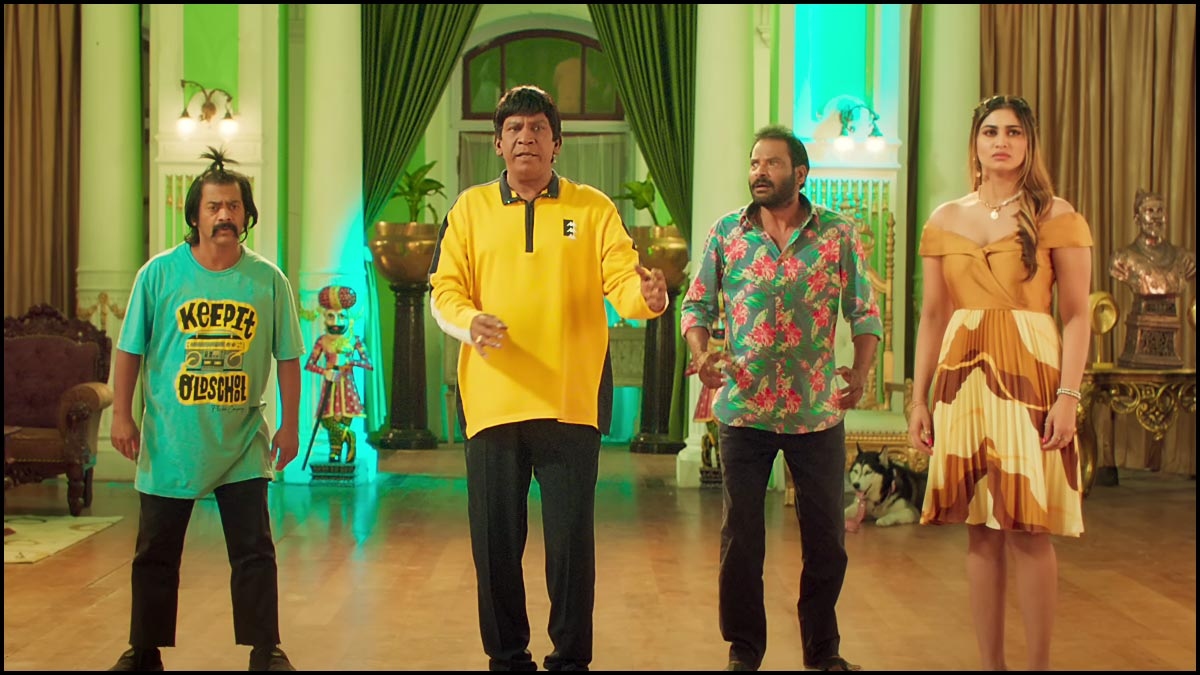 Naai Sekar Returns lacks proper elements for a comedy film or any film for that matter. The maker's lethargic writing and direction are transparent and all you can find is the milking of the nostalgia factor. The film uses its characters' iconic jokes and references from the past to provoke some laughs in the first half. The second half had genuine comic sequences. But we have to admit that the movie still suffers from an uninteresting screenplay.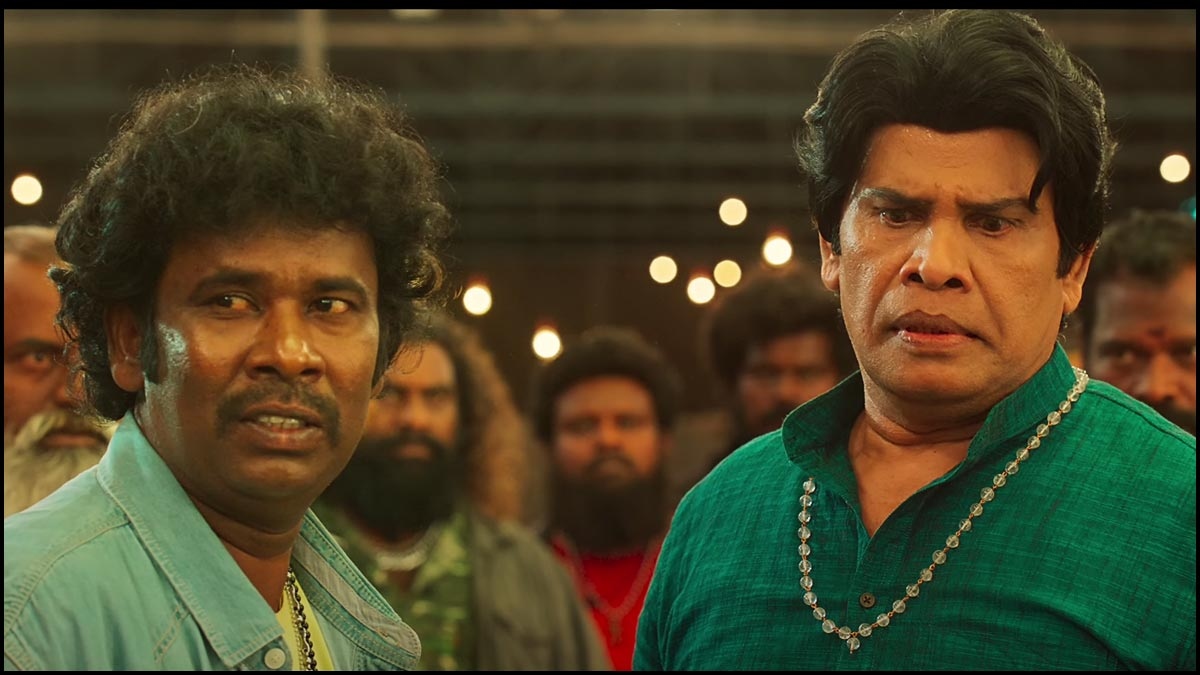 Nevertheless, this film is kid friendly and Vadivelu's charm will entertain his target audience to an extent, as it always does. Santhosh Narayanan aids Naai Sekar Returns with his cool background score and peppy songs. Vignesh Vasu's camera work and Selva RK's editing was neat. Umesh J Kumar did noteworthy artwork in Vadivelu's hideout place. 
Verdict: Naai Sekar Returns is a fragile comedy entertainer that is once watchable.
Rating: 2.75 / 5.0
Showcase your talent to millions!!
Write about topics that interest you - anything from movies to cricket, gadgets to startups.
SUBMIT ARTICLE