A Shravan Bharadwaj Musical
IndiaGlitz [Friday, February 4, 2022 • తెలుగు] Comments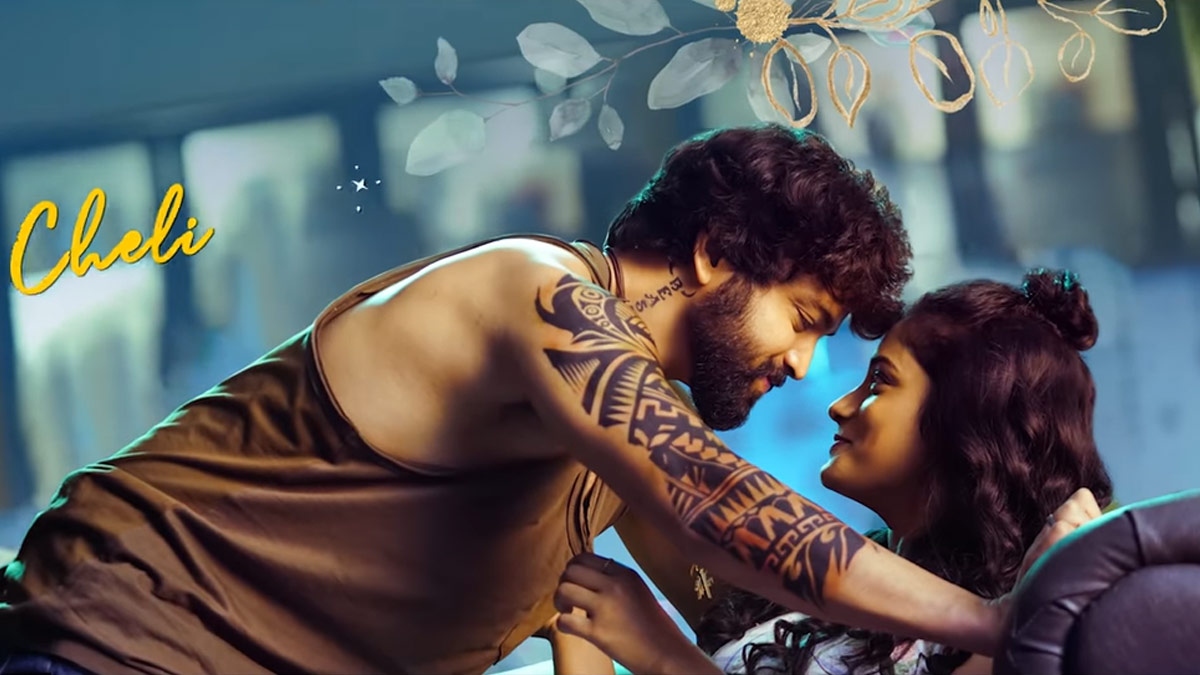 In this section, we are going to review the songs from 'Mr. Pregnant', which is a Mic TV album.
Hey Cheli
Singer: Anurag Kulakarni
Lyricist: Srimani
A romantic song with words like 'viraham' and 'taapam' is not new. This song comes with the right backdrop (read bedroom). The lead pair indulge in romance with abandon and their joy is captured in a lilting fashion by singer Anurag Kulkarni. Srimani's lyrics are excellent, although there are stretches where he sounds regular.
Katha Veruntadhi
Singer: Mohana Bhogaraju
Lyricist: Kittu Vissapragada
Compared to 'Hey Cheli', this is not that refreshing. Mohana Bhogaraju's voice is an asset, while Kittu Vissapragada's lyrics are impressive. The concept of the song is as old as hills. Something unique should have gone into making this song a special outing.