Mission: Impossible -Pure Action, limitless cruise
There is a reason why the MI series is impossibly insane and lovable, yeah yeah… Tom Cruise, but otherwise? Tom Cruise's out of the world stunts, is that all? Nope; hardcore action that keeps you hooked to the end. "Fallout" plays like one of "Mission: Impossible" greatest-hits from its playlist. If you like the franchise, you'll love it. If you don't ... well, you still might. It has the mandatory plot twists, those usual identity changes, pulse-pounding action sequences and absolutely insane Cruise stunts that make the films so much fun.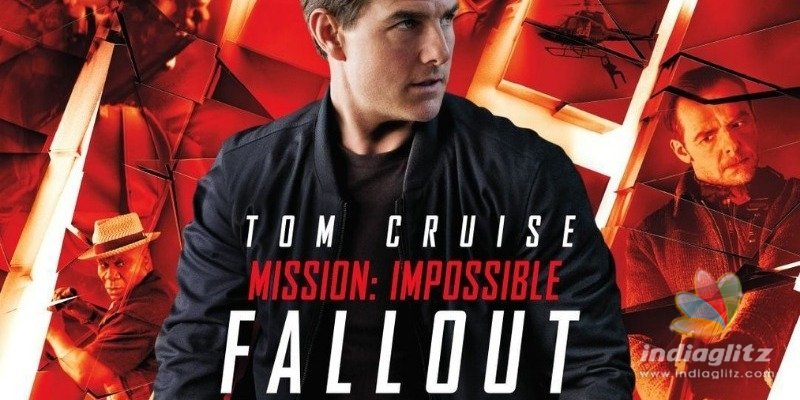 Movies like Harry Potter, Star Wars or even the Avengers have a different theme and propaganda. They carry different plot and altogether a different story line even though the cast is more or less similar. But for an action movie with the same cast, you got to make it more interesting how? Twists, turns, engaging screenplay and some gritty action sequences and more. With each MI movie, the notion of a final one sneaks up your thoughts, but once you see the movie, we can't get enough and makes us wait for the next one. A round of grand applause for Cruise and his weird bunch of technical amigos. The story is almost the same; a disaster that could change the course of world history is about to occur, same time the IMF is in trouble as it has been always from day 1, when they join hands with yet another bunch of agents who hardly has any conscience, all hell breaks loose. It's a race against time to cover their identities and still save the world on the other hand, and who better can do that other than our very own Tom Cruise.
When a load of plutonium falls into the wrong hands, the CIA insists that its top hatchet man August Walker (Henry Cavil) follows Ethan to retrieve it – not just to see that the mission is accomplished, but to terminate our hero if he is found to have gone rogue. It's almost like Superman fighting a real life superman when Henry and Tom come together. Their sense of grit and raw machoism draws upon the viewing experience and makes it even likeable. In addition to giving each member of the IMF family  a suitable welcome back, McQuarrie also does a deft job of expanding Cavill's screen presence from pesky tag-along agent to something bigger. Of course, some of the developments with his character are no surprise at all, not when we've watched so many espionage thrillers, right?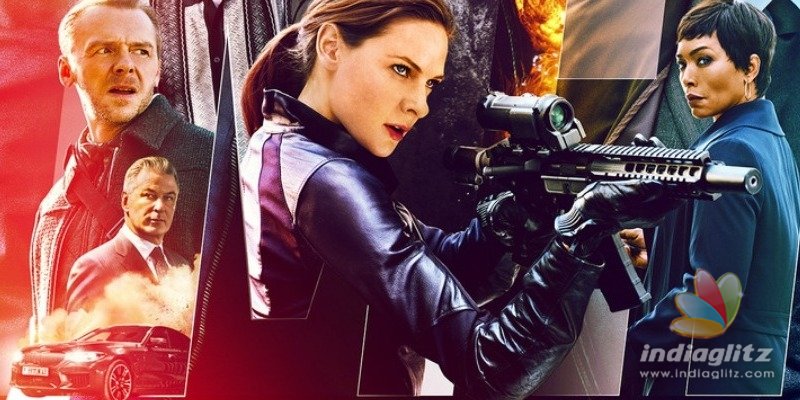 The movie has also represented the great care writer-director Christopher McQuarrie and editor Eddie Hamilton have taken with every action scene involved: they're all framed with super duper precision, not just leading the viewers through the action packed race. It means you can follow the movement of a car, a motorcycle, a helicopter or a human body for long, exhausting sequences which should be the point of an action scene, after all. It's typical for Cruise to run a lot in the Mission: Impossible pictures, and this one doesn't hither a bit. He runs–and runs and runs and runs like the wind. It's like as if Tom Cruise is trying to run away from showing his actual age, because that's how it is and you can't just hate the man for any reason.
Mission Impossible is the perfect action blockbuster of this year; raw and gritty, takes you on an action roller coaster for its two and half hours of insane entertainment. 
Rating: 3.75 / 5.0
Showcase your talent to millions!!
Write about topics that interest you - anything from movies to cricket, gadgets to startups.
SUBMIT ARTICLE
More
Tamil Movie Reviews
Sinam
Vendhu Thanindhathu Kaadu
Brahmastra: Part One - Shiva
Kanam
Captain
Cobra