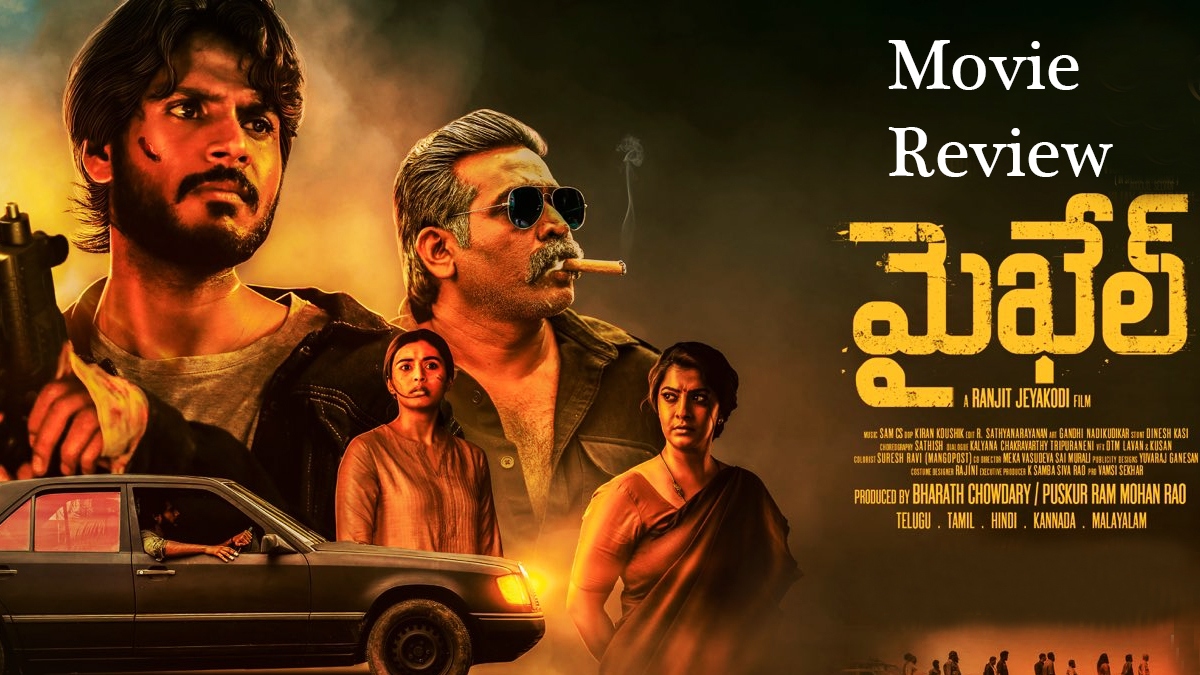 'Michael' hit the screens this Friday. In this section, we are going to review the latest Bo release.
Story: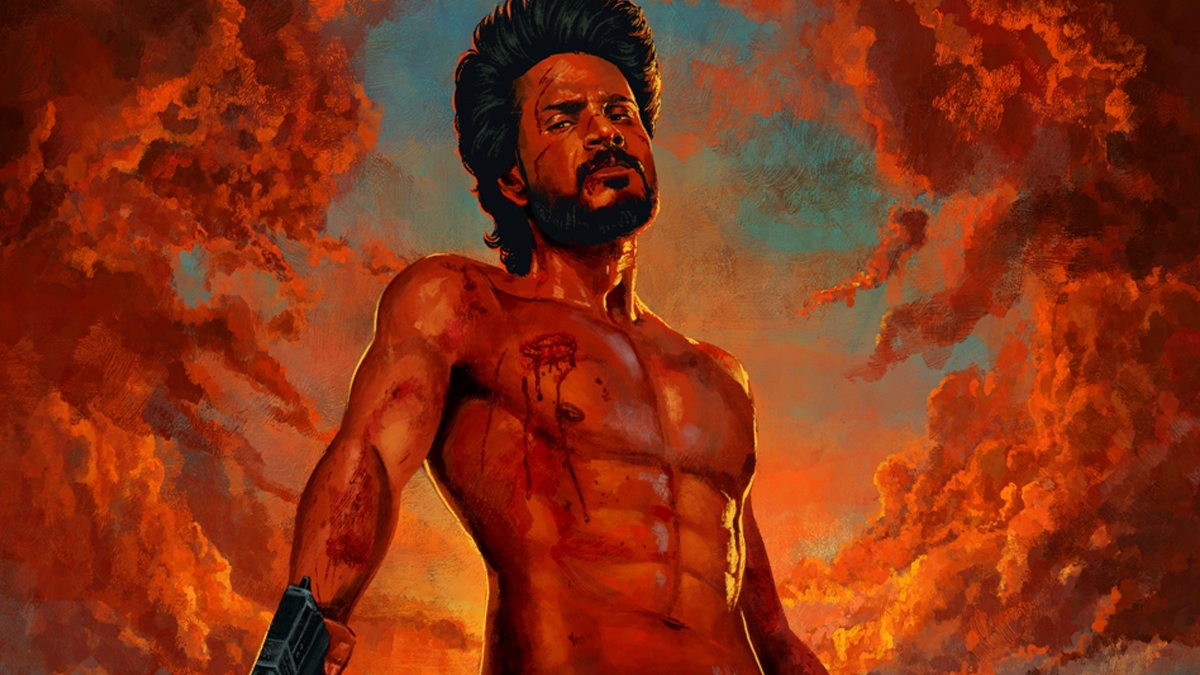 The story is set in Bombay in the 1990s. Michael (Sundeep Kishan) is an orphan brought up under the tutelage of a mercenary. His master is Gurunath (Gautam Menon), a dreaded gangster whose prodigal son Amar Nath (Varun Sandesh) is enraged that his father prefers Michael.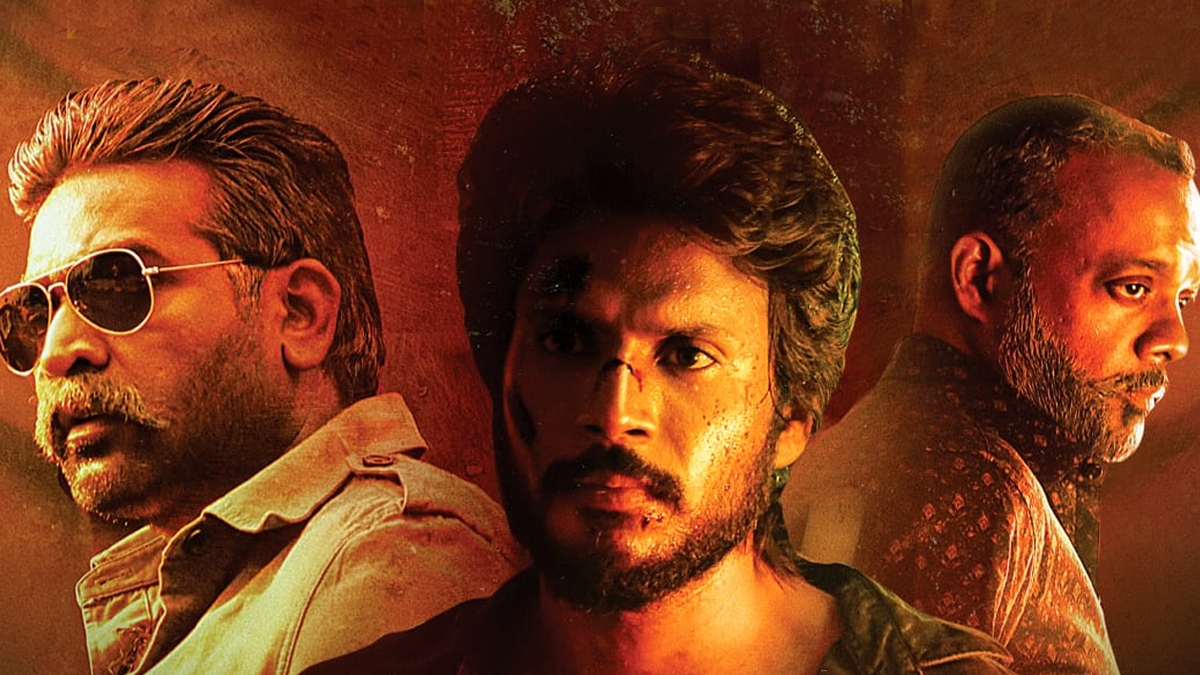 Meanwhile, there are gang wars that Gurunath must contend with from his rivals. When an attempt is made on the life of Gurunath, Michael has his task cut out. He must set out to find who tried to vanquish his boss. What happens next? Are there some plot reveals in the second half? Watch the film to know.
Analysis:
Director Renjit Jeyakodi may have been well-versed in Tamil film sensibilities but 'Michael' is nativity-agnostic. It has been staged as a universal gangster drama, much on the lines of films like 'KGF'. The titular character is shown as a born rebel who takes to notorious adventures. And he doesn't spare the misadventures of anybody.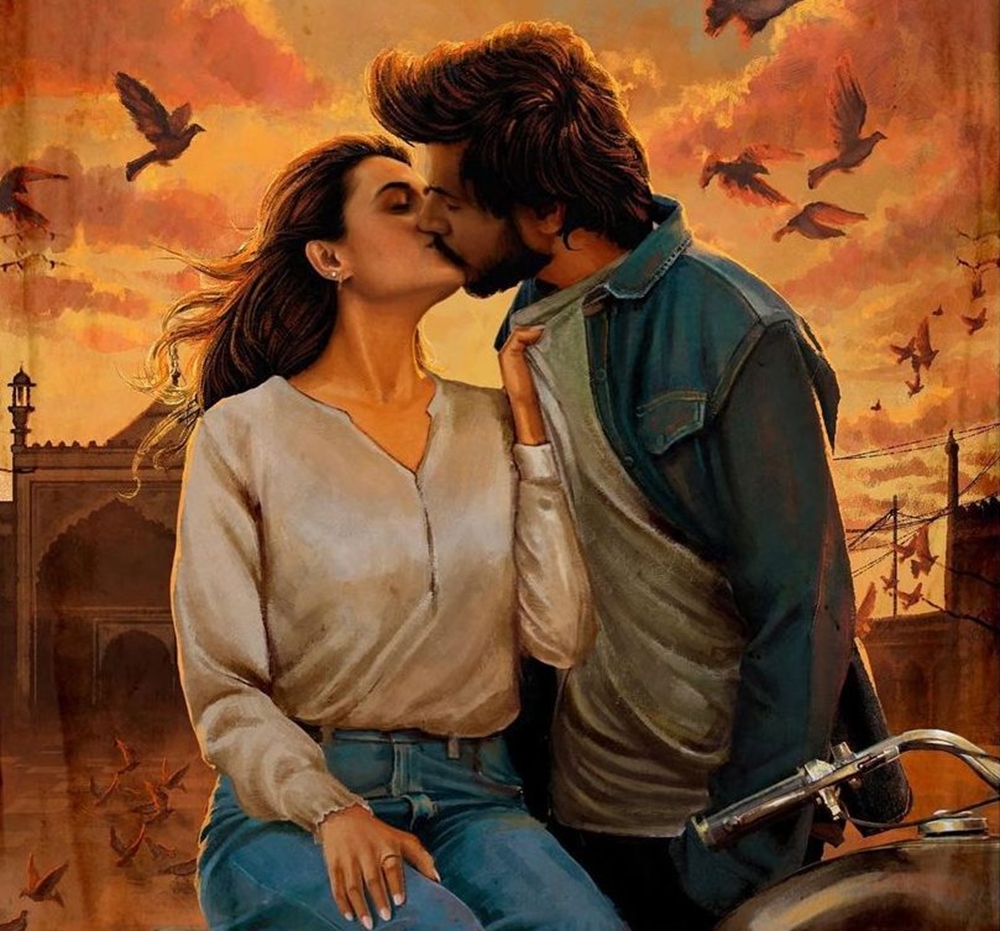 The trailer of the film suggested that a female character would be altering the course of the story. No prizes for guessing that it is Divyansha Kaushik's Teera, whose love track with Michael is well-etched. It would have been good had Teera been shown to be a full-blown character. Once Vijay Sethupathi's character enters the screen, she takes a backseat in the mind space of the audience. Varalaxmi Sarathkumar, who was recently seen in 'Veera Simha Reddy', plays her character like it was a walk in the park.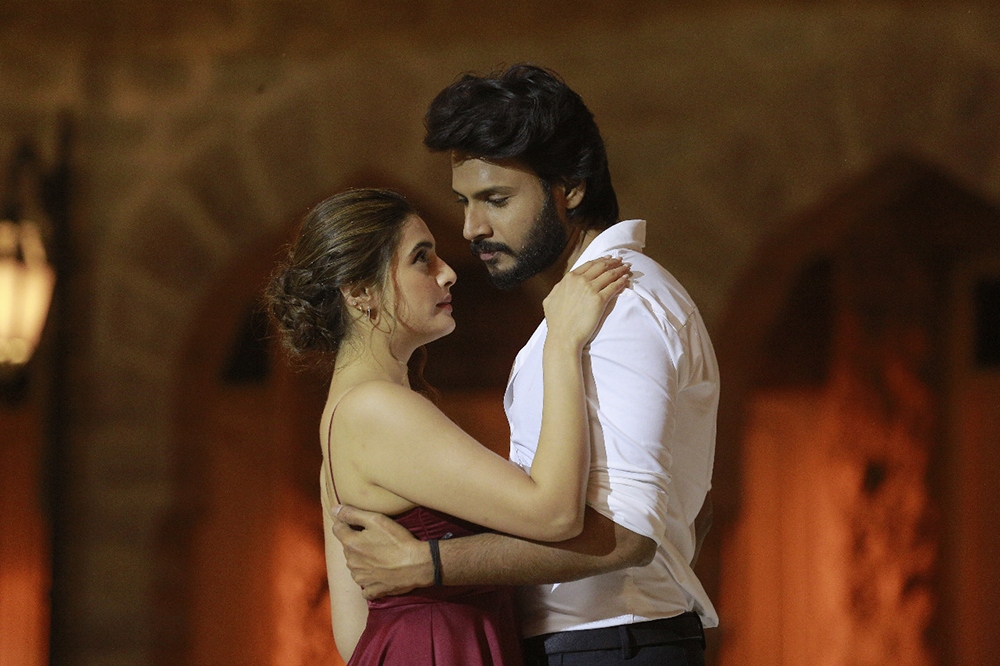 Literary references like 'Widow spider' are not random. Gurunath, who initially appears as a regular gangster, turns out to be someone who looks invested in books and women. Even when he appears cold and deadpan, there is a simmering discontent that he holds. His wife, played by Anasuya Bharadwaj, is consumed by vengeance. This brings us to how the film stages bloodshed, violence, blood-soaked battles, and hand-to-hand combats.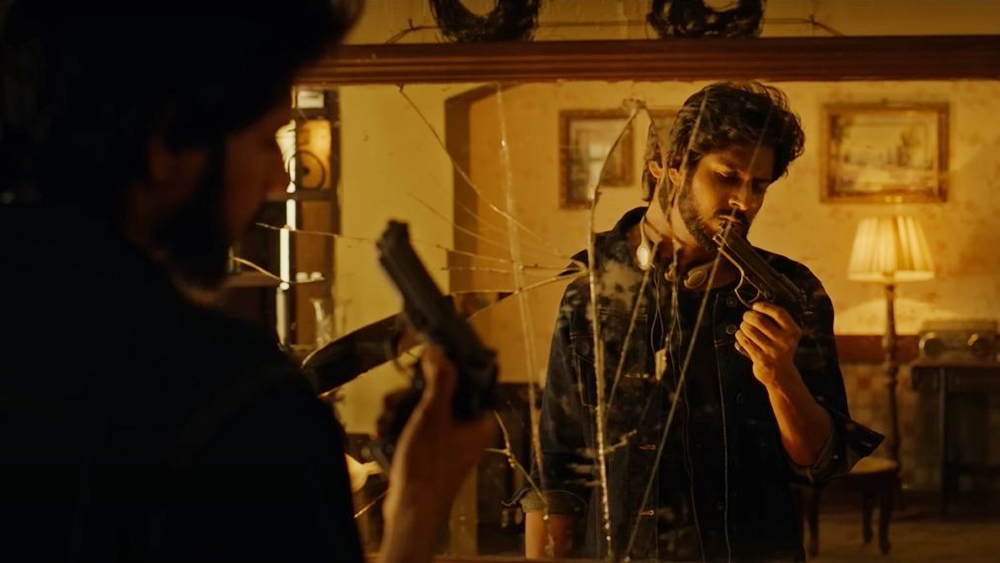 Full props to the action department as well as Editor R. Sathyanarayanan for not following routine ideas. Cinematographer Kiran Koushik uses the right colour palette.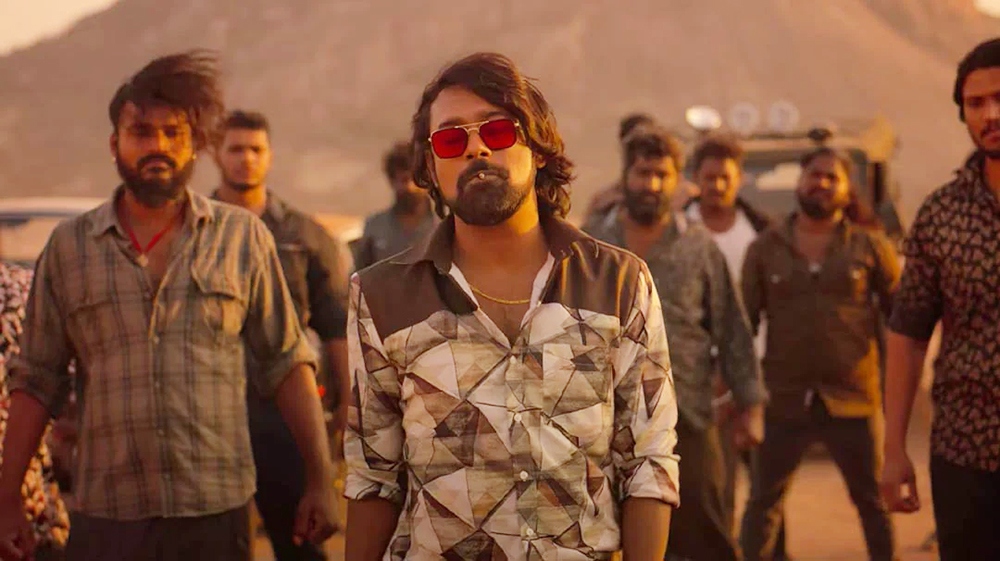 Through and through, the drama uncovers plot points with steadiness. Varun Sandesh plays an impulsive fool who thinks he knows what to do. For the 'Happy Days' actor, this film could be a chance at a complete makeover. Amidst all the urgent action and intense drama, Sam CS' background score stays in the background. The light whistles and the mellow score make for a different experience.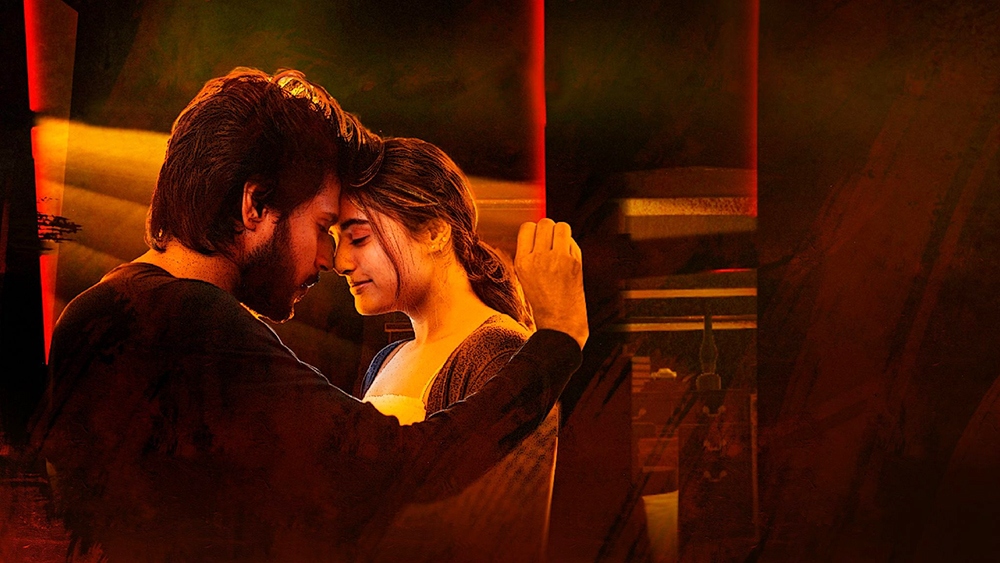 The last 20 minutes are tight. The film presents emotional themes here. The prospect of a second part has been done away with, much as recent films like 'Life Of Muthu' would make us speculate. As a neo-noir action thriller, 'Michael' doesn't mind indulging in its grey characters and their redemption arcs. The high-stakes action and the hero-centric narration work.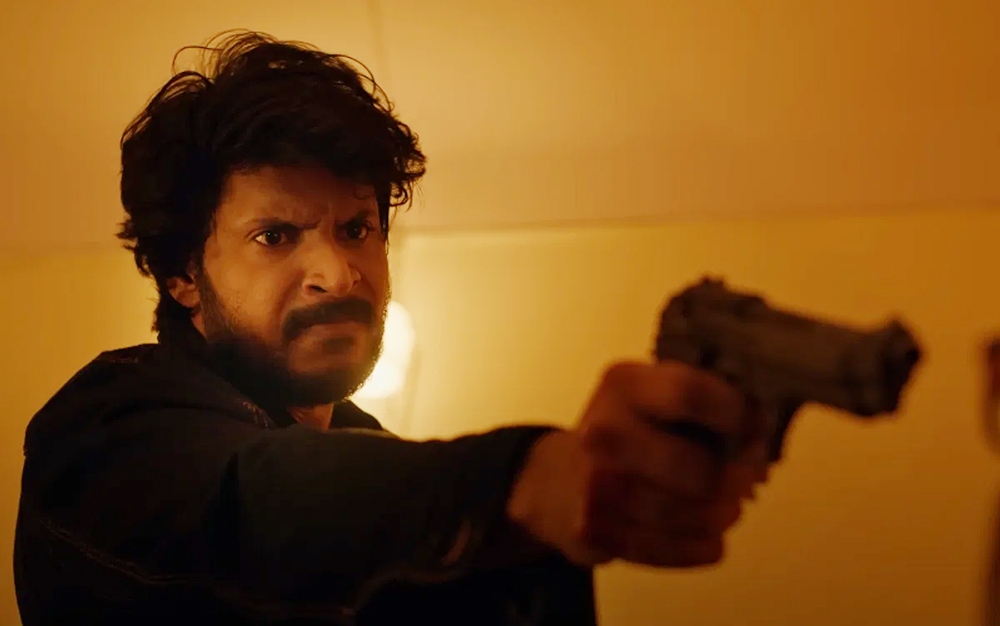 Verdict:
'Michael' is worth a watch. The gangster film has got stylized action and emotions writ large. Despite some flaws, it lives up to its promise.
Rating: 3 / 5.0
Showcase your talent to millions!!
Write about topics that interest you - anything from movies to cricket, gadgets to startups.
SUBMIT ARTICLE
More
Telugu Movie Reviews
Extra Ordinary Man
Kadak Singh
Hi Nanna
Calling Sahasra
Atharva
Animal