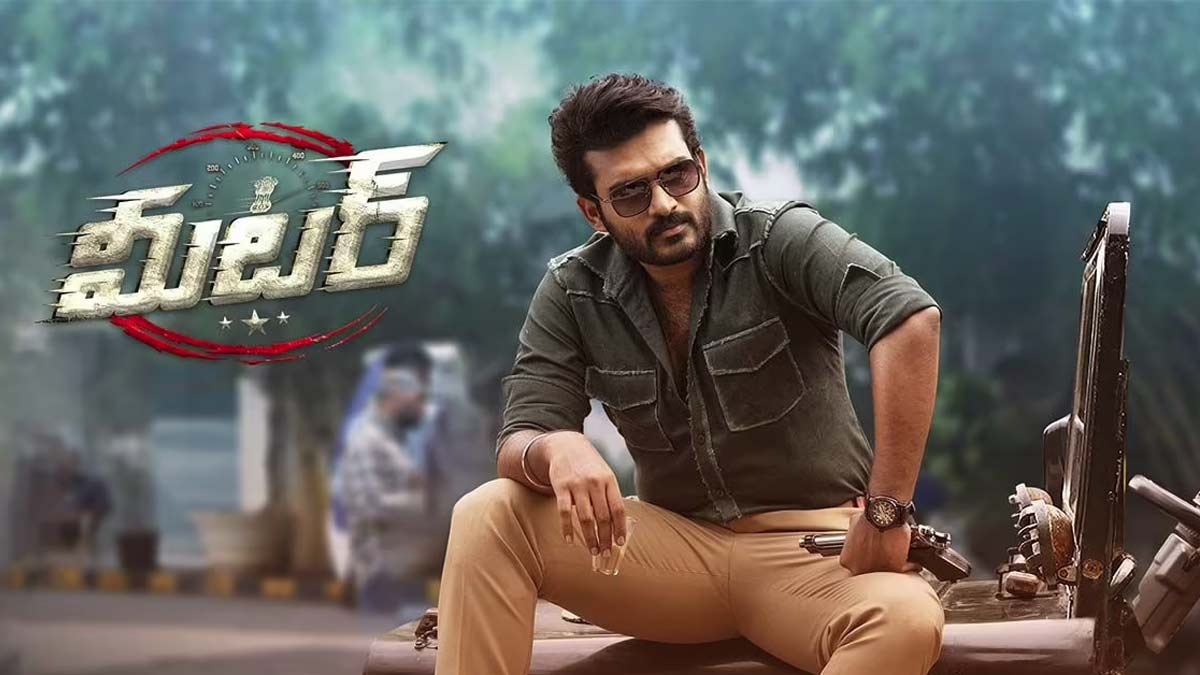 'Meter' hit the screens today. In this section, we are going to review the latest BO release.
Story:
An honest constable is constantly demoted and demotivated. His son Arjun Kalyan (Kiran Abbavaram) grows up hating the police department. Owing to his father's stubborn wish, he reluctantly attempts the SI exam and gets selected just like that. Once he becomes a cop, he must confront unlikely enemies and expose a major scam.
Analysis:
"Sensex ni seconds lo decide chesta", declares a filthy rich man just before the introduction of the film's antagonist. He wants to meet the antagonist, who is none other than Home Minister Byreddy (Dhanush Pavan). Byreddy, however, is busy assaulting the Chief Minister in the adjacent room. Reason? The CM apparently made an election promise he won't be able to fulfill. That should actually make Byreddy people's man, right? Never mind.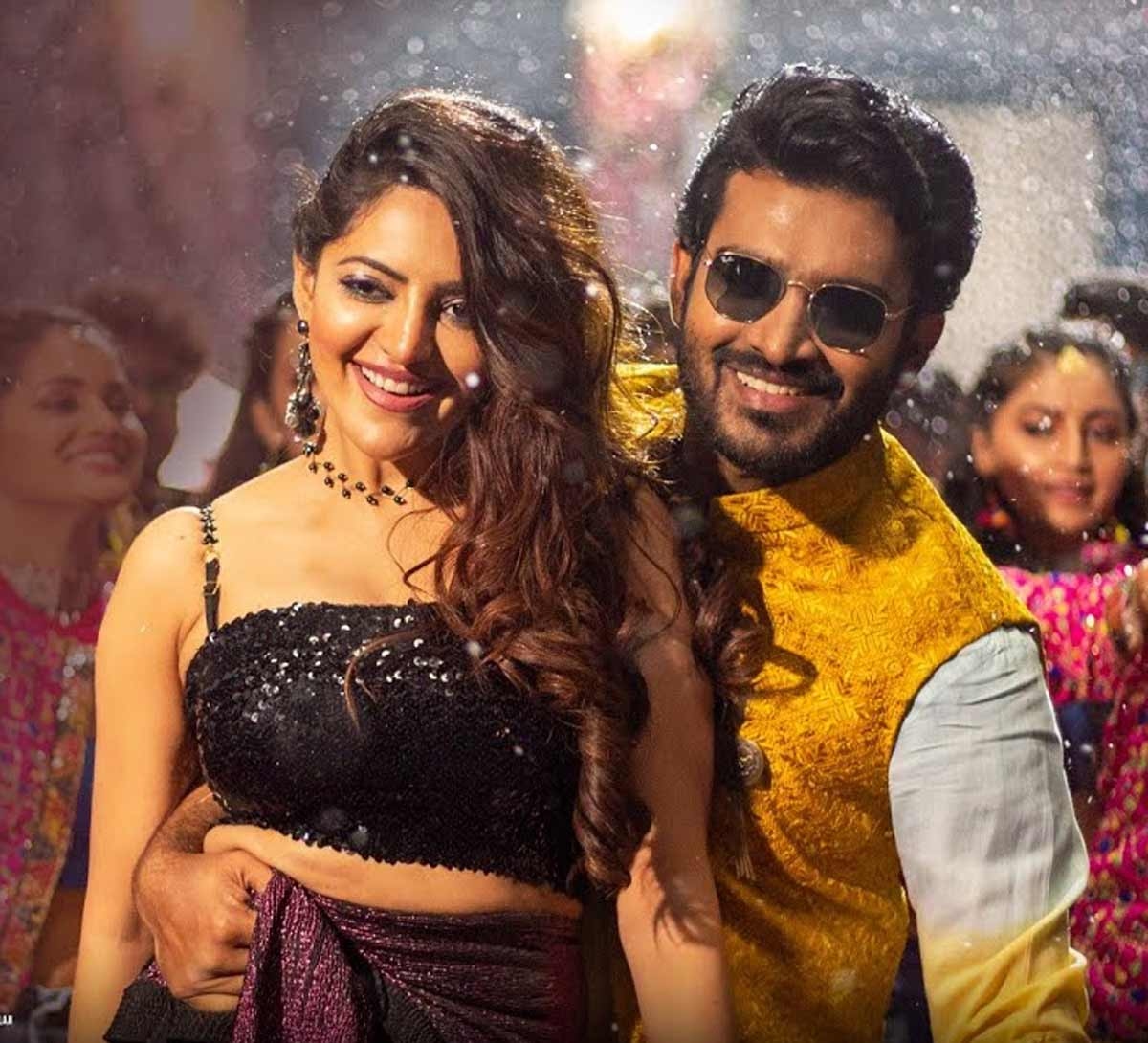 A crow, meanwhile, predicts that Arjun Kalyan, our hero, will surely become a cop. But before that, he must save the heroine (Athulya Ravi) from goondas and make her fall in love with him. As soon as he takes charge as an SI, our hero accidentally busts a cocaine racket. He accidentally performs other miracles in a snap. Somehow, everything is explained away by the screenplay as a coincidence.
Our hero is shown to dislike the police department because sincere cops never get their due there. Right on the day he takes charge, he is glorified by the media, gets feted by the Commissioner, and is praised by the DGP himself. That should have intuitively made him like the police department, right? After all, he is getting his due? Never mind.
Saptagiri is reduced to doing 'Bhajana' like the constables did to Pawan Kalyan's Gabbar Singh. When he is not busy receiving bouquets and compliments, when he is not reveling in slow-motion stretches, our hero does impossible things by invoking the Right to Information Act. You have to see that scene where an RTI application gives him access to loads of data. It is as if the writers of this film believe that RTI is about the ethical hacking of state servers.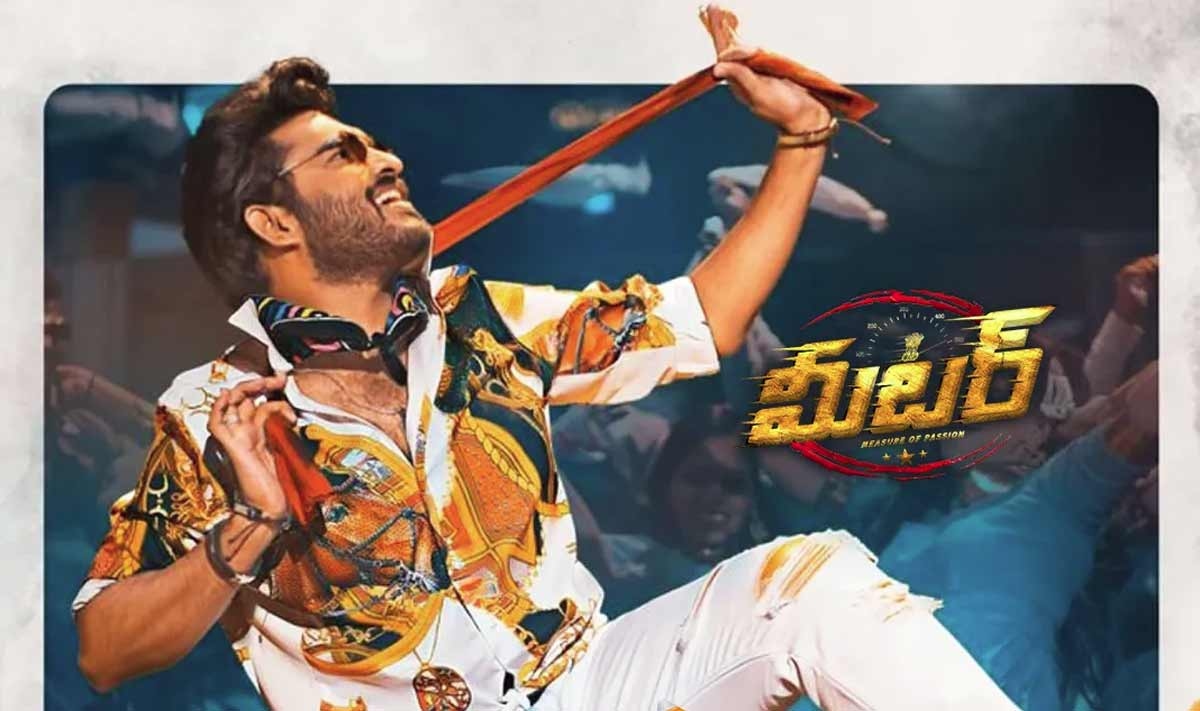 Amidst all this, the villain, the most influential person Andhra Pradesh has ever known, is helpless. Do you know why? He doesn't want to harm the hero because elections are around the corner. 'It is elections time, so we have to be quiet' is the political action entertainer equivalent of 'No evidence, no arrest' refrain of stupid cops in thrillers like 'Ravanasura'.
Kiran Abbavaram better stops taking up mass masala entertainers that expect him to deliver a punchline every two minutes. Sai Kartheek's BGM is actually better than what films like 'Macherla Niyojakavargam' and 'The Warriorr' have featured in recent times.
Verdict:
'Meter' is insufferable. It goes overboard right from the word go with a really absurd screenplay.
Rating: 1.5 / 5.0
Showcase your talent to millions!!
Write about topics that interest you - anything from movies to cricket, gadgets to startups.
SUBMIT ARTICLE
More
Telugu Movie Reviews
Sapta Sagaralu Dhaati
Changure Bangaru Raja
Mark Antony
Jawan
Miss Shetty Mr Polishetty
Kushi