'Meet Cute' has started streaming on SonyLIV. In this section, we are going to review the latest anthology.
As against a film or a web series, this one is an anthology that strings together five disparate stories. Are there any common themes? That is for the viewer to figure out. On the face of it, debutante director Deepthi Ganta tells unambitious stories with a saccharine-filled screenplay. The demeanour of the artists sometimes lags behind the excessively sugary sensibilities.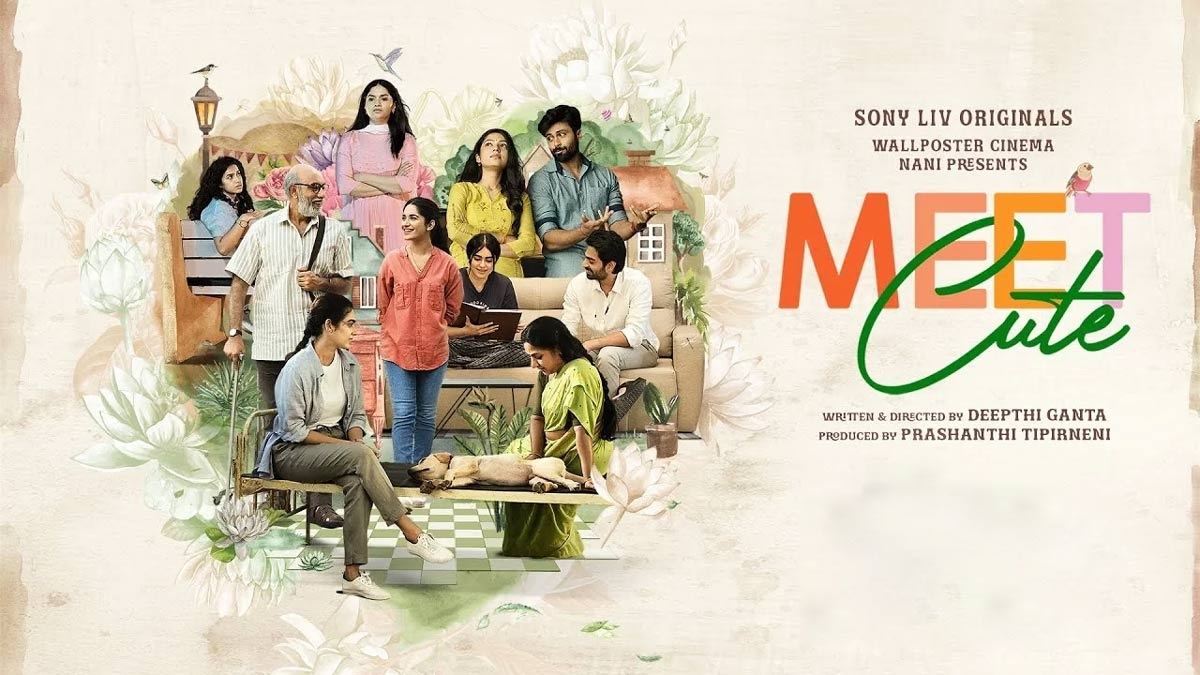 Let's find out what each of the episodes is about:
Episode 1: Meet the Boy
Ashwin Kumar is Abhi and Varsha Bollamma is Swathi. What unites them is that they are corporate employees who are sorted. With a guest role for Sri Vidya P, this 28-minute stretch unfolds mostly in the backdrop of a reasonably upscale restaurant and a pub in Bengaluru. By now, you would have guessed the premise.
Swathi makes her independent mindset obvious in a routine manner. The pay-offs are nil. This is also a track with the least effective performances.
Episode 2: Old Is Gold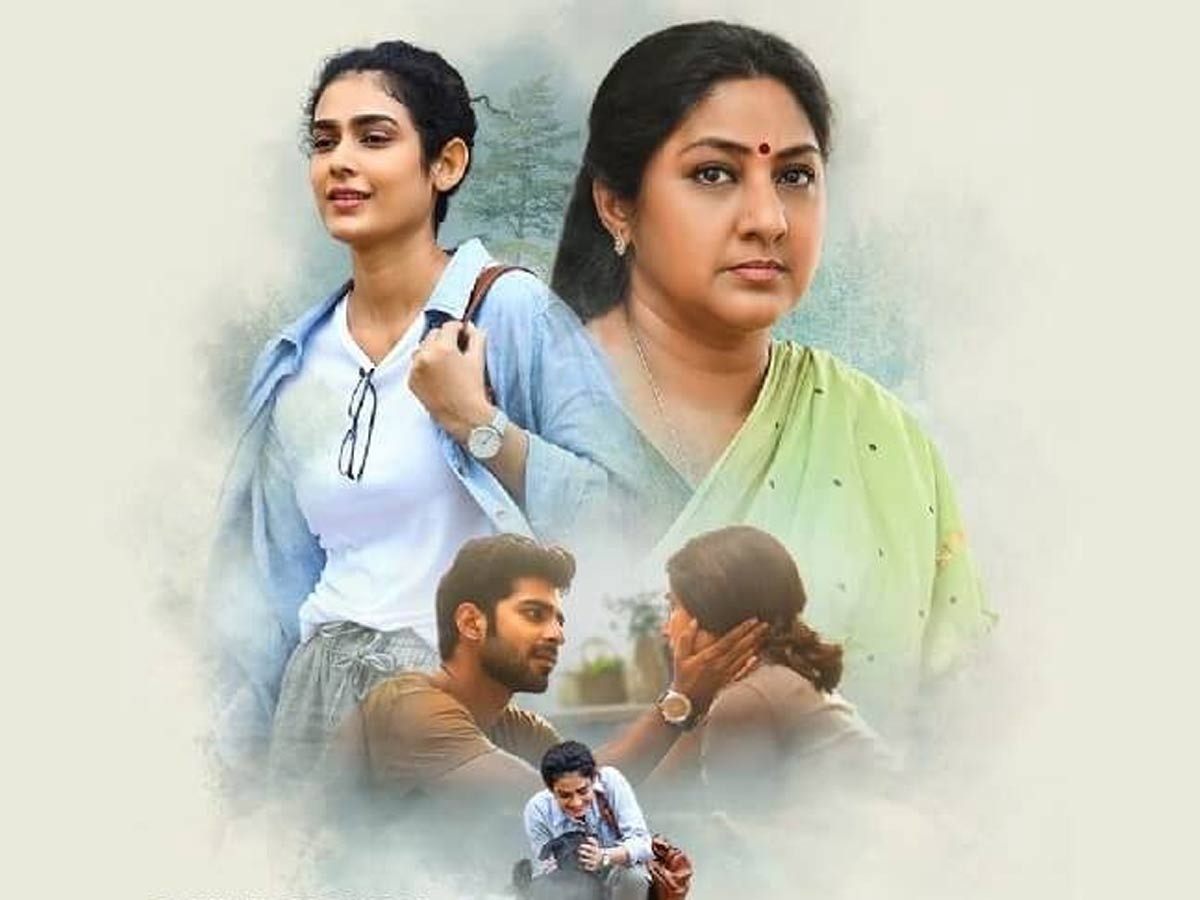 Saroja (Ruhani Sharma) and her husband (Raaja Chembolu) had a tiff in the morning. She wants to leave for Europe on a vacation. Her husband, who is not exactly a hostile one, has an issue with her schedule. In comes Sathyaraj's frail old man's character, jettisoning his journalism background and bringing to the forefront his personal story. Incidentally, his wife's name, too, is Saroja.
The episode suffers from predictability and superficiality. The consulate where the two main characters run into each other doubles up as a friendly counselling centre, so to speak. The writing is found wanting in terms of establishing the conflict.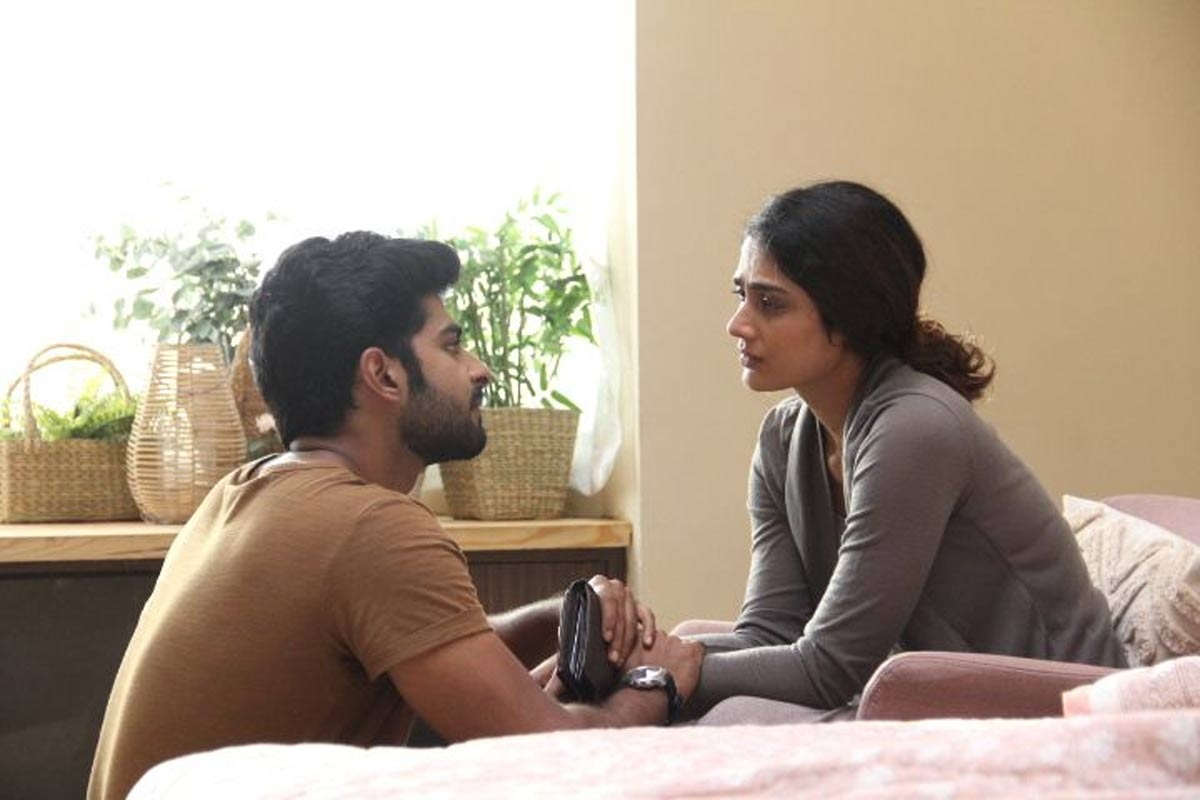 Episode 3: In L(AW)OVE
A mother (Rohini) gets curious about her son (Deekshith Shetty) moving closely with a woman (Aakanksha Singh). She sets out to find who is the woman, what she does and her background. The scene shifts to a vetiranary clinic where the mother hides her identity and attempts to figure out what her son does without her knowledge.
This is largely a substantial episode with emotions that really work despite the predictable ending. The performances by all three actors are solid here. Aakanksha even dominates the seasoned Rohini with ease.
Episode 4: Star Struck
A film actress named Meera (Adah Sharma) gets stuck on a desolate road at a time when the night is made worse by incessant rains. She takes the help of a doctor named Aman (Shiva Kandukuri), who helps her and takes her to his flat. The drama rests on the fact that the doctor doesn't know of Meera's glamorous identity.
This is yet another episode with a not-so-worthwhile ending. The conversations are endless but the Shiva-Adah duo's pairing is the saving grace. Shiva, especially, proves to be the perfect fit.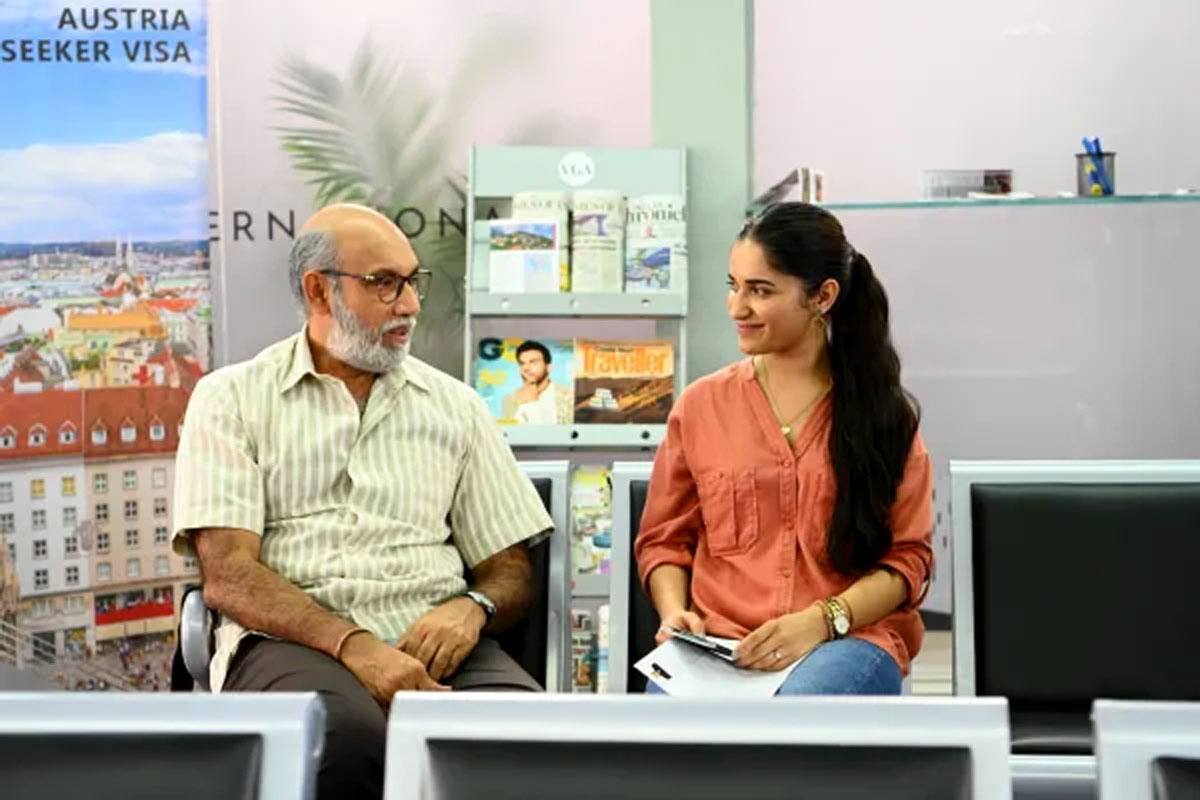 Episode 5 : Ex – Girl Friend
This is one story to tell which 'Meet Cute' seems to exist. The meet-cute takes a surreal form in this segment. Sunainaa and Sanchitha Poonacha, both female characters, dominate the running time. Their conversation is peppered with moving writing and nuanced portrayal. Govind Padmasoorya of 'Bangarraju' fame plays an impactful cameo. The story's ending is not abrupt or manipulative. Both Sunainaa and Sanchitha will go a long way if they pick performance-oriented roles in OTT.
Verdict:
'Meet Cute' is about accidental encounters. It's middling for the most part but there is an oasis of nice content as well. The technical output is okayish.
CAST & CREW
Cast: Ashwin Kumar Lakshmikanthan, Varsha Bollamma, Ruhani Sharma
Director: Deepthi Ghanta
Producer: Ghanta Naveen Babu, Prashanti Tipirneni
Showcase your talent to millions!!
Write about topics that interest you - anything from movies to cricket, gadgets to startups.
SUBMIT ARTICLE
More
Telugu Webseries Reviews