A Sivakumar musical
Saturday, October 19, 2019 • Telugu Comments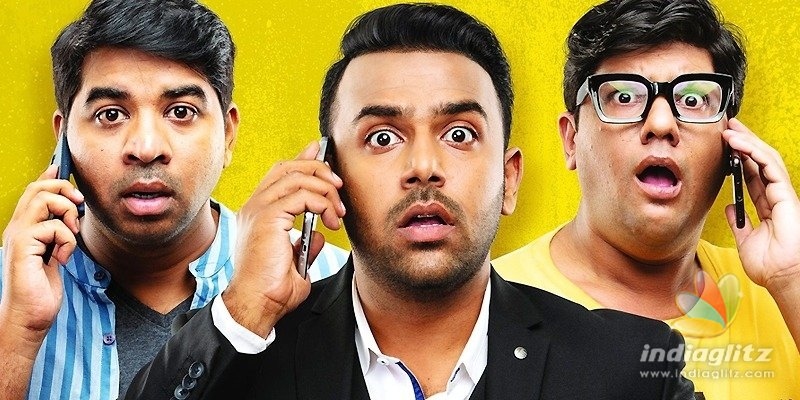 The first single from 'Meeku Maathrame Cheptha' is out, on Aditya Music. Here we present its review.  The other songs will be reviewed as and when they are out.
Chaalu Chaalu
Singer: Anurag Kulkarni
Lyrics: Shammeer Sultan, Rakendu Mouli
Music director Sivakumar delivers a soft song that lets the lyrics to do the rhythmic talking.  The lines penned by Sultan and Mouli are seemingly straightforward but they subtly convey myriad thoughts.  Anurag's voice is winsome, he gets into the mood of the song and enlivens it.  All in all, a feel-good number.
Mooskoni Parigethu
Singer: Revanth Kumar
Lyricist: Rakendu Mouli
The short song is bereft of a sense of tune.  It seems to go on and on with the same phrase that starts sounding too repetitious.  Revanth's voice comes as a blessing and that's a limited blessing for sure.  Rakendu Mouli does a fine job of comparing the protagonist's unenviable situation with a metaphor.  All in all, the situation-based song just passes muster.