'Meeku Matrame Chepta' Review Live Updates
Friday, November 1, 2019 • Telugu Comments
8:50 am :
Meeku Matrame Chepta movie just started. Watch this space for LIVE updates.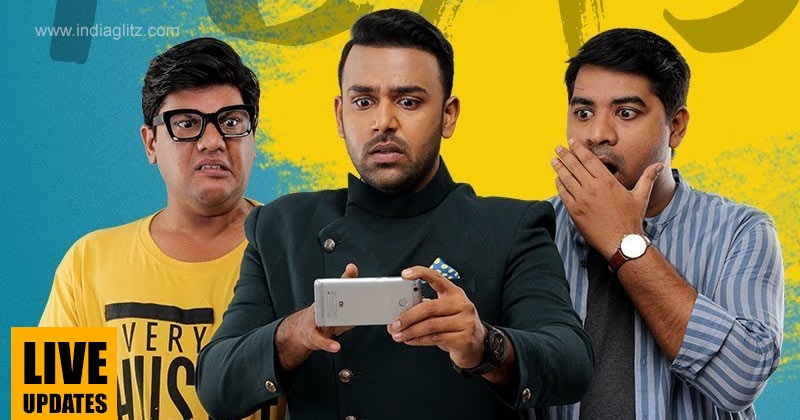 9:02 am :
Tharun Bhascker works in a TV channel. Abhinav Gomatam is his colleague. They are surrounded by relatively new actors.
9:14 am :
Comedy scenes give way to a rom-com track. Light veined scenes are on. New characters are awaited.
9:25 am :
The humour continues to be around the male lead's travails. The dialogues are a mix of slice-of-life and cinematic.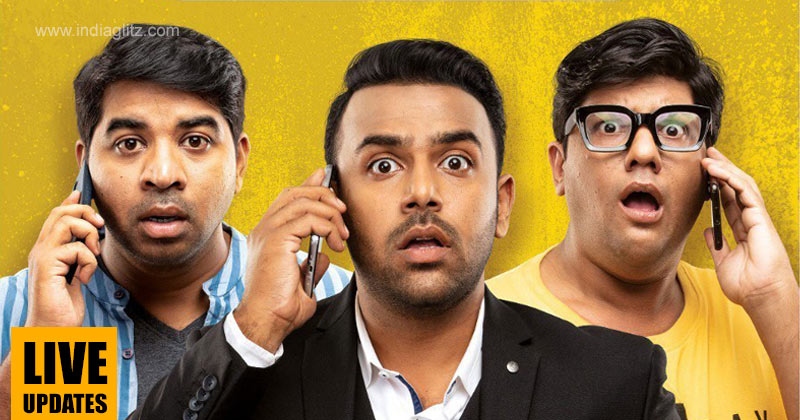 9:48 am :
A comedy track involving a hacker is on. Anasuya Bharadwaj enters the screen as a mathematics teacher.
10:22 am :
The second half starts on a comical note. The scenes are getting tedious. Tharun Bhascker should be emoting peak levels of anxiety but he is putting the same expression.
10:30 am :
"Jaundice unnodiki James Bond kooda Jaffa laga kanipistadu," a character says.
10:45 am :
There arises a small twist in the tale. How far this will prove to be consequential is to be seen
10:50 am :
The film ends on a light note. Hardly story-based. It's purely comedy-driven. The humour quotient slackens in the second half.
Actress Photos
Avantika
Shradda Das
Iniya
Yaashika Aanand