A Dennis Norton Musical
Thursday, January 27, 2022 • Telugu Comments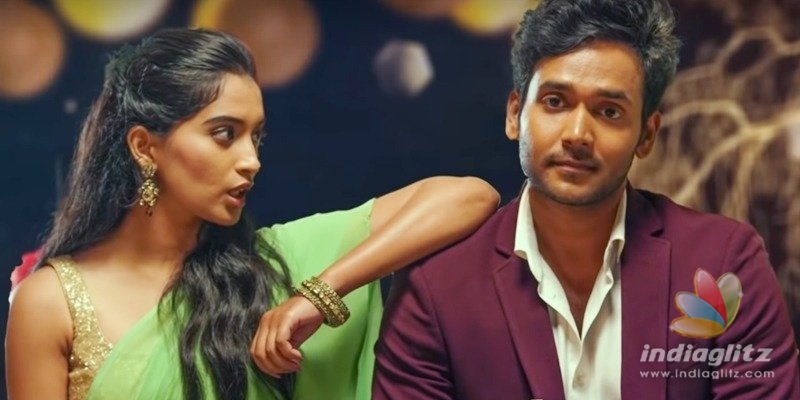 In this section, we are going to review the songs from 'Maya Lo', which is an Aditya Music album.
Avunanna Kaadanna
Singers: Sid Sriram, Brinda (Background Vocals)
Lyricist: Kadali
This is the right kind of melody from Sid Sriram, who gets to imbue it with his soulful rendition. The high-pitched vocals are splendid. The background vocals are provided by Brinda, who is sidelined and the male playback singer takes over. The dominant beats of the melody make it sound intense and appealing. Kadali's language is refreshing; the lyrics are the better part of this song, whose music is found wanting on originality.