Masakali
Thursday, September 13, 2018 • తెలుగు Comments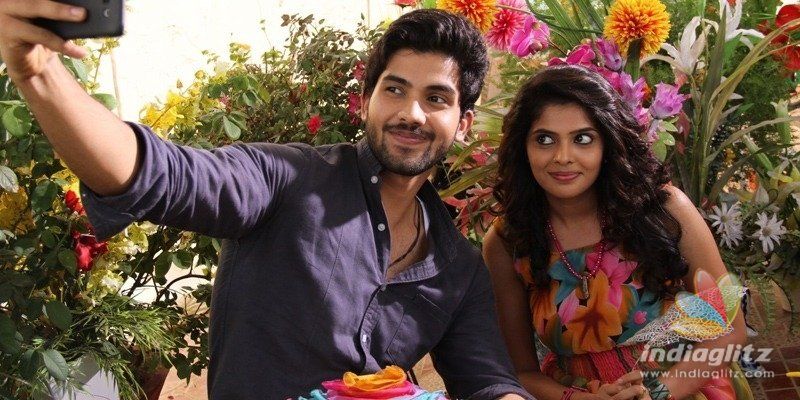 'Masakkali', starring Sai Ronak, Shravya, and Sirisha Vanka in the lead, is a triangular love story.  But when things take an unexpected path, Shravya's character comes out with her unique reaction.  The sensibilities of her character seem to drive the story.  
Also starring  Kashi Vishwanath, Devadas Kanakala and Ram Jagan in key roles, the film has been directed by Nabi Enugubala, who has also penned its story, screenplay, and dialogues.  
Produced by Sumith Singh, it has music by Mihi Rams.