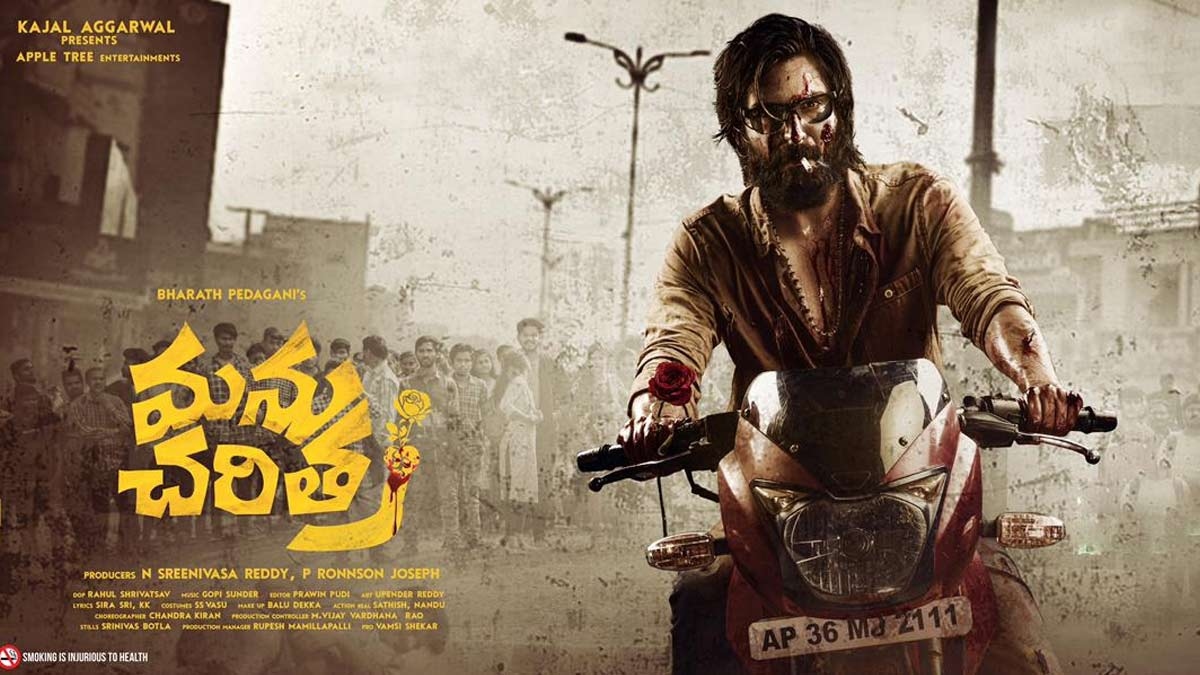 Shiva Kandukuri's Manu Charitra has been stuck in the making for so many years now. Finally, the romantic drama is out in the open, and, read our review to find out if the film is worth watching at the theaters or not.
Story:
Manu(Shiva Kandukuri) is a sincere student who falls in love with Jennifer(Megha Akash). But things lead to a bad break up and this changes Manu's life upside down. He takes up crime and is always in a dis-oriented state and does not care for anyone. He meets girls and sees Jennifer in them. When he does not find her, Manu breaks up with them. But things change in a way with the arrival of a Gujarati girl who is head over heels for Manu. Will Manu change for her to leave his criminal background? Watch the film and know for your own.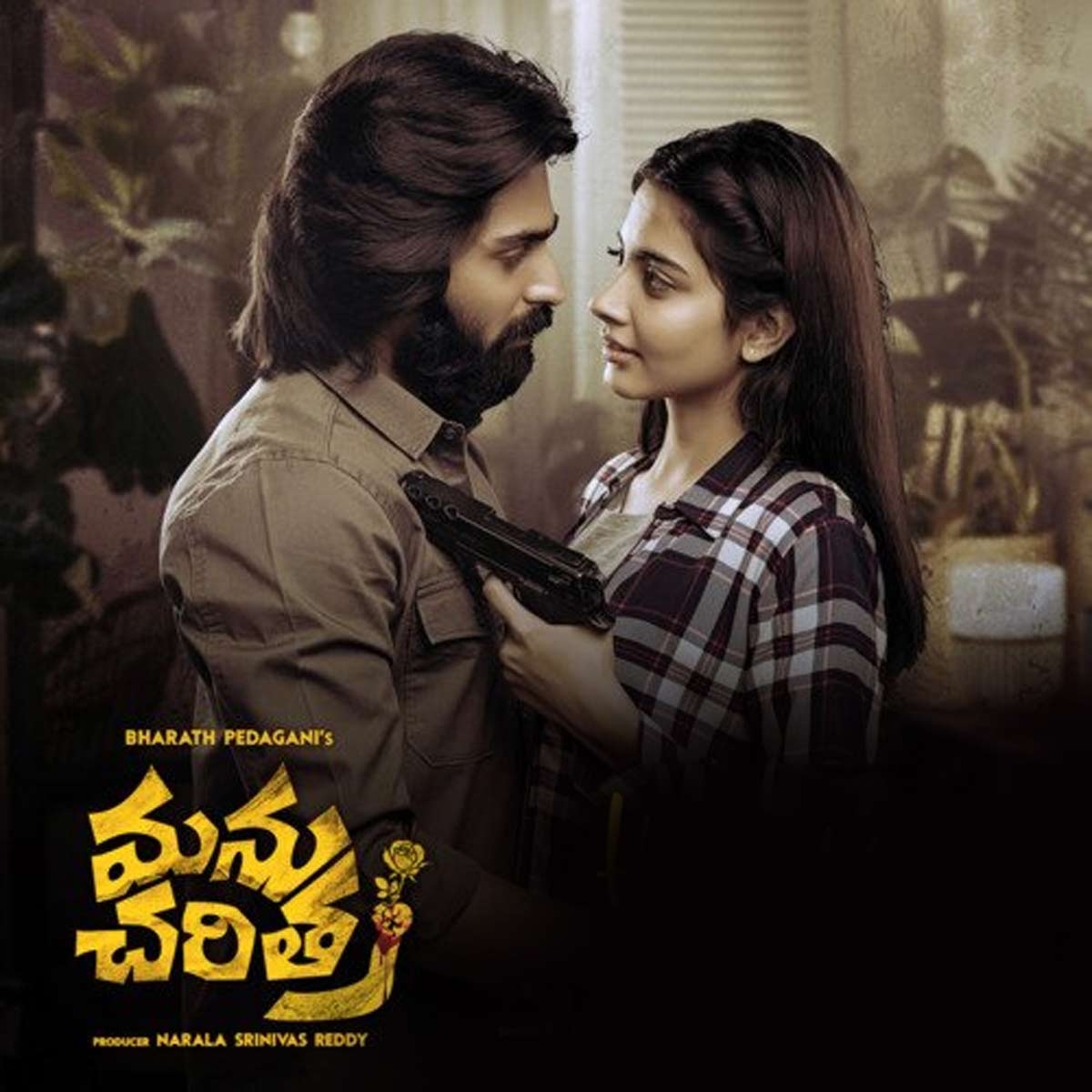 Analysis:
Manu Charitra is a breakup story about a man who is not ready to come out of his sad world after his girlfriend leaves him for good. Shiva Kandukuri plays the man who is in a bad state of mind in life. The director has a rough look at Shiva Kandukuri to showcase him as a man who takes up violence after his break up and when it comes to performance, the young hero has done so well in his role. Shiva was very impressive as Manu and hold your attention throughout the film.
Manu Charitra has a very ordinary story but is presented with new characters. The hero going all out after his break up, finding solace in other heroines but finding true love only after a while has been showcased in so many. Novelty-wise there is nothing new that the film showcases here for the audience. Suhas plays the hero's friend and his role was quite good in the film. Priya Vadlamani was also decent in her role.
Megha Akash gets a key role but her track is not that great when it comes to the second half. Why she leaves the hero and what made her come back are not showcased properly. Raj Tharun is there only for one scene and it is hard to understand what made him even act in the film for just a frame. Srikanth Iyengar and Dhanajaya's tracks are good but they act as a hindrance to the film.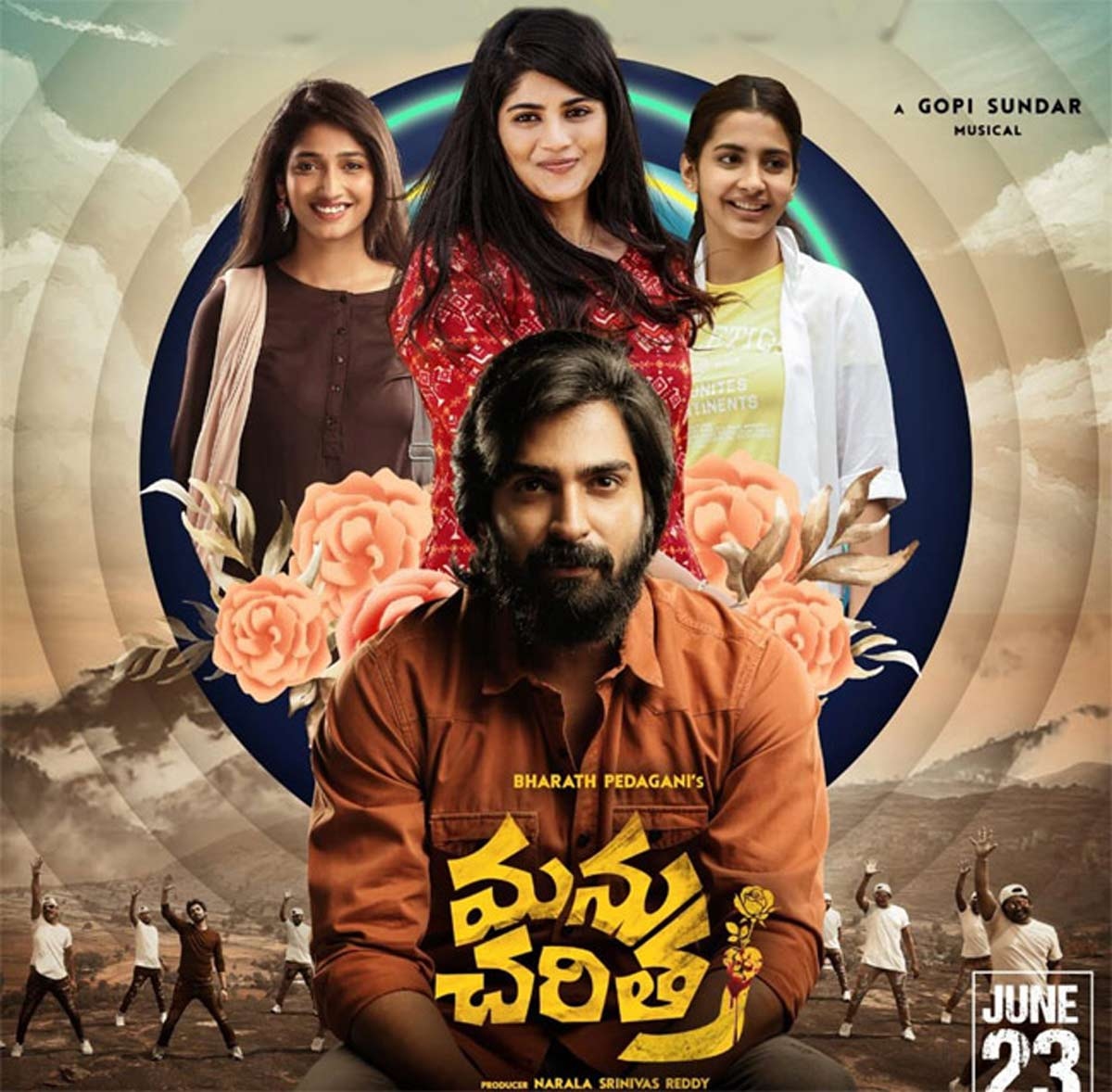 But the best part of the film is that there are not many silly and over-the-top scenes. This does not mean the film does not have demerits. The length of the film is the biggest letdown as it is three hours. The pace is slow and the drama could have been better. If the makers could have made the film crips, the essence would have been quite better for the audience. But that does not happen and the film hangs in between.
Verdict:
Manu Charitra is a simple story of love, breakup, and realization that is stretched for no reason. But the endearing performances and good first half make up for the loss. Barring the slow pace, the film has a few strict scenes which are decent and one can try this film out for them. Don't expect anything great out of Manu Charitra.
Rating: 2.5 / 5.0
Showcase your talent to millions!!
Write about topics that interest you - anything from movies to cricket, gadgets to startups.
SUBMIT ARTICLE
More
Telugu Movie Reviews
Kadak Singh
Hi Nanna
Calling Sahasra
Atharva
Animal
Kota Bommali P.S