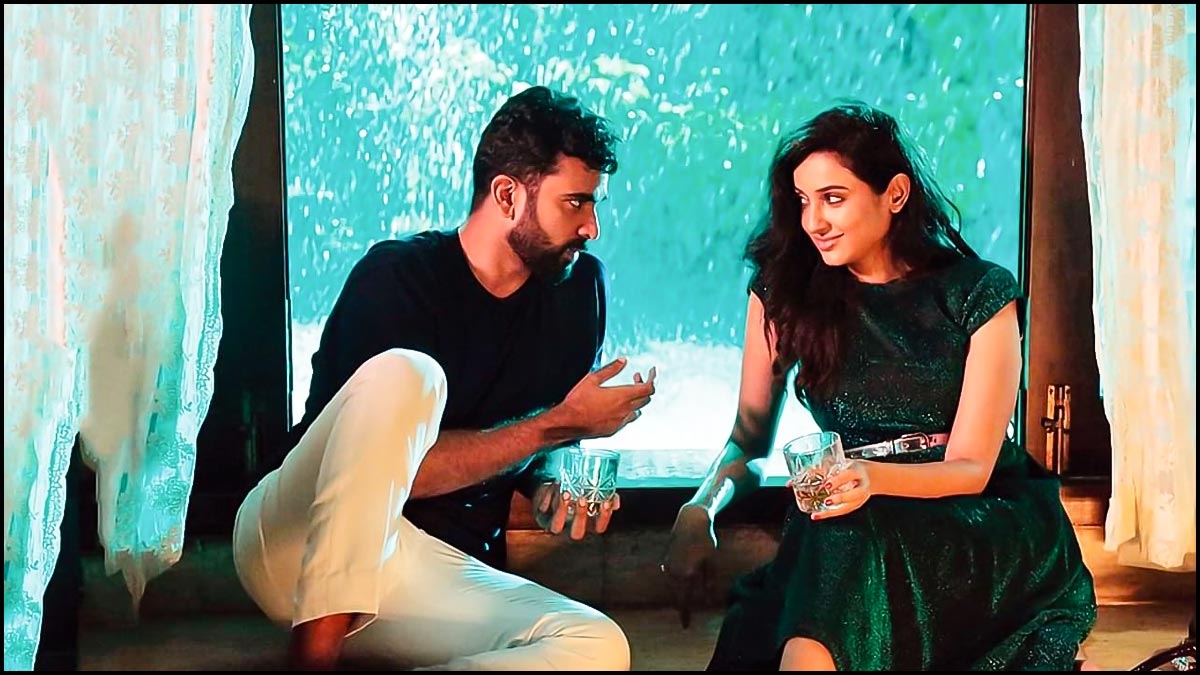 Manmatha Leelai - VP's quickie impresses with its unexpected twists
Venkat Prabhu known for his experiments in different genres right from his debut movie 'Chennai 600028' has this time introduced a proper neo noir to the Tamil audiences.
'Manmatha Leelai' opens with parallel narratives of Satya (Ashok Selvan)'s present happy and rich family life with wife Anu (Smruthi Venkat) and child and his online love with Poorni (Samyuktha Hegde) a decade earlier.  Known for his philandering ways Satya in his wife's absence lets in a sexy young woman Leela  (Riya Suman) who accidentally lands at his door.  He beds both Poorni and Leela and the two timelines end with him caught red handed by Poorni's father and Anu respectively.  What happens next is loaded with unexpected twists and turns that only VP can conjure up.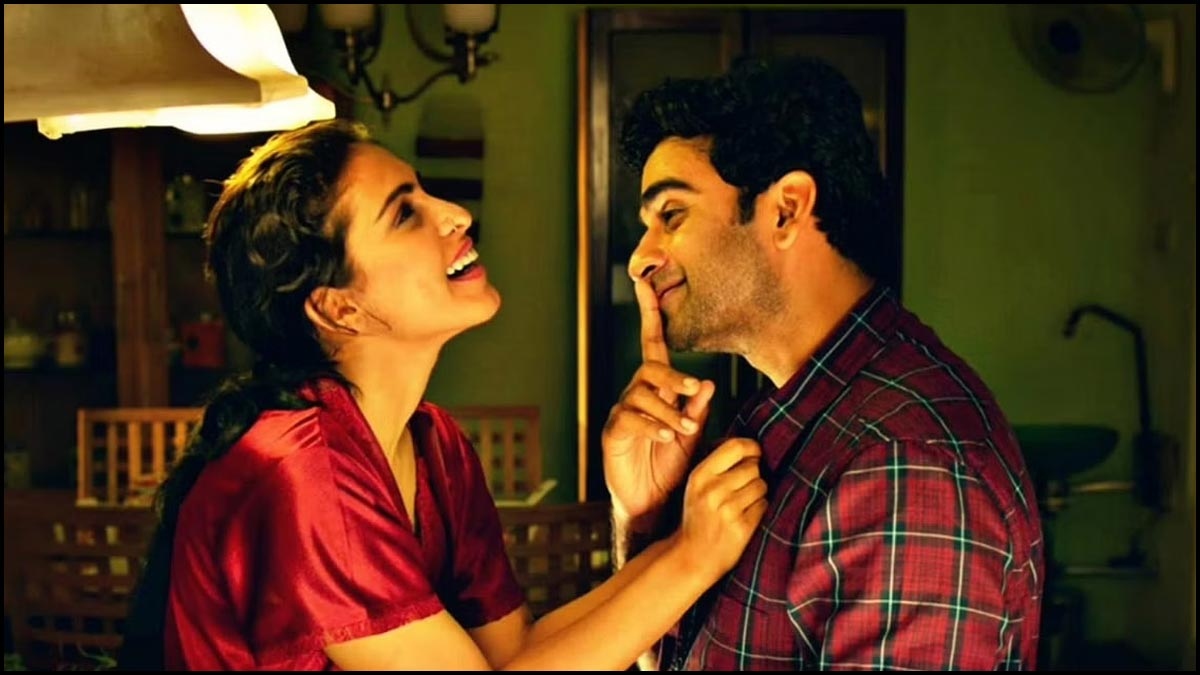 Ashok Selvan has matured into a terrific performer earlier witnessed in 'Oh My Kadavule'.  Here he has done full justice to a multilayered role that requires him to be funny, innocent, sexy, machoistic and sinister.  His transformation from an ordinary boy next door to a ruthless businessman who gets away with all his vices is a treat to watch.  Samyuktha Hegde as the seemingly meek girl from a decade back when internet was just catching on has put in a splendid performance.   The manner in which she hoodwinks the hero and the audience is delightfully wicked.  Riya Suman as Leela who snares Satya is the femme fatale of the film who has held her own with a seesawing character arc.  Smruthi Venkat as the loving wife is a perfect fit.  Chandramouli in a sinister role and Jayaprakash in a suspense role have done neat jobs.
What works in 'Manmadha Leelai' is the novel storytelling that starts off as a chronicle of an alpha male's sexual escapades and then at the right moment switches gears and ends up as something totally unexpected.  Thankfully there is no moral in the story and remains true to the new genre (at least for Tamil audiences).  The twists in the characters of Samyuktha, Jayaprakash, Riya and finally Ashok Selvan himself are quite intriguing.   The seemingly dragging first half is also justified in the end when the dots are connected.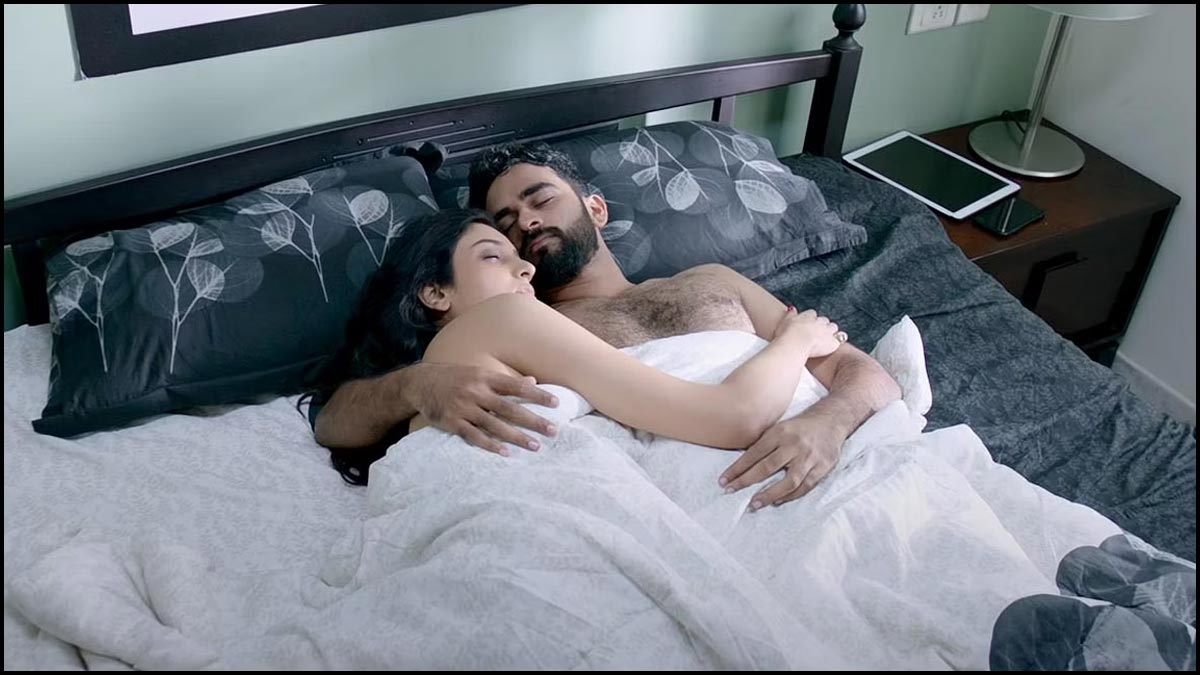 On the flip side the VP brand of humour is not in full flow and its due to that the first half is a little hard to sit through.  Those expecting an adult comedy may also be a tad disappointed.  The much hyped kisses in the film are more awkward than sensual though the one between Poorni and Satya can be forgiven for its clumsiness owing to the times.  There are pacing issues in both the first and the second half as well.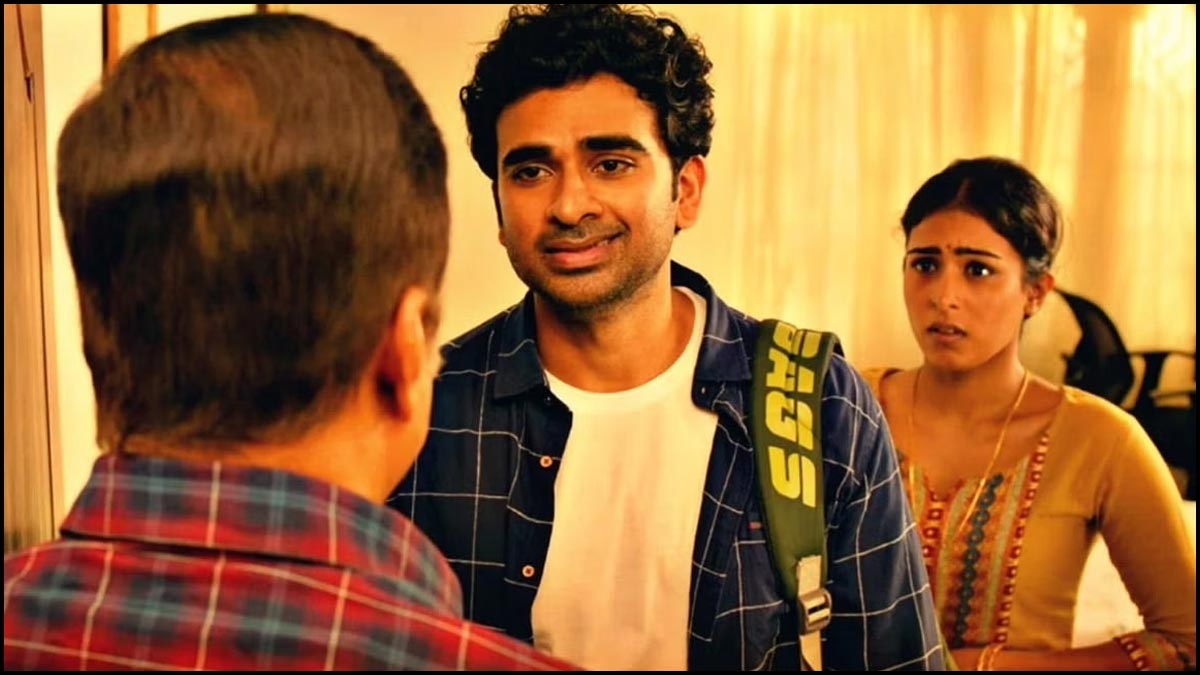 Premgi Amaran dubbed as the musical playboy has provided a thoroughly entertaining background score with special mention to his differentiating the two timelines with his beats.  The rest of the technical aspects are on par and Rockfort Entertainment and Black Ticket Company deserve praise for coming up with this quickie during the peak pandemic time of 2021.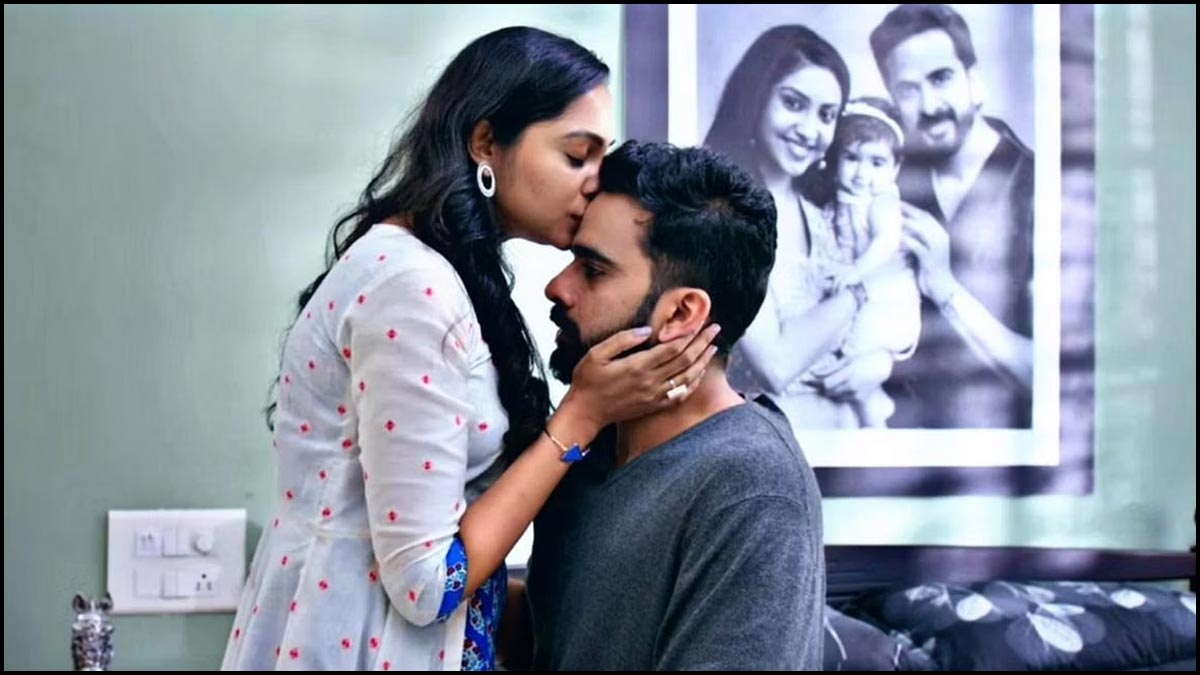 'Manmatha Leelai' is an out and out Venkat Prabhu show and his quest to give his fans something new everytime is highly laudable.  Having to work with limited resources and harsh limitations he has come up with a mostly engrossing film.
Verdict : Go for this new age film from VP which will take you by surprise
Rating: 3 / 5.0
Showcase your talent to millions!!
Write about topics that interest you - anything from movies to cricket, gadgets to startups.
SUBMIT ARTICLE
More
Tamil Movie Reviews
Rocketry: The Nambi Effect
Pattampoochi
Maayon
Maamanithan
Veetla Vishesham
O2